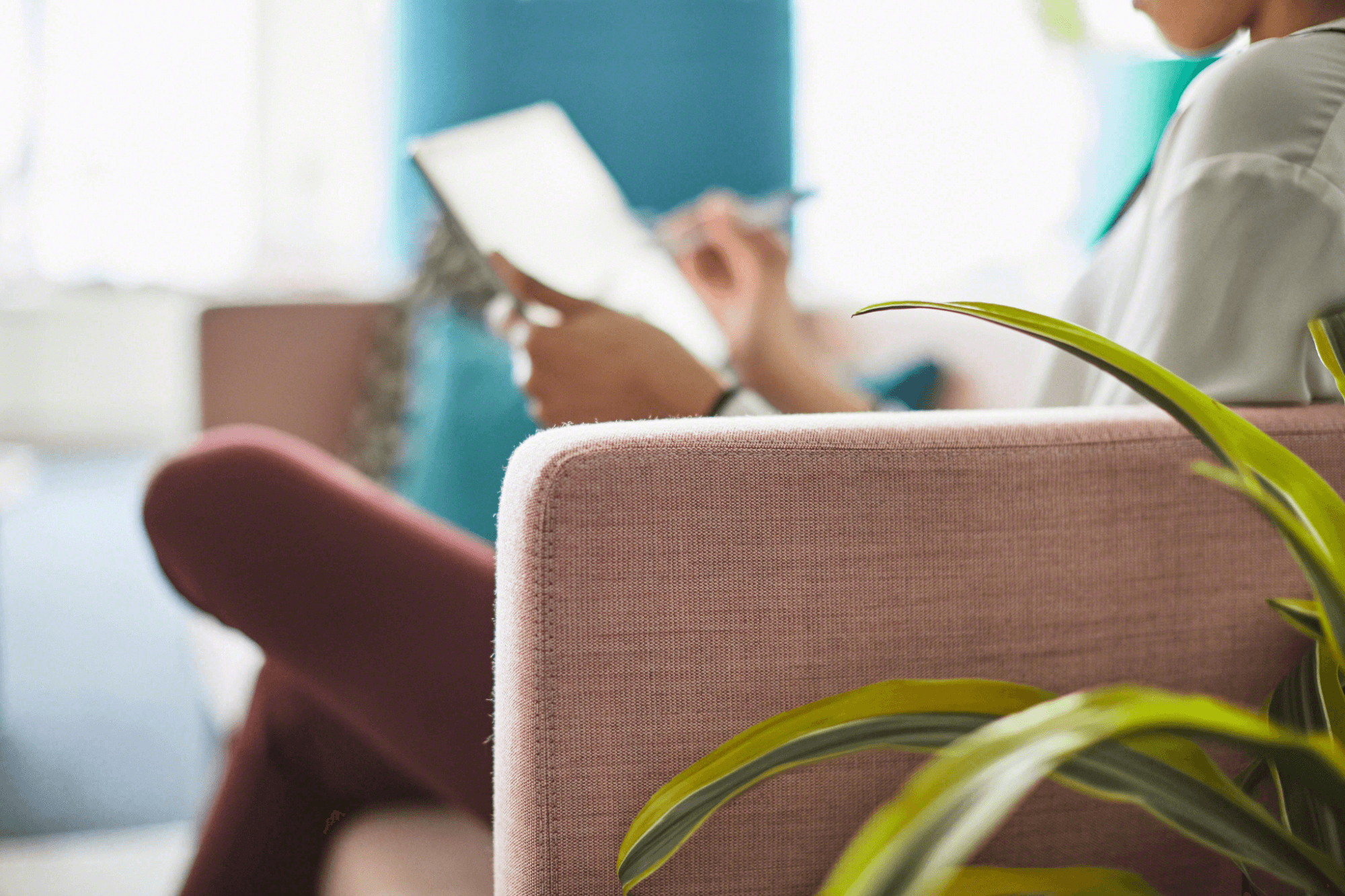 News
Proud to be Gazelles 2020 and of our article in Trends Tendances!
We are pleased to announce that the new Trends-Tendances is out! You will find the portraits of three Brussels Gazelles, including our company!  Article in French and in Dutch...
Lire plus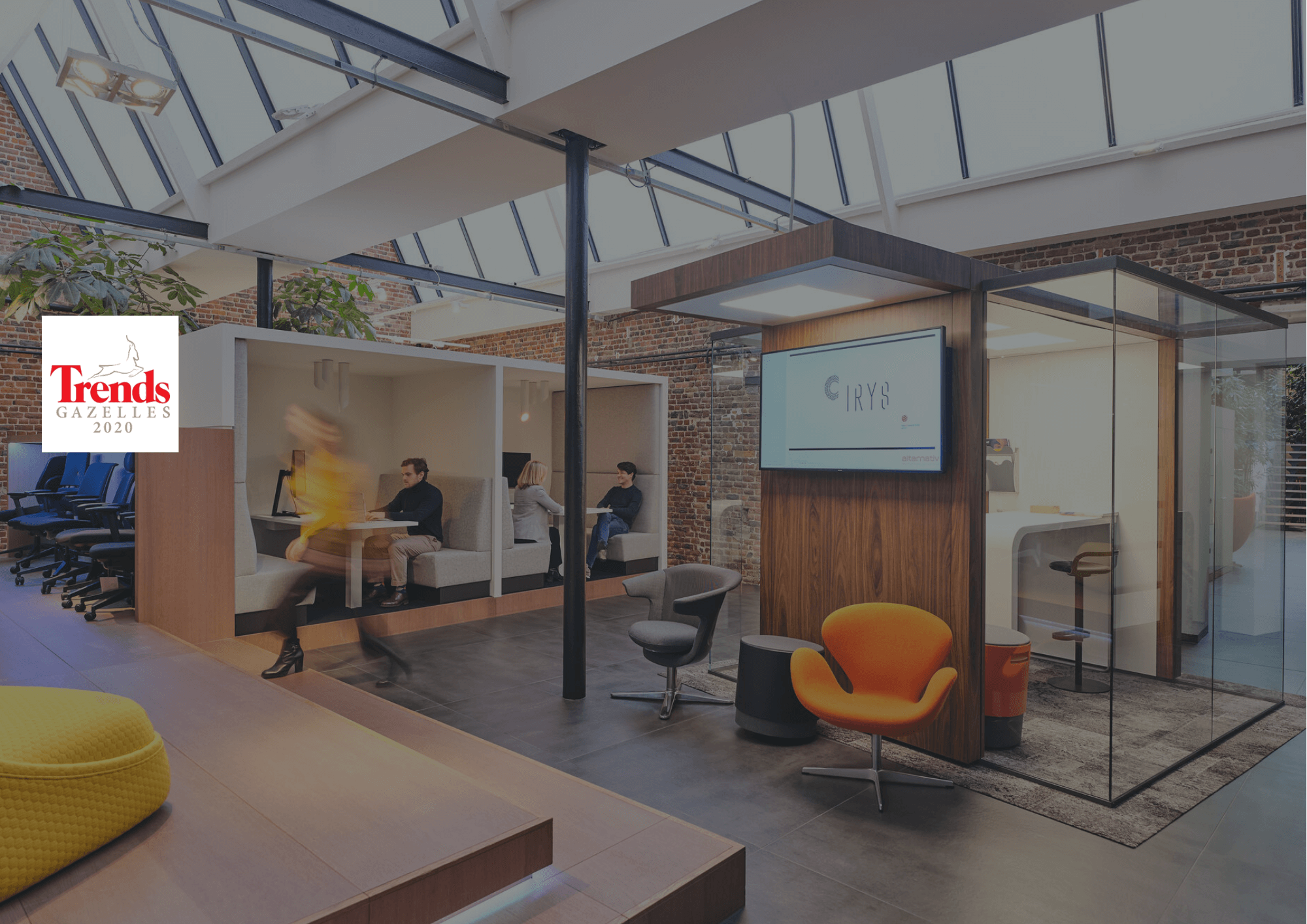 News
Alternativ, nominated for Trends Gazelle 2020!
We are proud to announce that Alternativ Workspace Solutions has been nominated for the Trends Gazelle 2020 award for the Brussels region. This award honours the fastest growing companies in Belgium.
Lire plus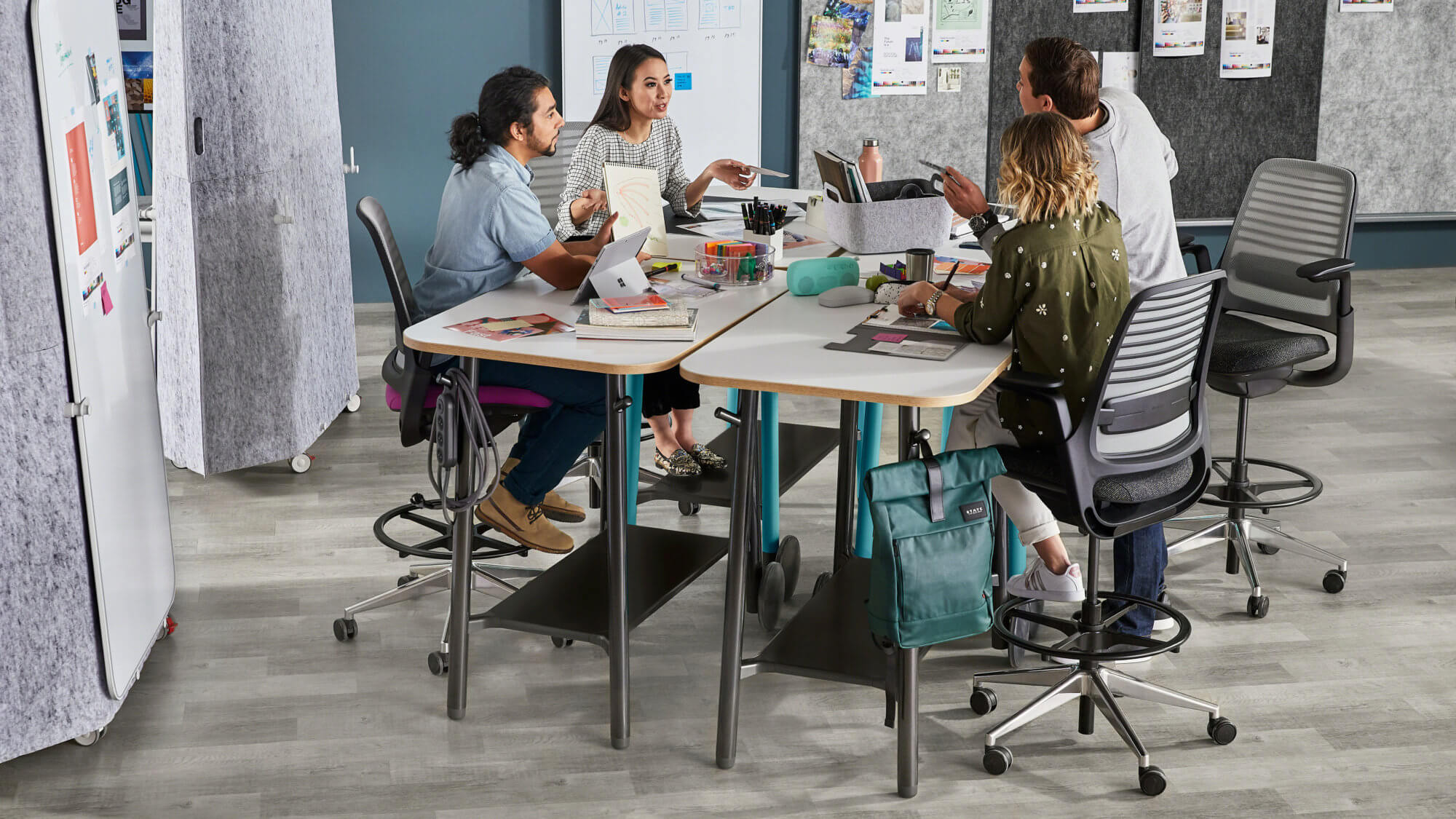 News
Introducing Flex Collection: a creative & agile studio
"A lot of environments today throw everyone into the same general space and say 'collaborate.' And, we're surprised when it doesn't work and people feel frustrated. Teams do not have the control they need to move easily from activity to activity. They don't have the ability to reconfigure their space at will if their team make-up, needs or priorities change."
Lire plus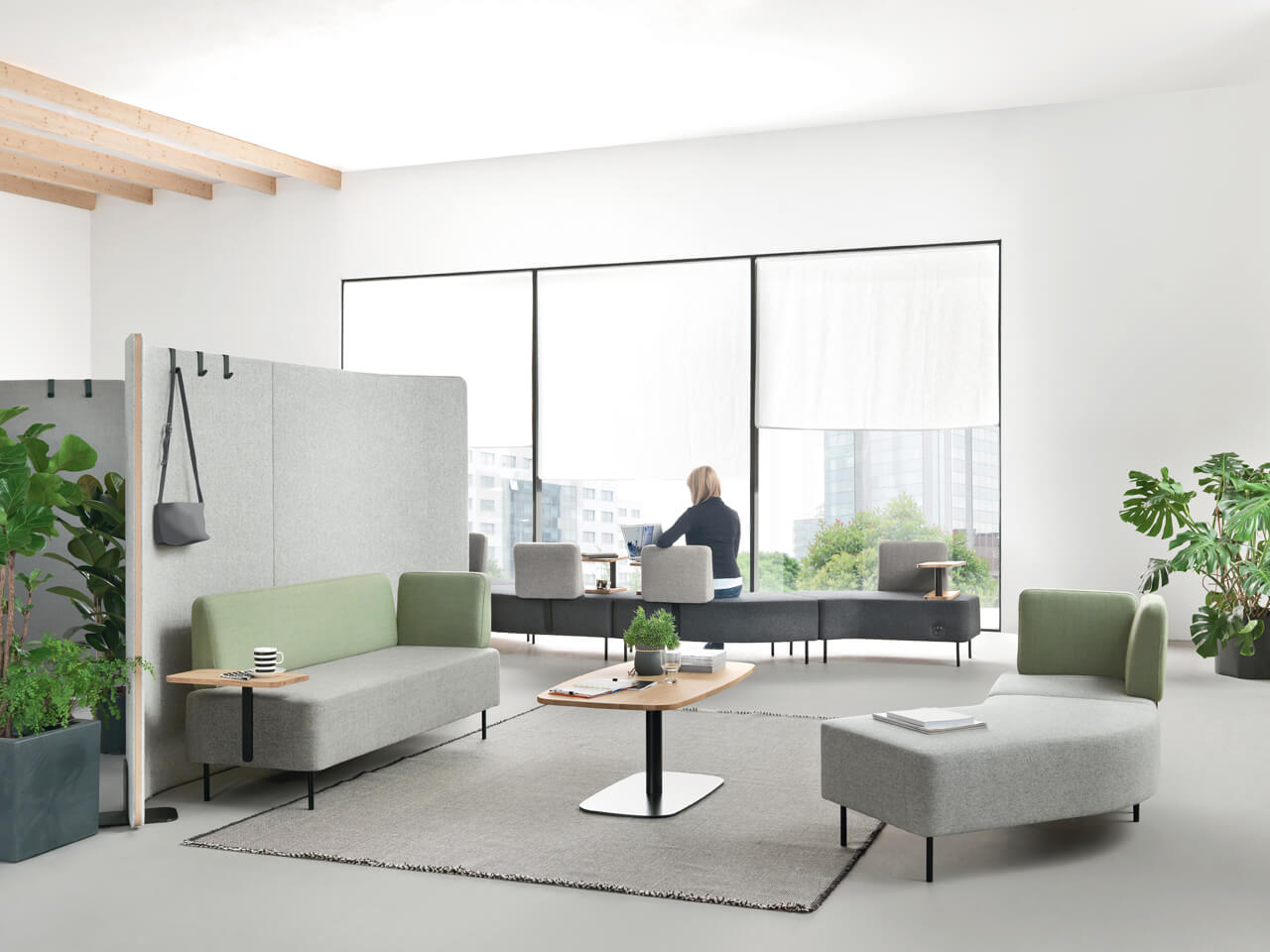 News
Welcome to the Piazza of Martex: an open space environment
Martex interpretation of the office evolution, intended as a place of sensory wellness and relationships, is inspired by the concept of the italian town square: "la piazza"; a space full of diversity and sensory stimuli, which transferred to the work environment allows a personal interpretation, according to attitudes and needs. The urban metaphor is the interpretative key that best explains the change we are experiencing, because the square is a meeting and exchange place, the nucl
Lire plus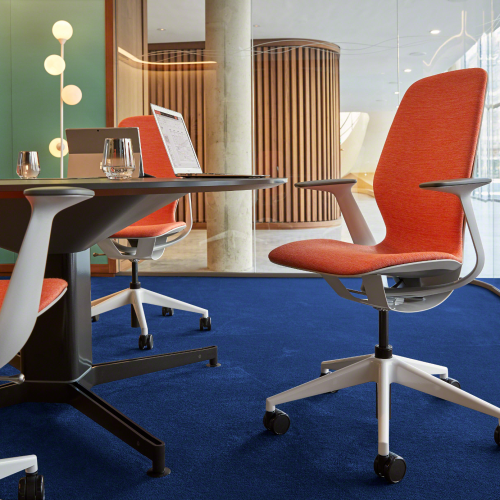 News
Fast Company awards SILQ for Innovation by Design
Fast Company's 2019 Innovation by Design Awards honored SILQ™, a Steelcase chair that transforms seating through design. 2019 Innovation by Design Awards honor creative work at the intersection of design, business and innovation.
Lire plus
More inspiration?
Subscribe to Vision magazine!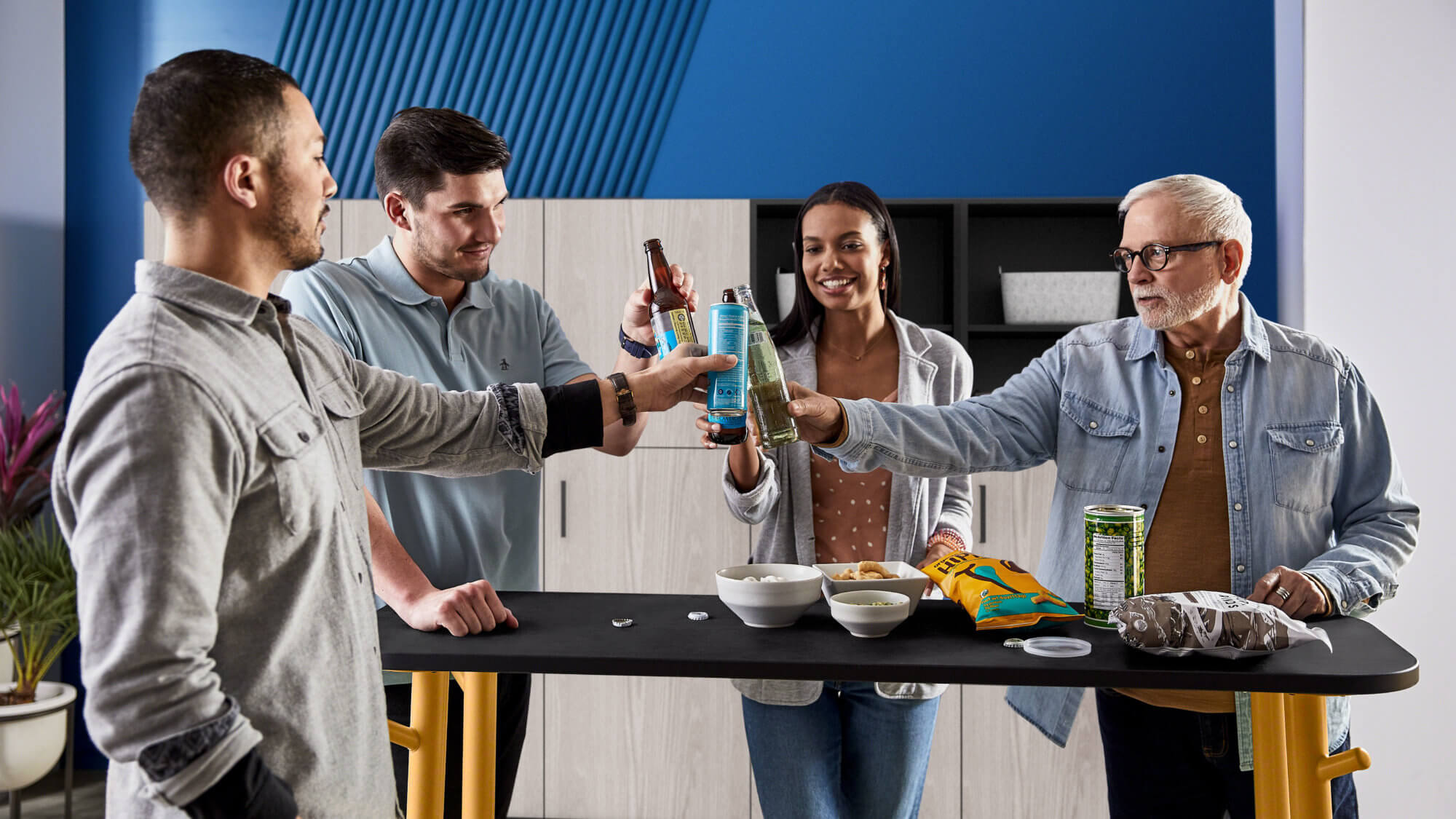 News
Introducing Flex Collection: an office rebellion
Steelcase Flex was inspired by teams working in spaces not designed for team-based work who became impatient with their static space and hacked their offices. Here are five ways renegade teams hacked their space:
Lire plus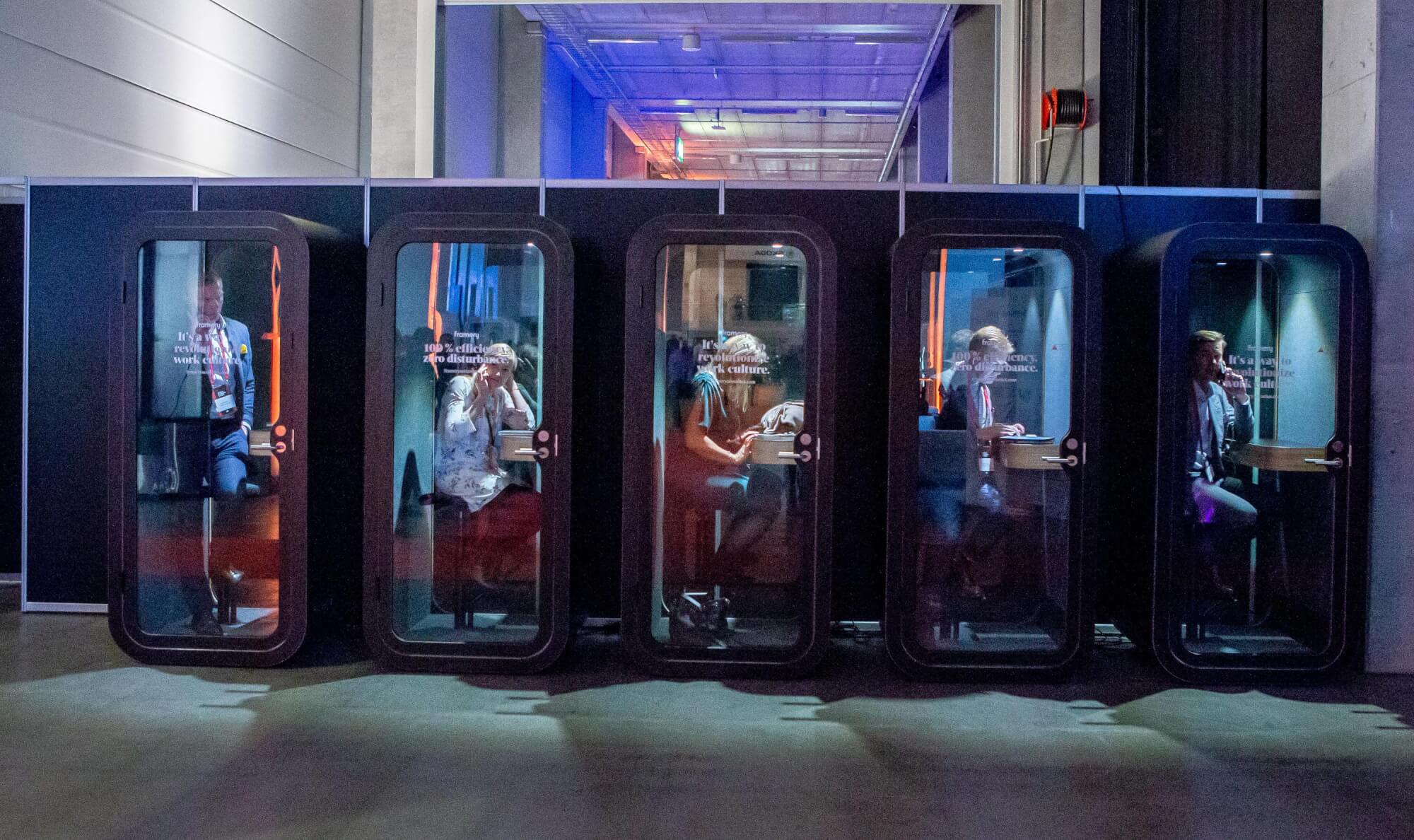 News
For Framery, happiness is serious!
To conclude the International Week of Happiness at Work held last week, focus on one of our committed partners: Framery. Some companies start with a clear vision. However, this was not the case for the founders of Framery and it took them years to understand what they were actually doing. Today, Framery is now one of the fastest growing companies in Europe, and is positioned as the world leader in the acoustic booth market.
Lire plus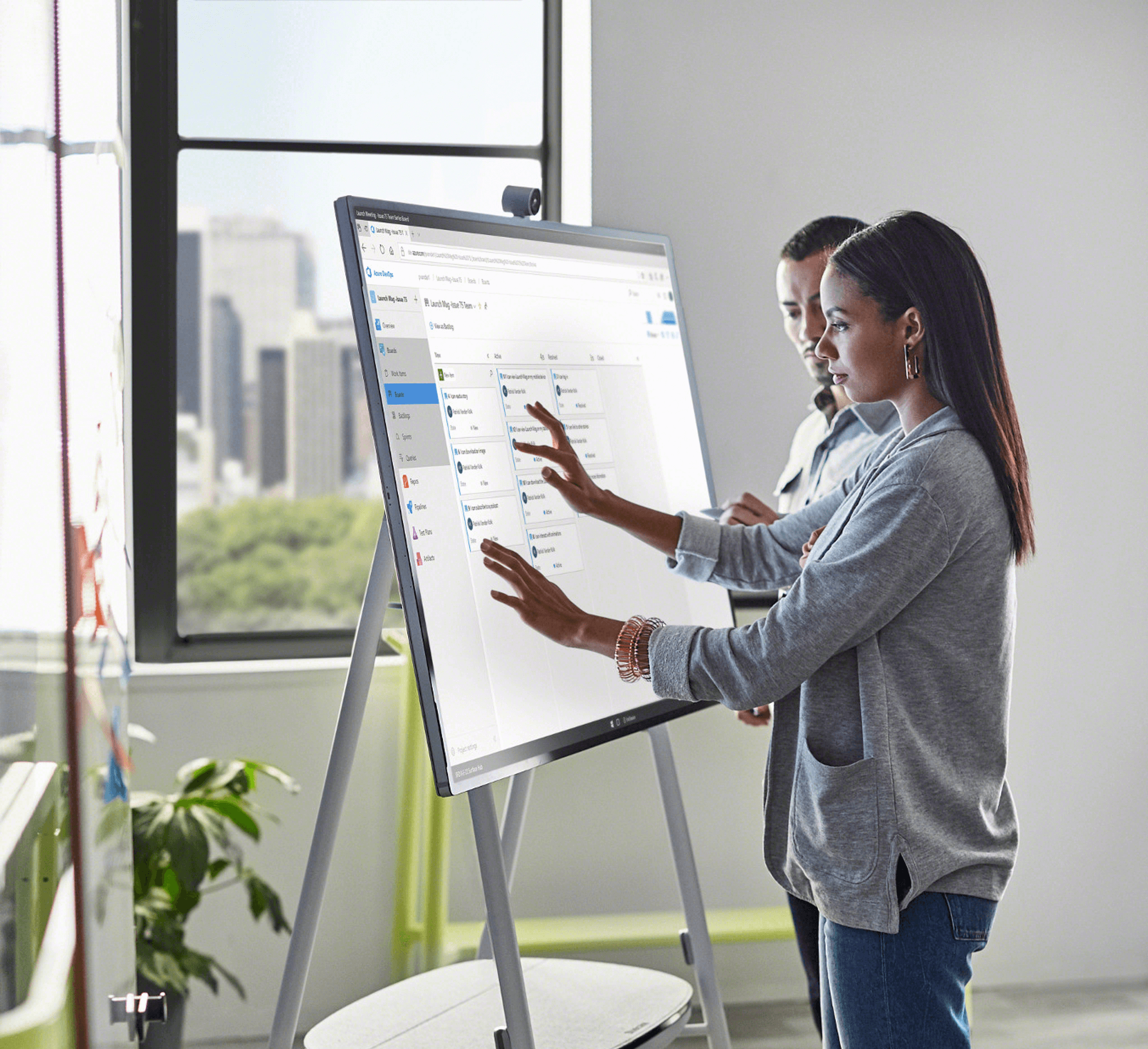 News
Explore the future of work with Steelcase x Microsoft
Nowadays, designing a culture of collaboration at work is essential to increase the ideation, innovation, employees' skills, and remote teams' efficiency. It's why Steelcase and Microsoft have been working together since 2017 to explore how a thoughtfully-designed ecosystem of places and devices can support the new ways teams and individuals are working. They work together with a shared commitment to put people at the center of how place and technology intersect and empower individuals
Lire plus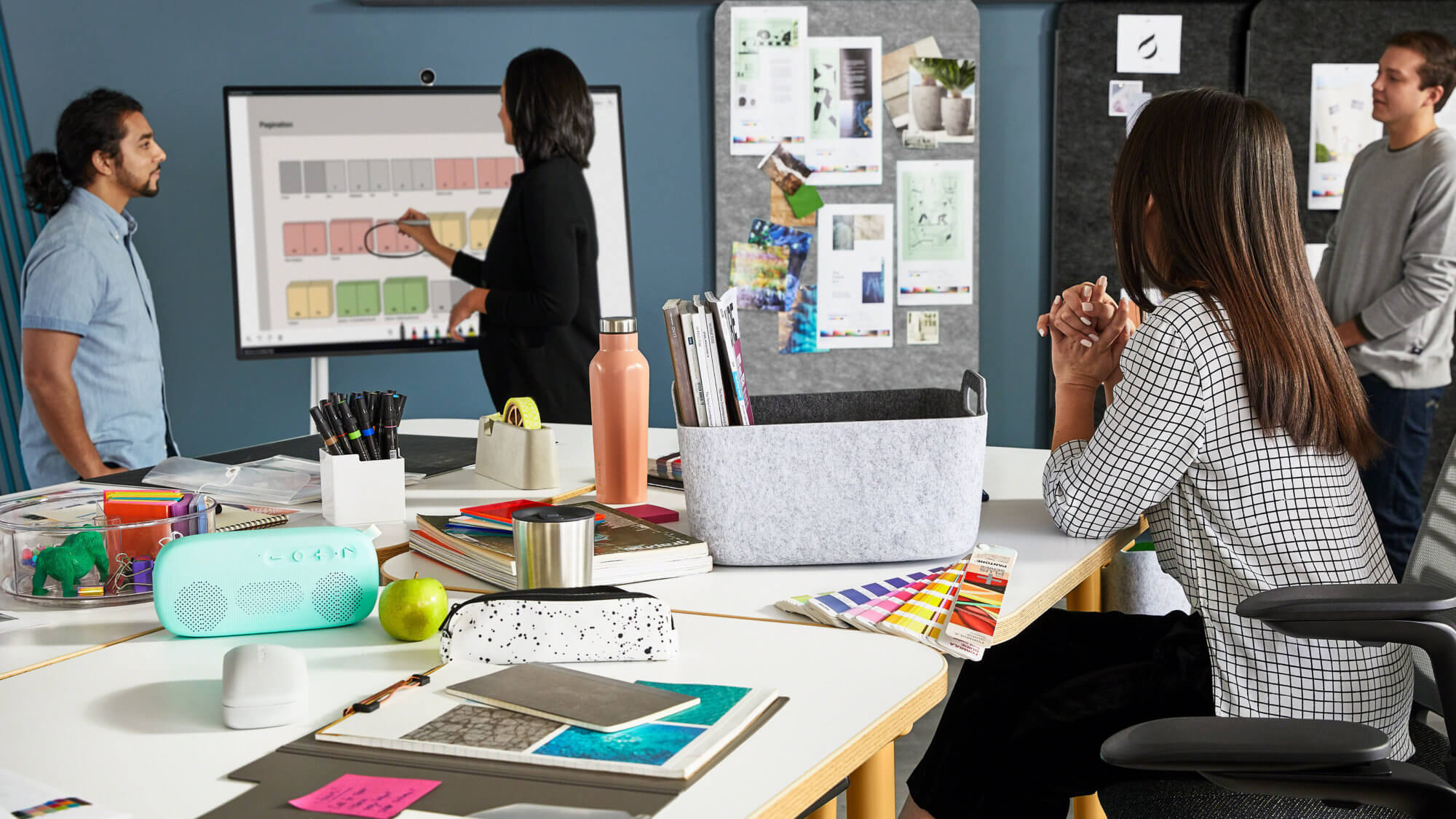 News
Introducing Flex Collection: the solitary genius, a shattered myth
The companies that are thriving have learned teamwork— and a culture that supports it—is the only way to make innovation happen. But teams, faced with an unprecedented level of complexity and an intense need for speed, have changed radically in just a few years.
Lire plus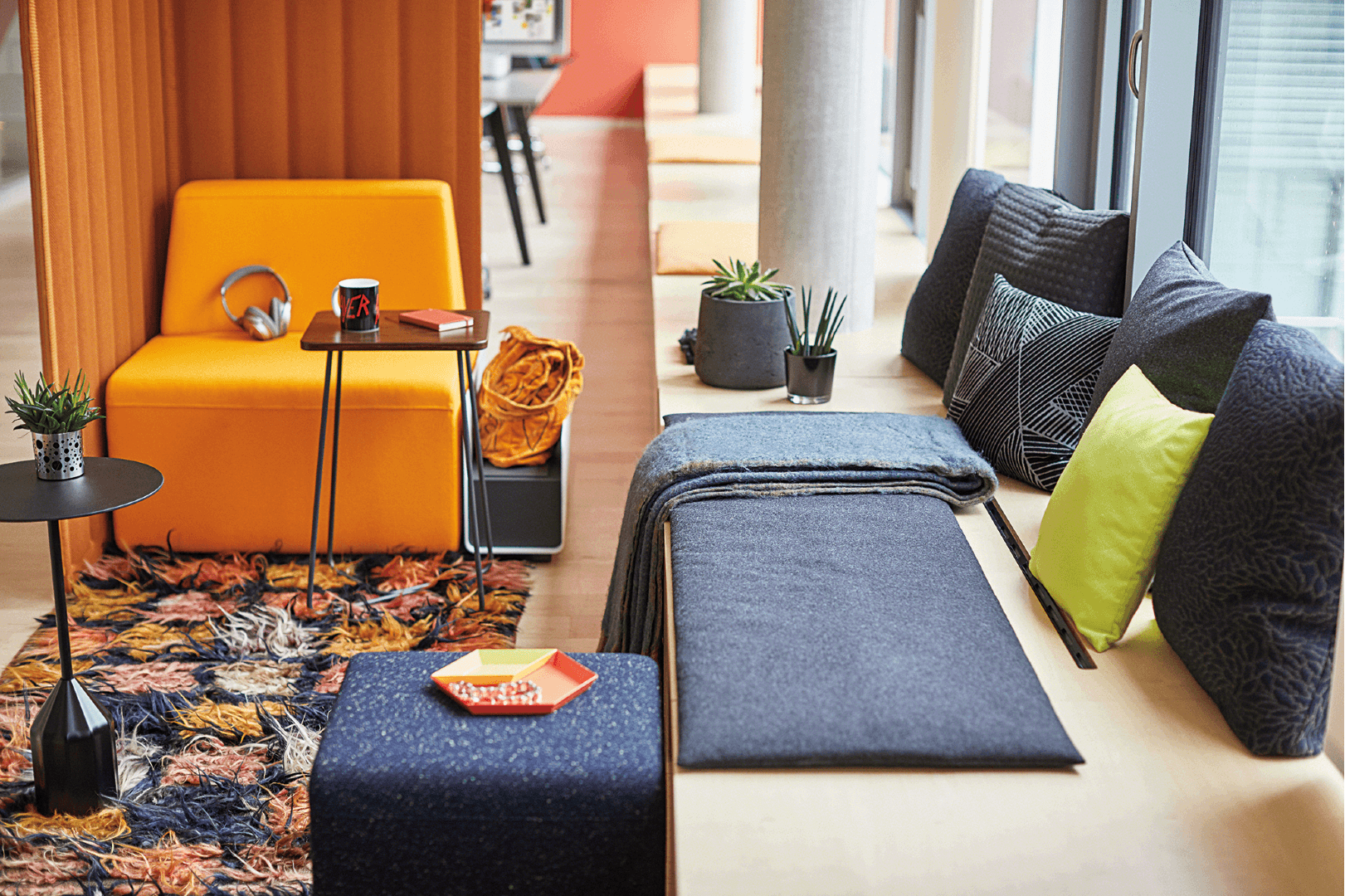 News
Need a summary of NeoCon 2019?
Neocon, the most important event of the year for the commercial design industry, was held in Chicago last June. Unfortunately, you were unable to participate in this exhibition this year? Here is a summary! This year, Steelcase is bringing new solutions to NeoCon that empower teams, announcing new alliances and launching Steelcase Marketplace in US, a new way for designers to create inspiring spaces with ease.
Lire plus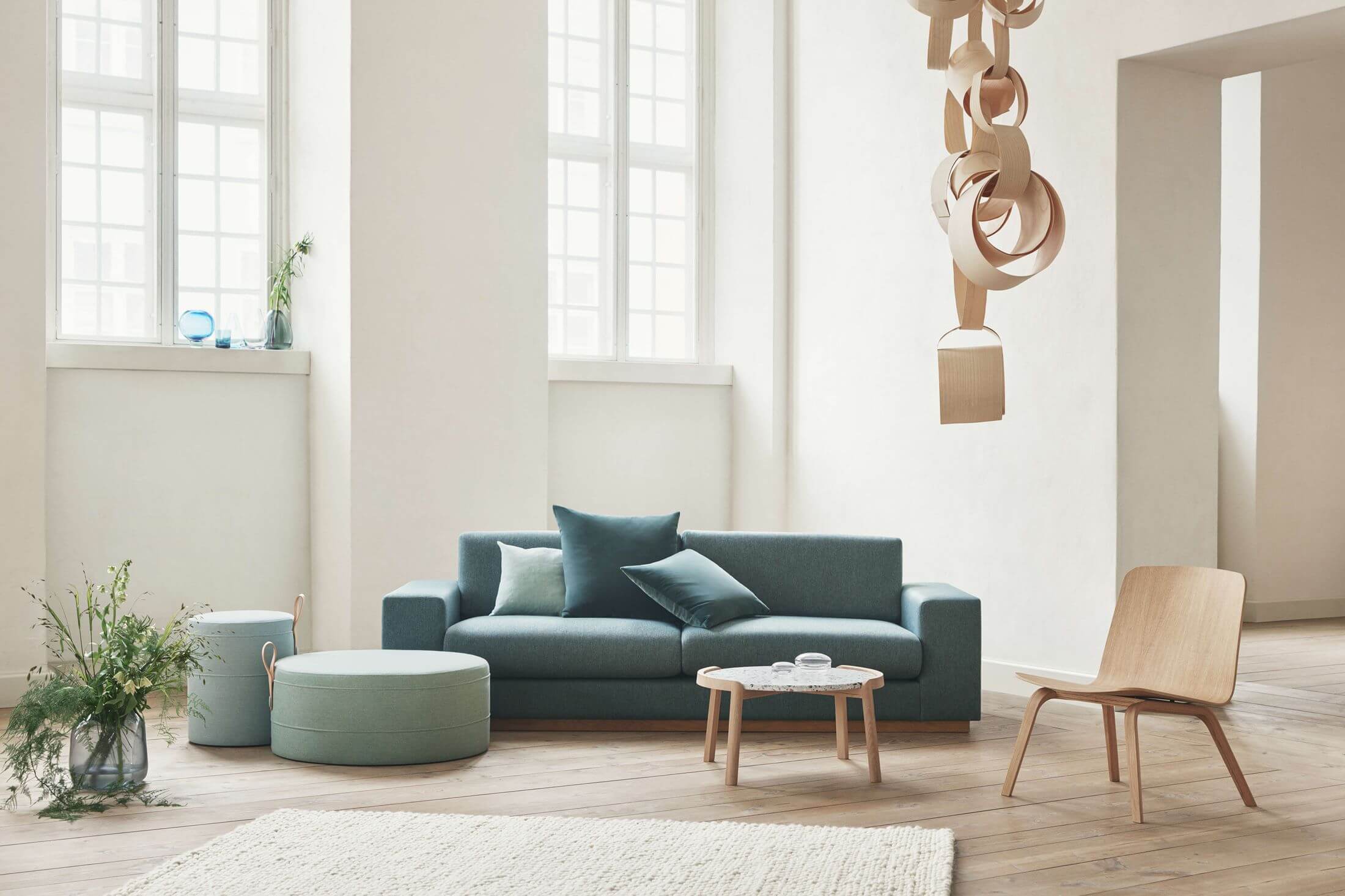 News
The new Bolia collection has arrived!
This month, our partner Bolia presented their new collection "New Scandinavian Design", paying tribute to their Scandinavian design heritage and Nordic nature. Each design is a sustainable, durable and creative interpretation of their roots, expressed by talented designers from around the world in their own unique way. Inspired by the changing seasons of Scandinavia, the natural, honest, pure elements and discreet color schemes, this new collection has been created to be passed on from genera
Lire plus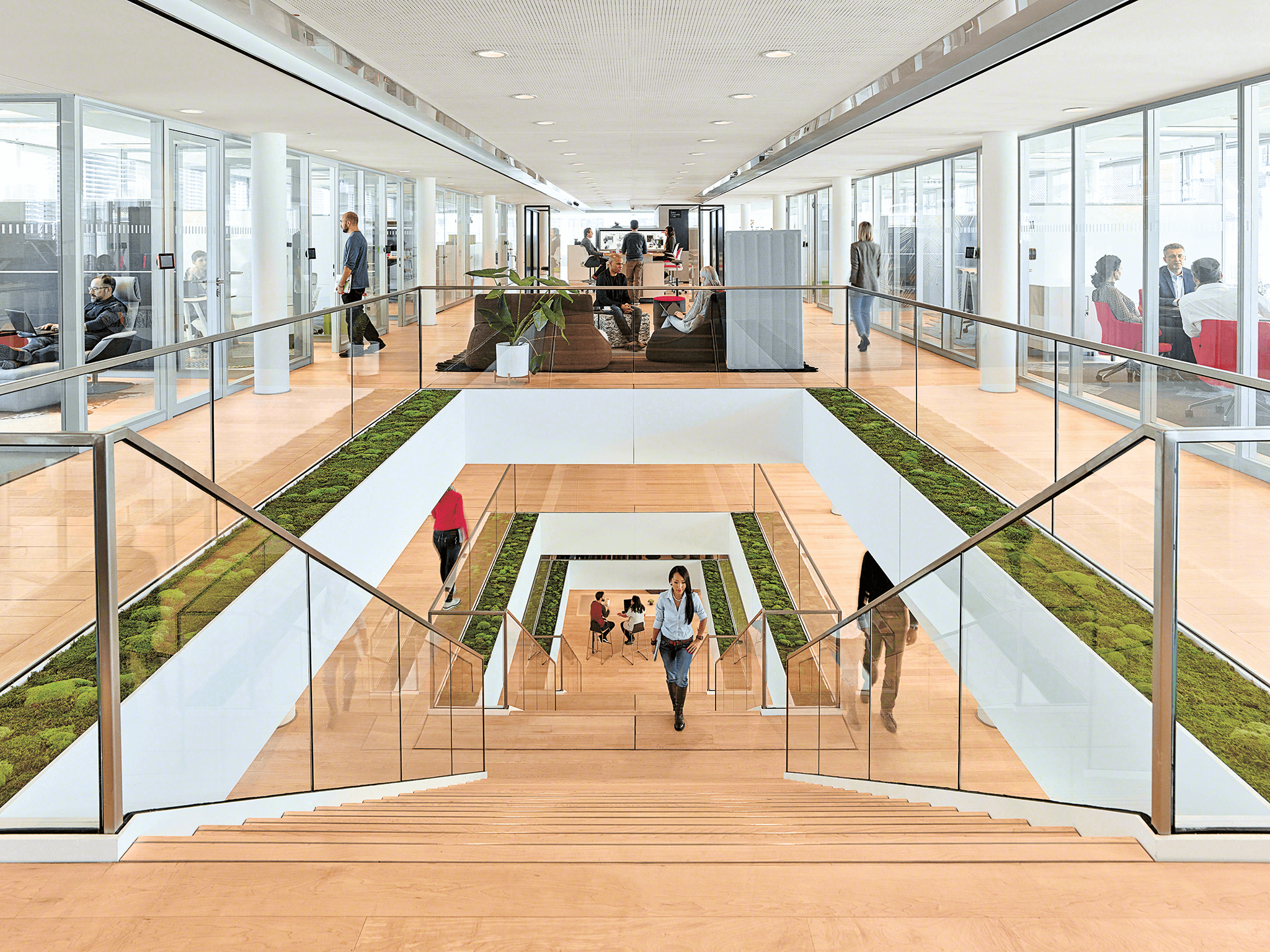 News
Enter into the European hub of Steelcase: the Learning + Innovation Center (LINC) in Munich
In November 2017, Steelcase announced the opening of its new Learning + Innovation Centre in Munich, capping a multi-year planning effort and bringing together employees from across the region in a 14,400 square metre space designed to promote learning and spark innovation. As organisations recognize the importance of face-to-face interactions and shift back to centrally-located business hubs, Steelcase opened this location to propel growth within its own organisation – and to give customers a
Lire plus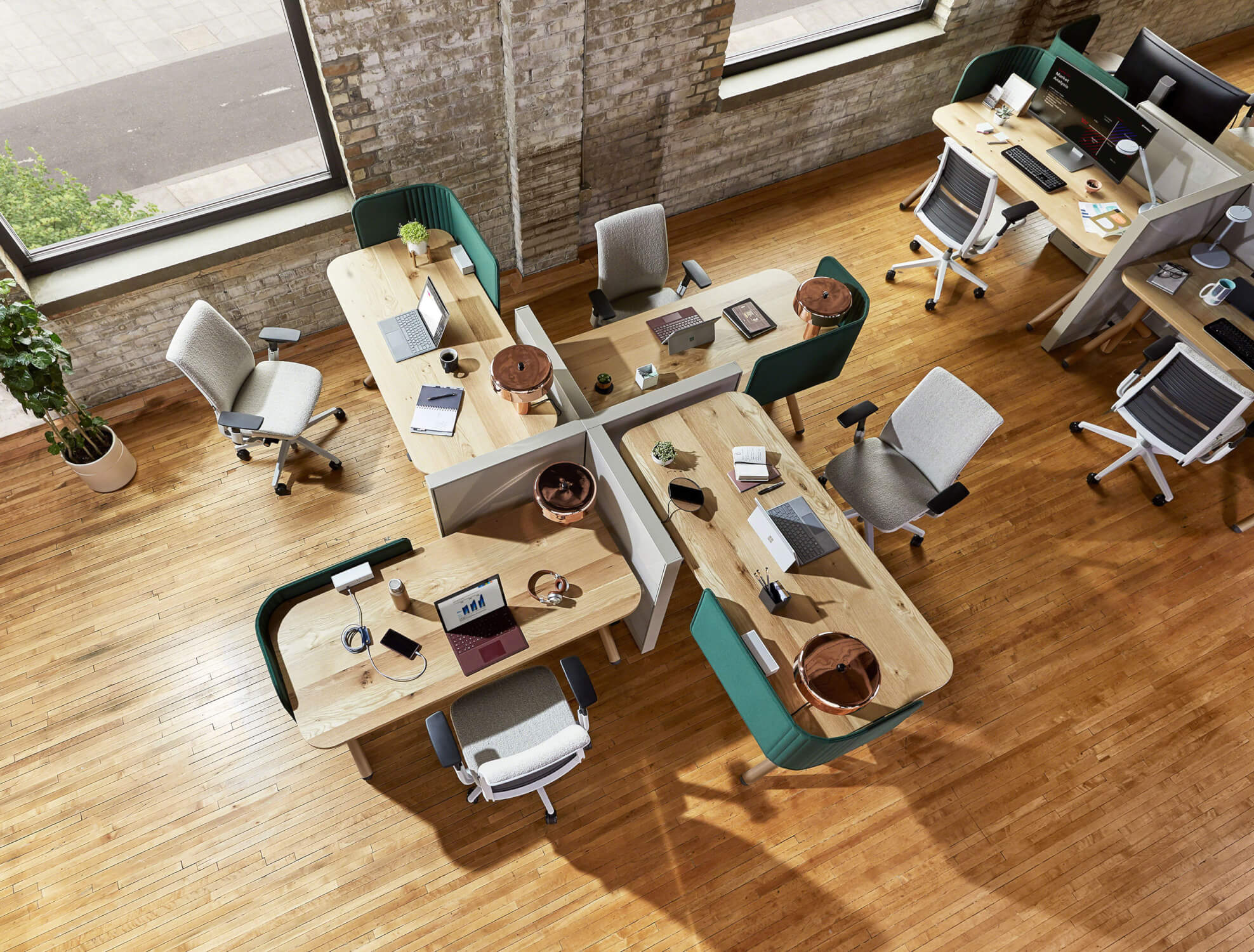 News
News
Introducing Flex Collection: make room for modern tribes!
We all want to be on the team that disrupts our industry, rather than the ones who didn't see it coming. We want to be the people who come up with the most novel ideas and anticipate our customers' needs before they even realize they have them; the ones who bring an idea to market so fast and flawlessly our competitors' jaws drop. Steelcase therefore acts: by following new working methods, they created Flex Collection, in order to create dynamic spaces conducive to innovation.
Lire plus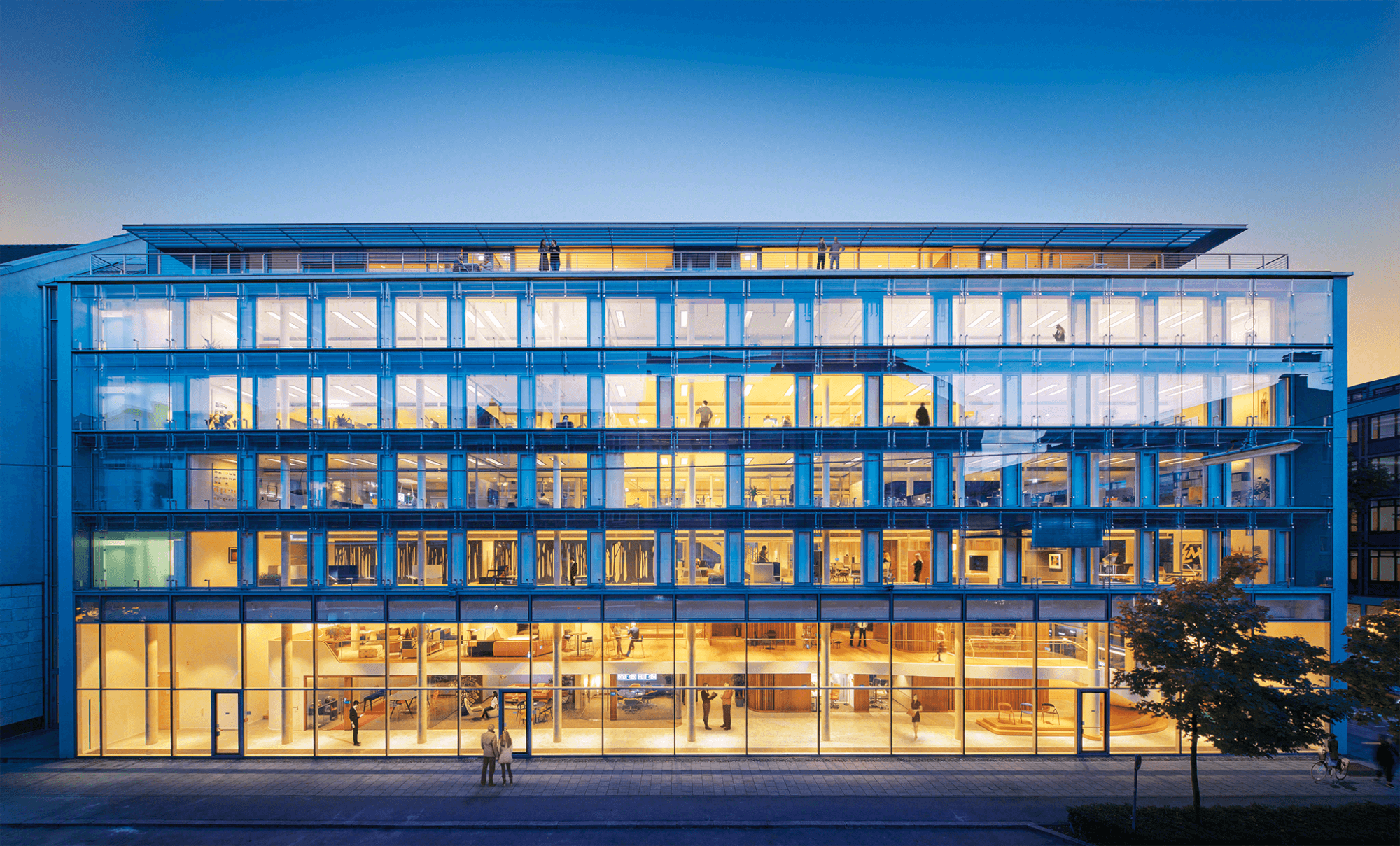 News
A great recognition for Alternativ !
All over the world, the 800 partner dealers of Steelcase meet high standards of quality and performance. However, those dealers who have been awarded the accolade of Platinum Partner by Steelcase – a programme created in 2015 – stand out from the others in terms of the investment they make in their growth, their health and their business in order to deliver exceptional added value to the people and spaces they guide and advise on.
Lire plus