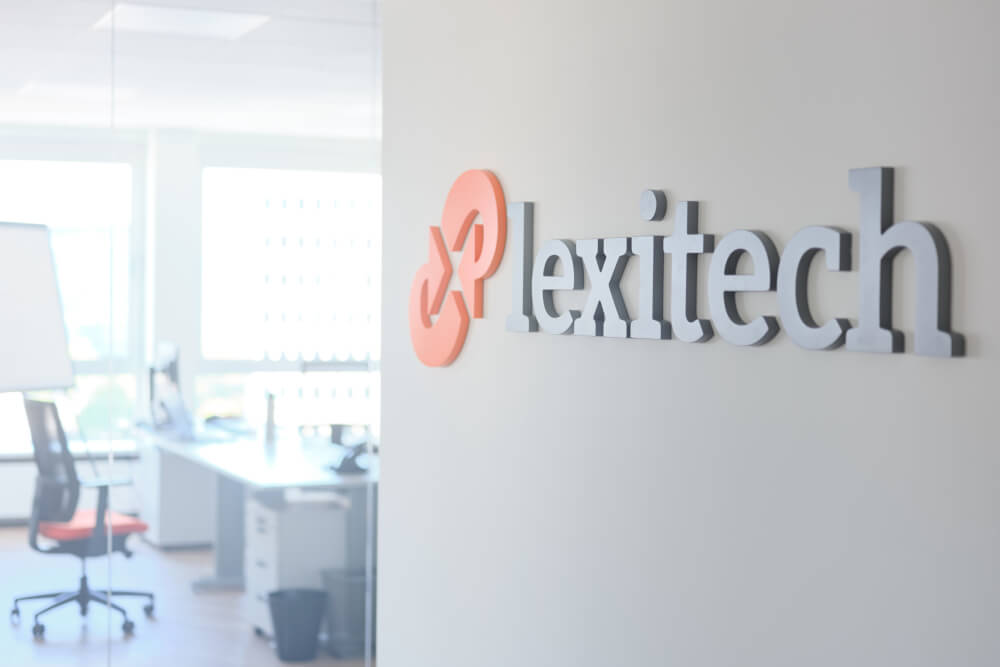 Realisations
A building site and an unwanted intruder, but still the same boundless energy!
In the old days, The Lexitech offices looked a bit like a set from Mad Men; today, though, they boast 320 square metres of cutting-edge office accommodation. Yes, the Lexitech translation agency has nothing but praise after working with Alternativ – despite the intrusion into the project of a guest nobody was expecting (or wanted): Covid-19!
Lire plus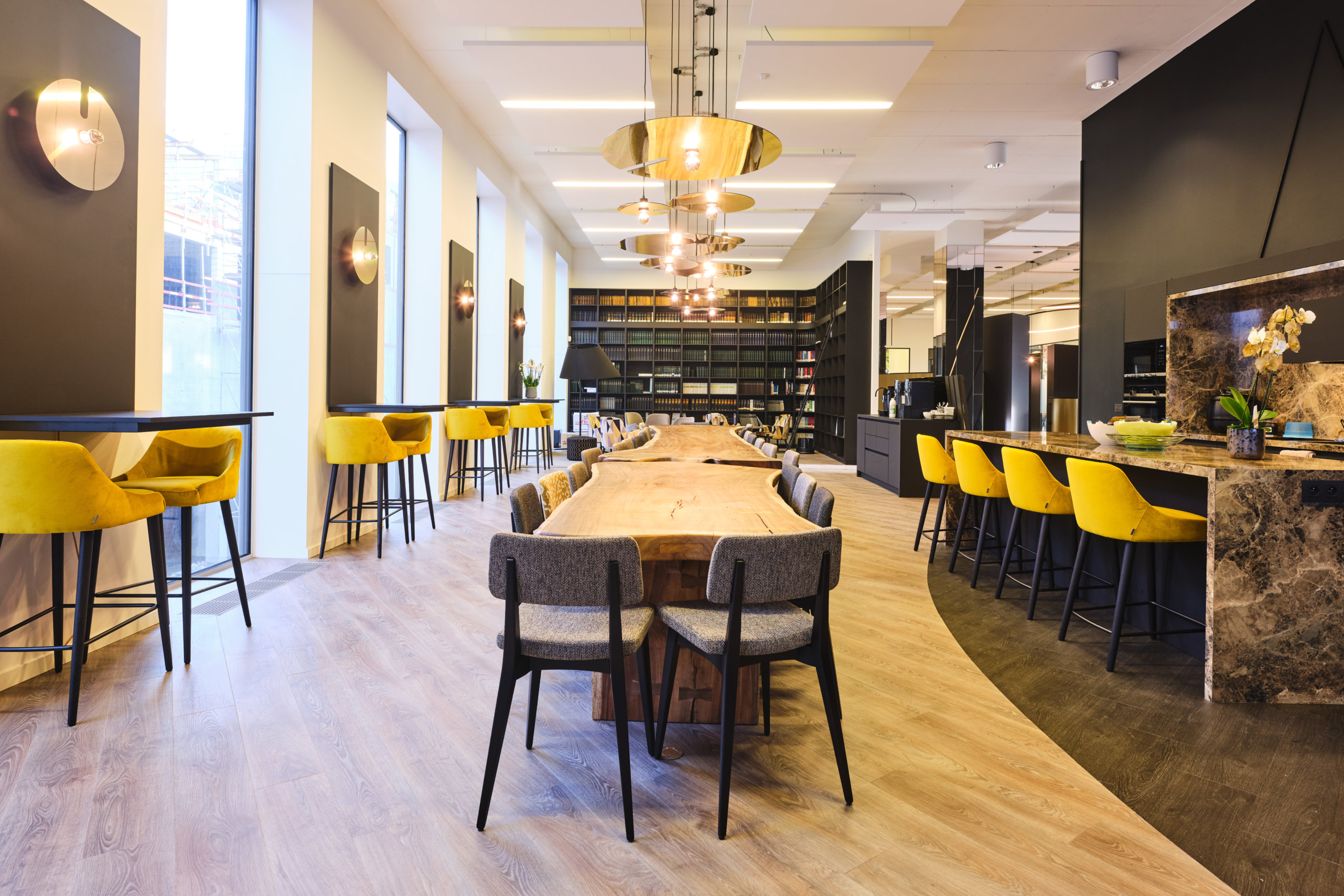 Realisations
Working in symbiosis  
In December 2019, the Antwerp-based firm GSJ advocaten joined Post X, moving into nearly 3,000 m² of office space furbished by Alternativ. The task at hand was daunting: create an open workspace that was conducive to collaborative work, while respecting the principle of confidentiality that governs the legal profession. Design & Build mission accomplished.
Lire plus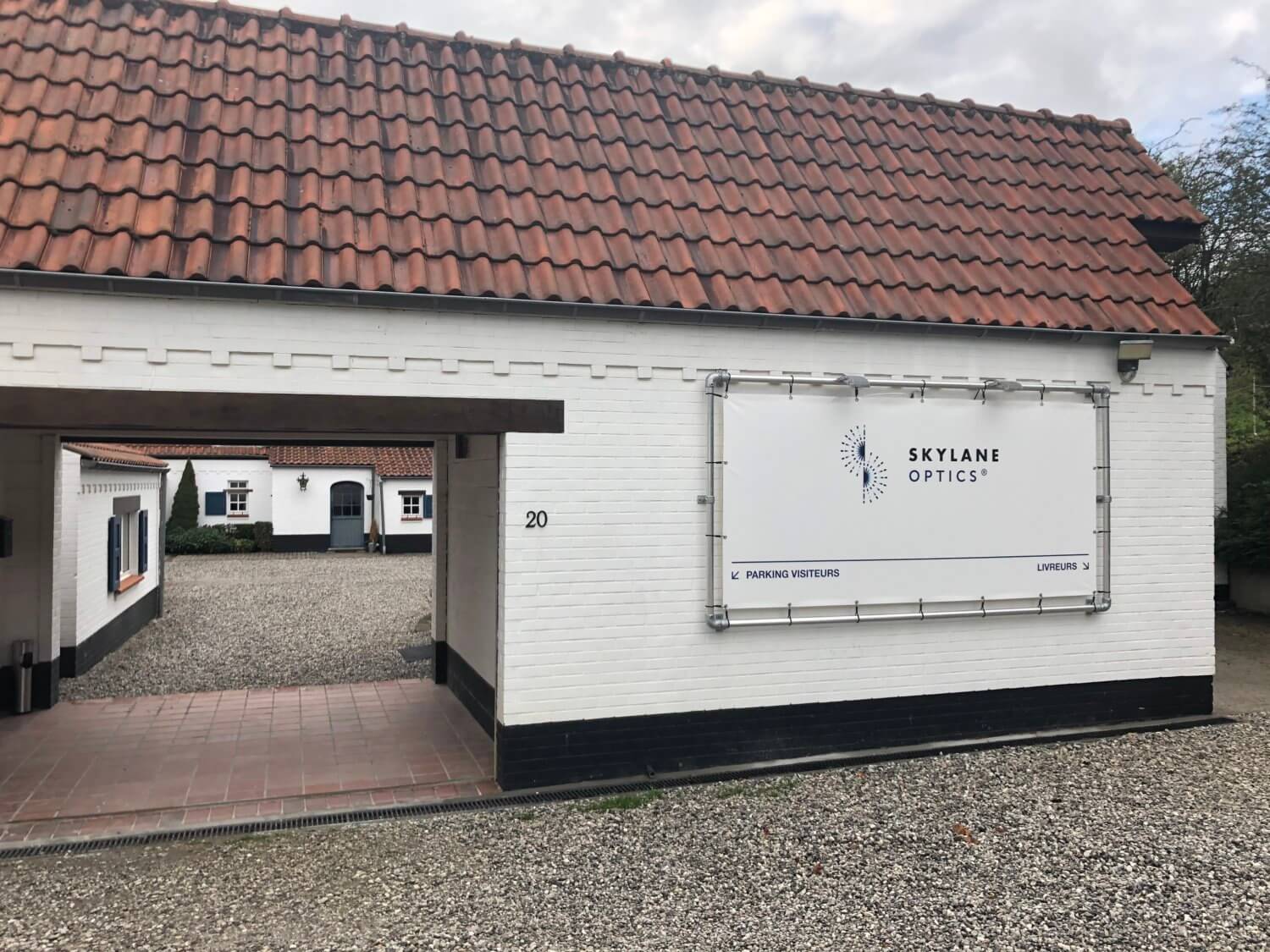 Realisations
There's no such thing as a small job!
Quentin Bolle has been Operations Director at Skylane Optics for the past year. The Belgian multinational, which has retained its family-run feeling, is based at Fraire in a beautiful square-set complex of traditional farm buildings. Not only did the available space need to be optimised, but the offices also needed redesigning and the whole place given a general revamp. Whatever it is asked to do, Alternativ always believes there's no such thing as a small job and every requirement put forward
Lire plus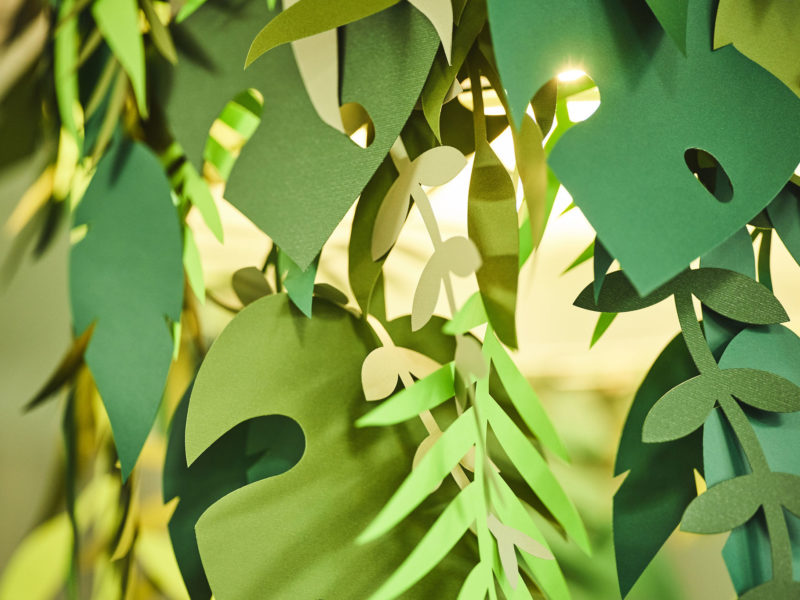 Realisations
Looking for new space ?
Tobania, the 100% Belgian Business & Technology Consulting firm that specialises in digital transformation and solutions, is experiencing a real spurt in growth. And growth means hiring new staff and hence the creation of new offices that reflect the image of this young and dynamic company.
Lire plus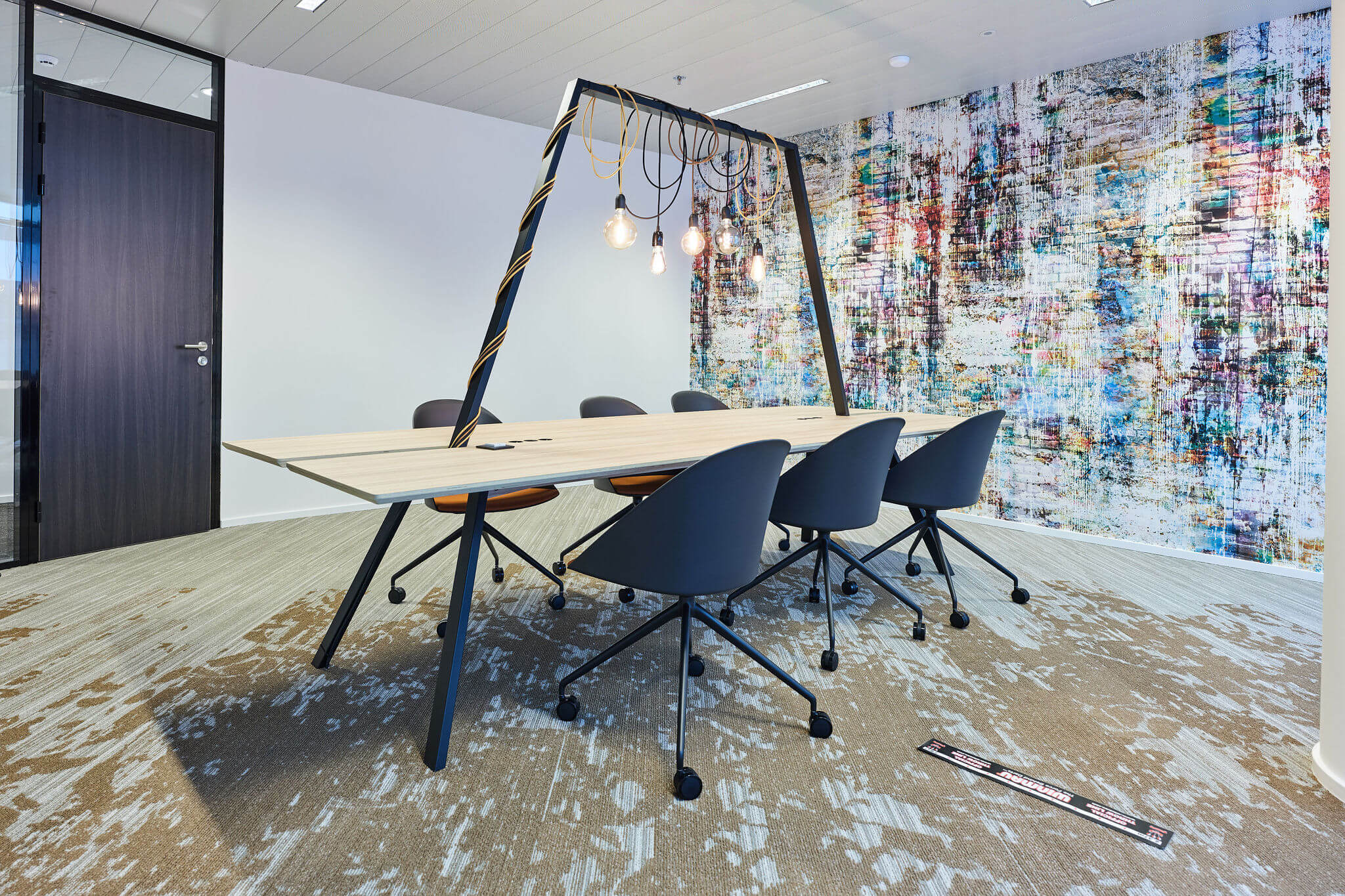 Realisations
KPMG at the gates of Brussels Airport: the Best Place to Work!
More and more prestigious companies are setting up in the immediate vicinity of major airports. This is the case of the new headquarters of KPMG. The auditing, accounting and consulting firm occupies nine floors of the PassPort Building of Brussels Airport, in fact.  Designed and equipped by Alternativ,  the offices give pride of place to the quality of life at work and to ecology, without forgetting modern technologies, however. The breath-taking view of the runways gives employees wing!
Lire plus
More inspiration?
Subscribe to Vision magazine!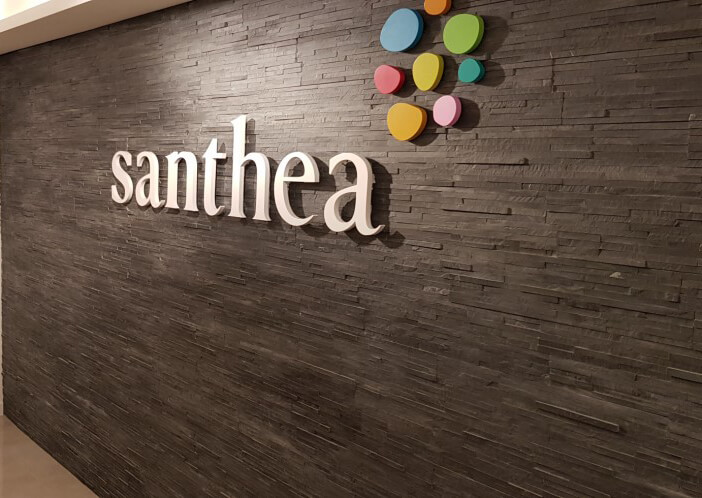 Realisations
Stay faithful to your values!
This one of the credos adhered to by Alternativ, whose professionalism and creativity have won over many a client. Like Yves Smeets, General Manager of Santhea, which again entrusted us with designing and fitting out an office space of 400 m2 in Avenue des Dessus-de-Lives à Loyers at the Namur Office Park.
Lire plus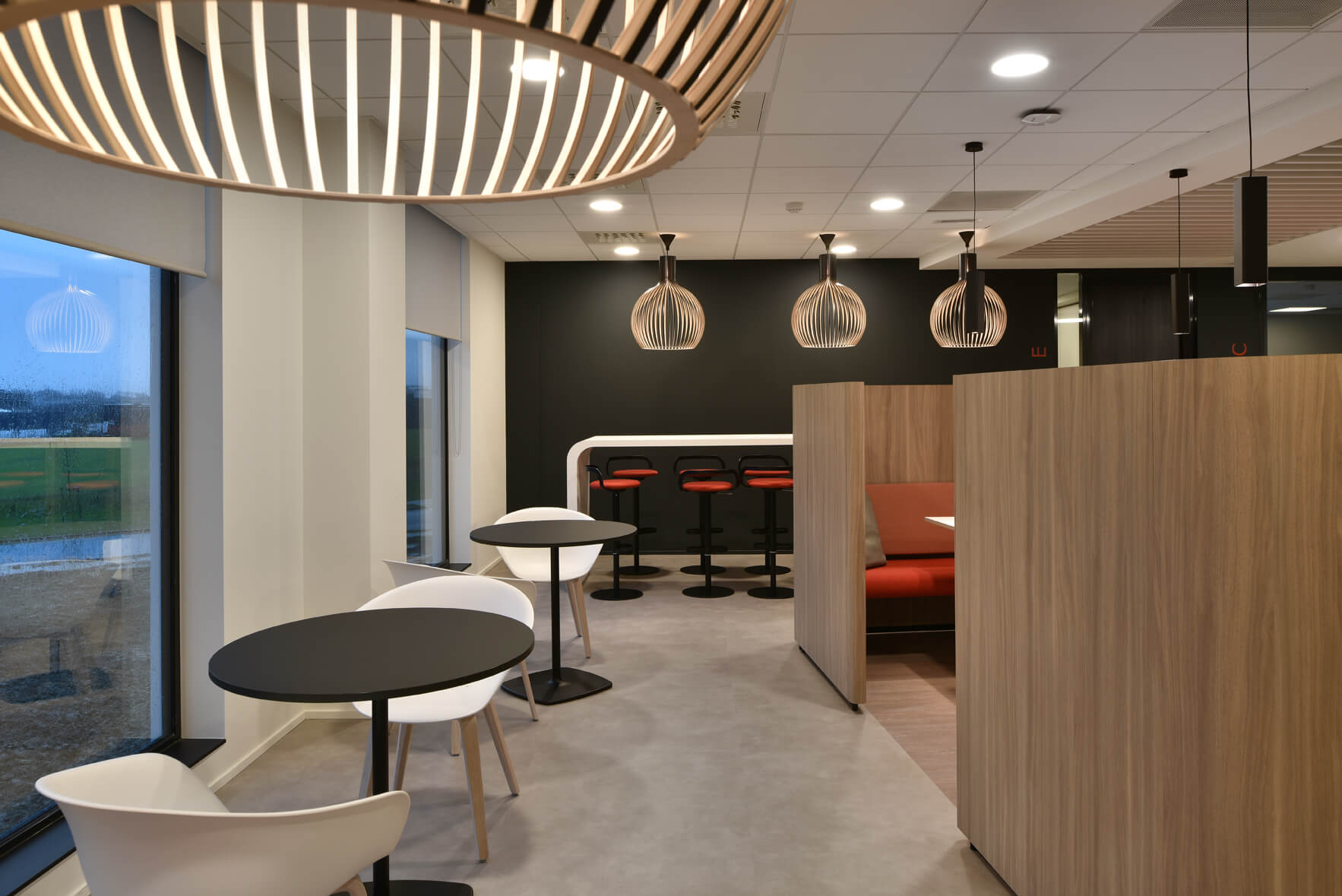 Realisations
The issue is communication
The Trenker pharmaceuticals group is one of those family stories that we all love. An independent, versatile company that looks ahead fearlessly to the future. So, to deal with the fast-growing volume in the production of dietary supplements, Trenker decided in October 2017 to bring together its three operating companies at a new location based in Nivelles. The move provided an opportunity to create a new working environment designed and implemented by Alternativ in which interpersonal communica
Lire plus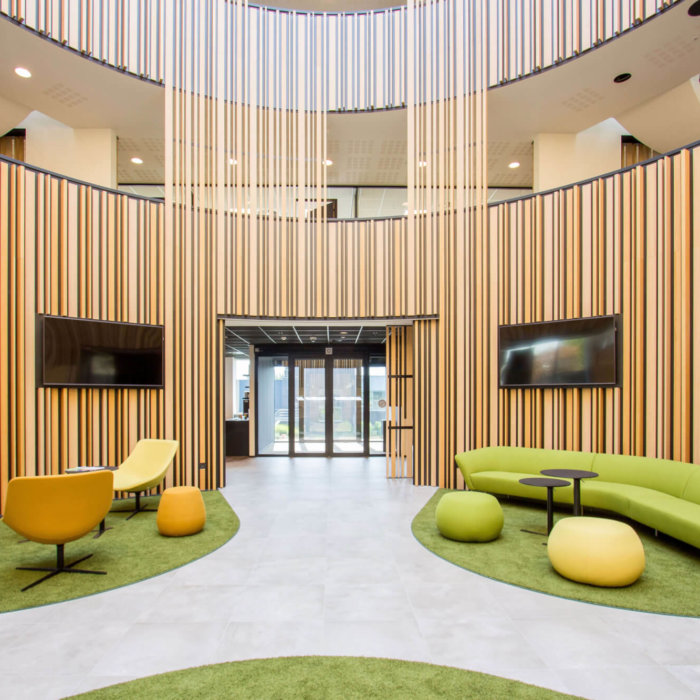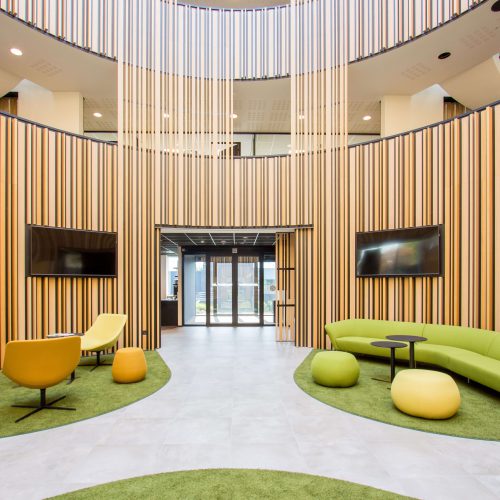 Realisations
The Tree of Life: more than just a symbol!
We spend a huge amount of time at the place where we work. So, that being the case, we really need to feel good when we are there. Everyone agrees that psychological wellbeing has an impact on individual and collective performance. Which is why, at the request of BAM Contractors, Alternativ took on the assignment to turn the company's reception area into a bustling, pleasant and inspiring place.
Lire plus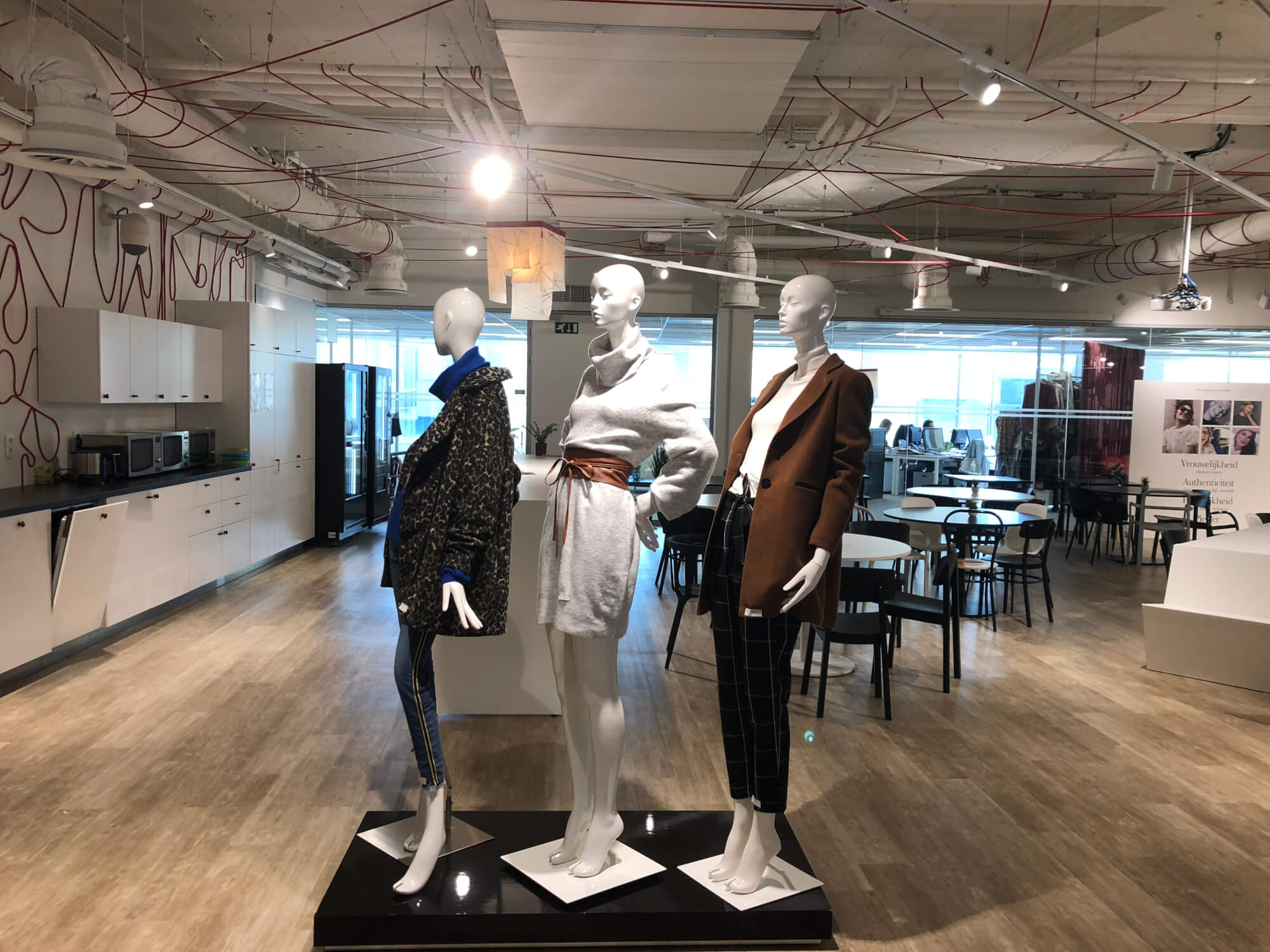 Realisations
LolaLiza : How do you boost creativity?
By daring to use change as a springboard for renewal! Ever-responsive, the Belgian fashion brand, LolaLiza, has just played a real master card by investing in a new head office, closer to Rue Neuve, the retail nerve centre of Brussels, where all of the company staff now work on the same floor…
Lire plus