We are Alternativ_
Renovation, fitting out, complete and global management of your new offices or workspaces.
Alternativ, partner and representative of the Steelcase brand, has become the specialist in Belgium for innovative, modular, complete solutions adapted to the new world of work.
The idea at the heart of the project_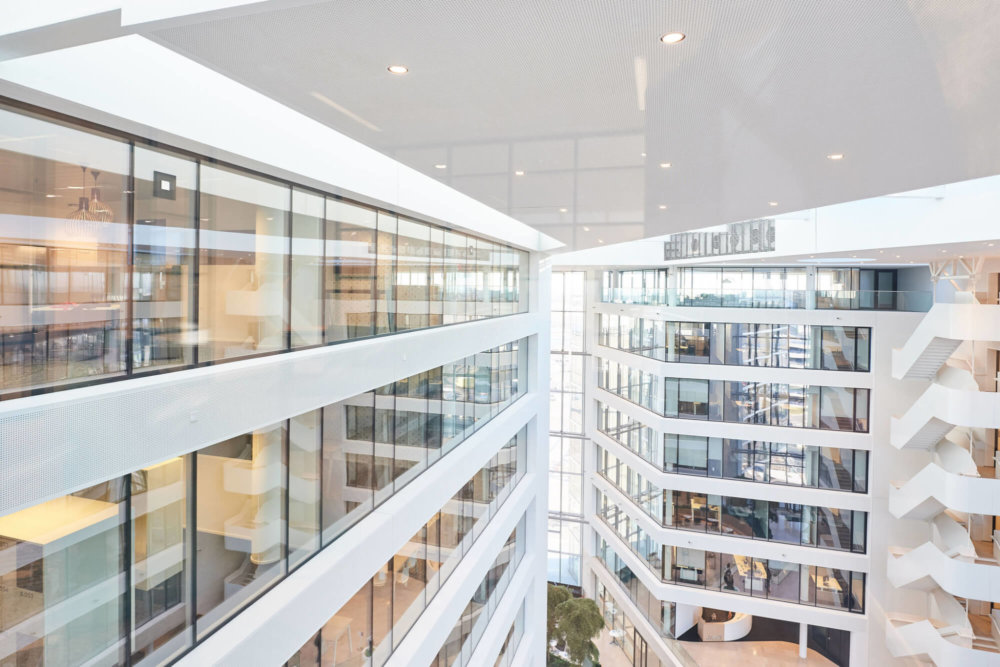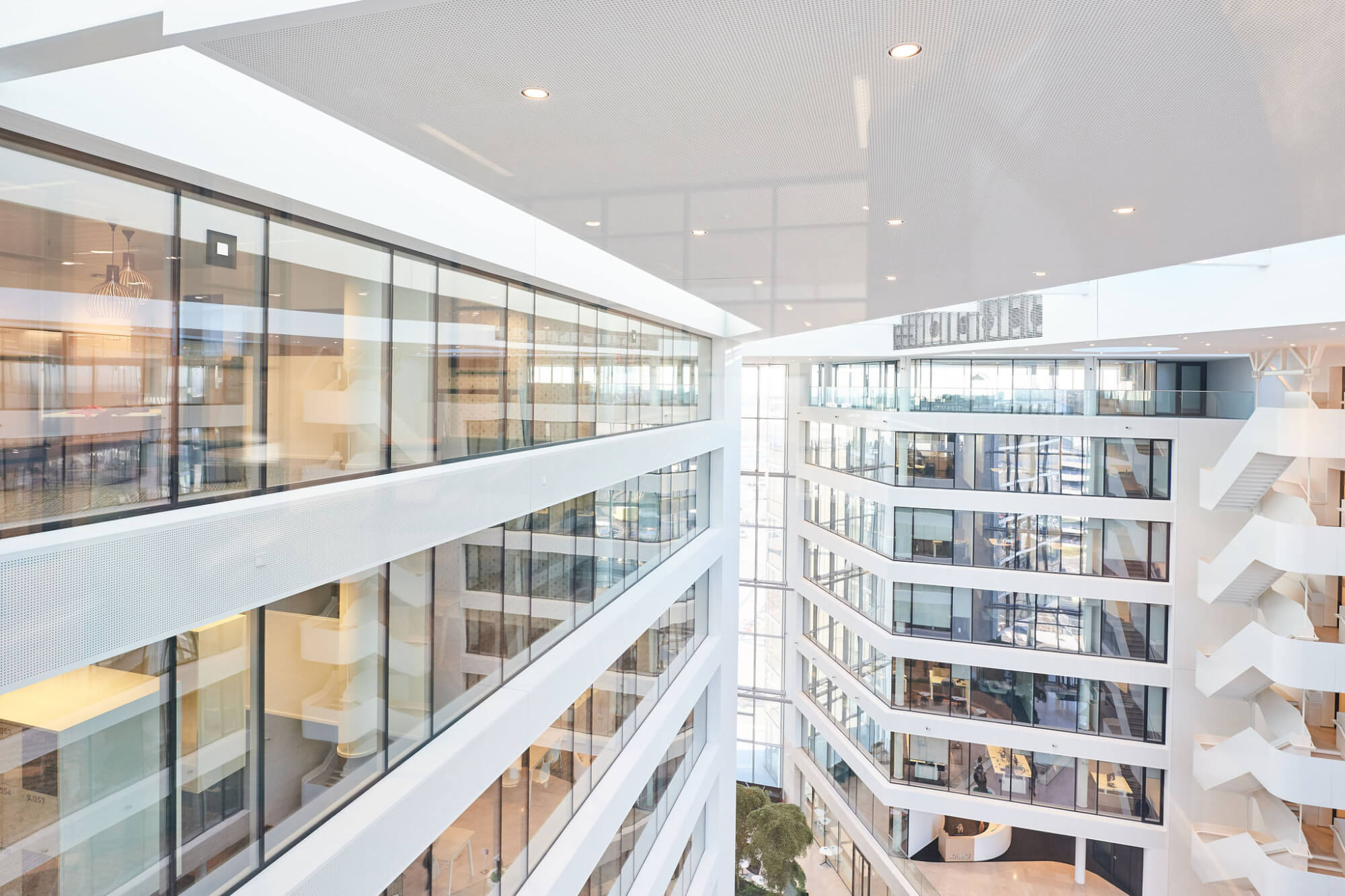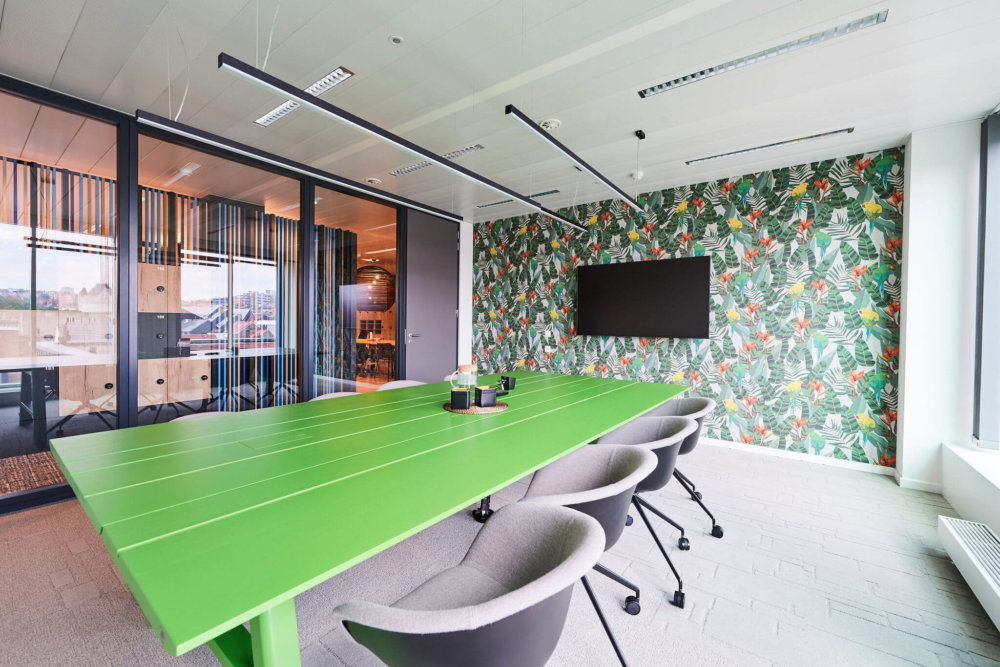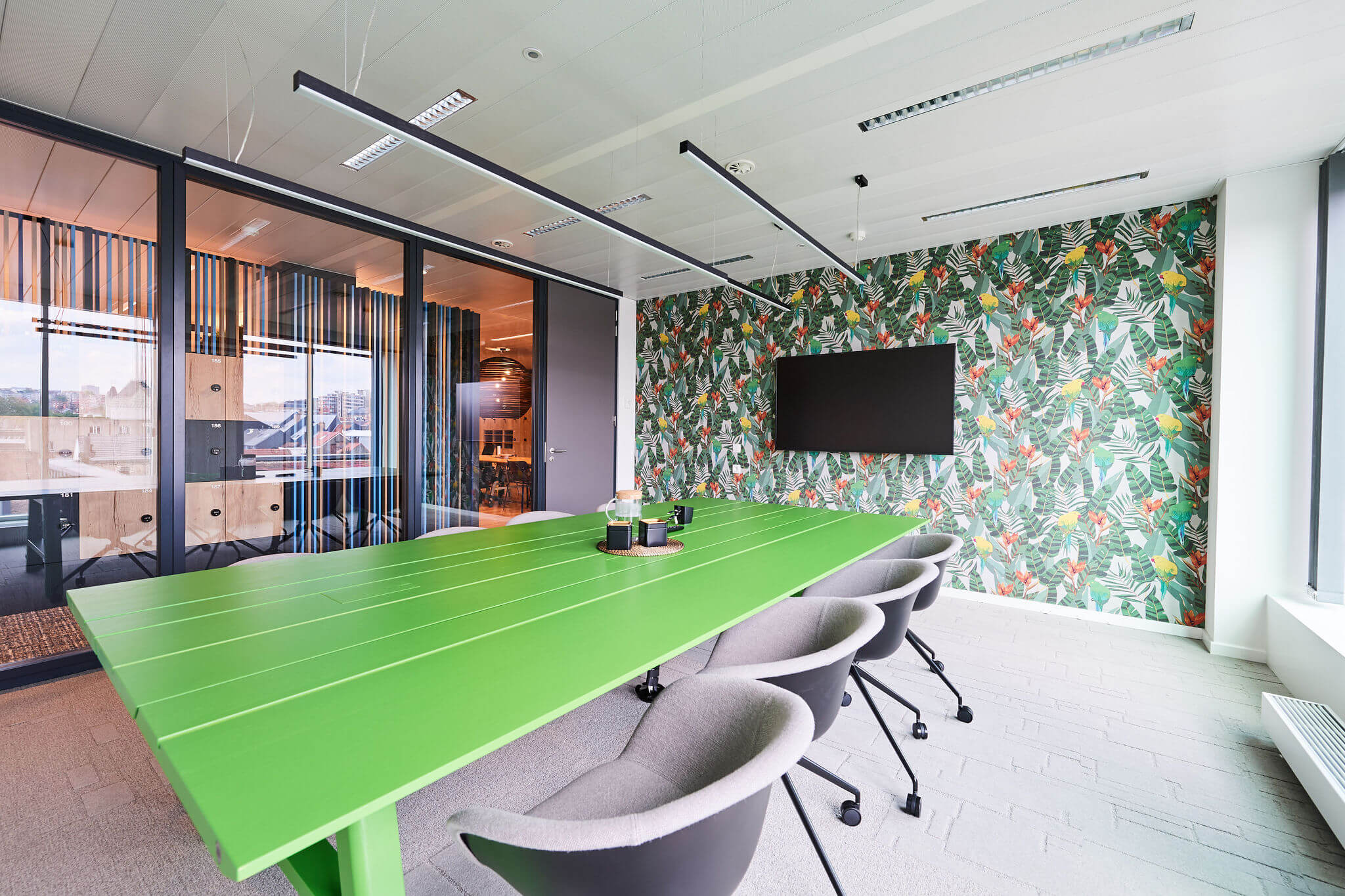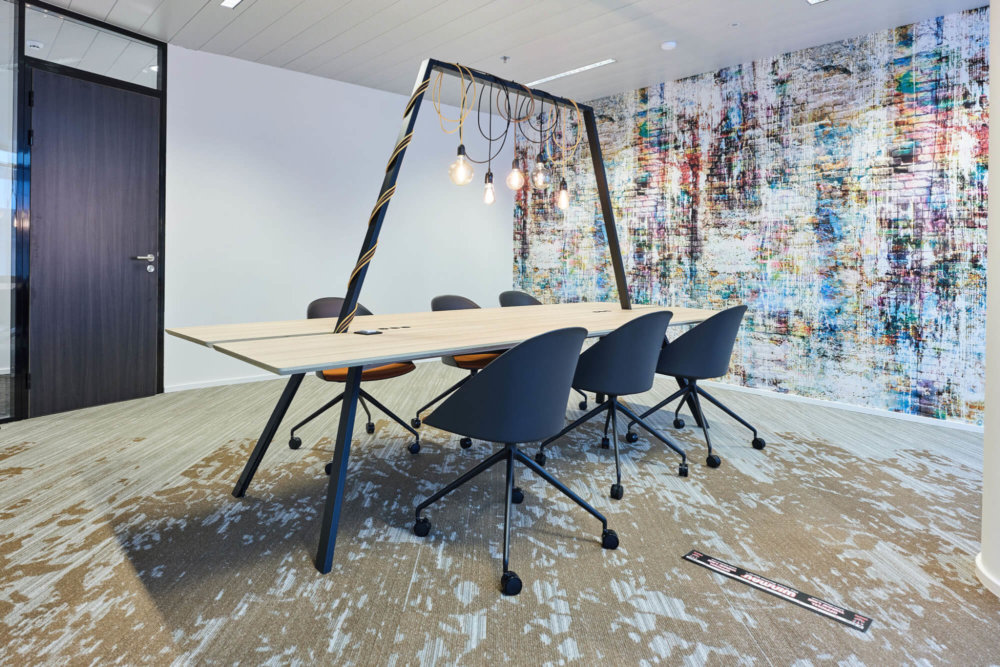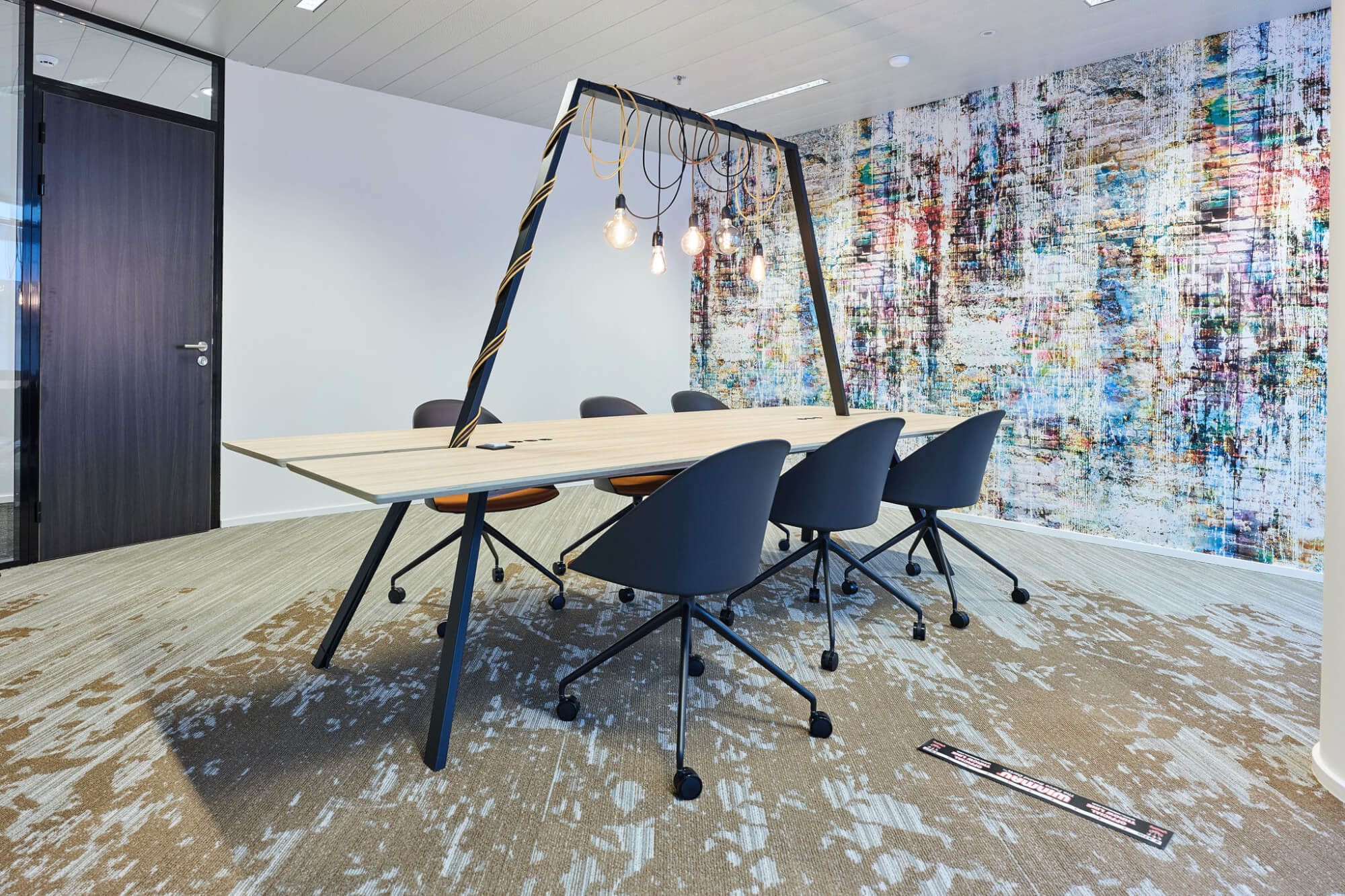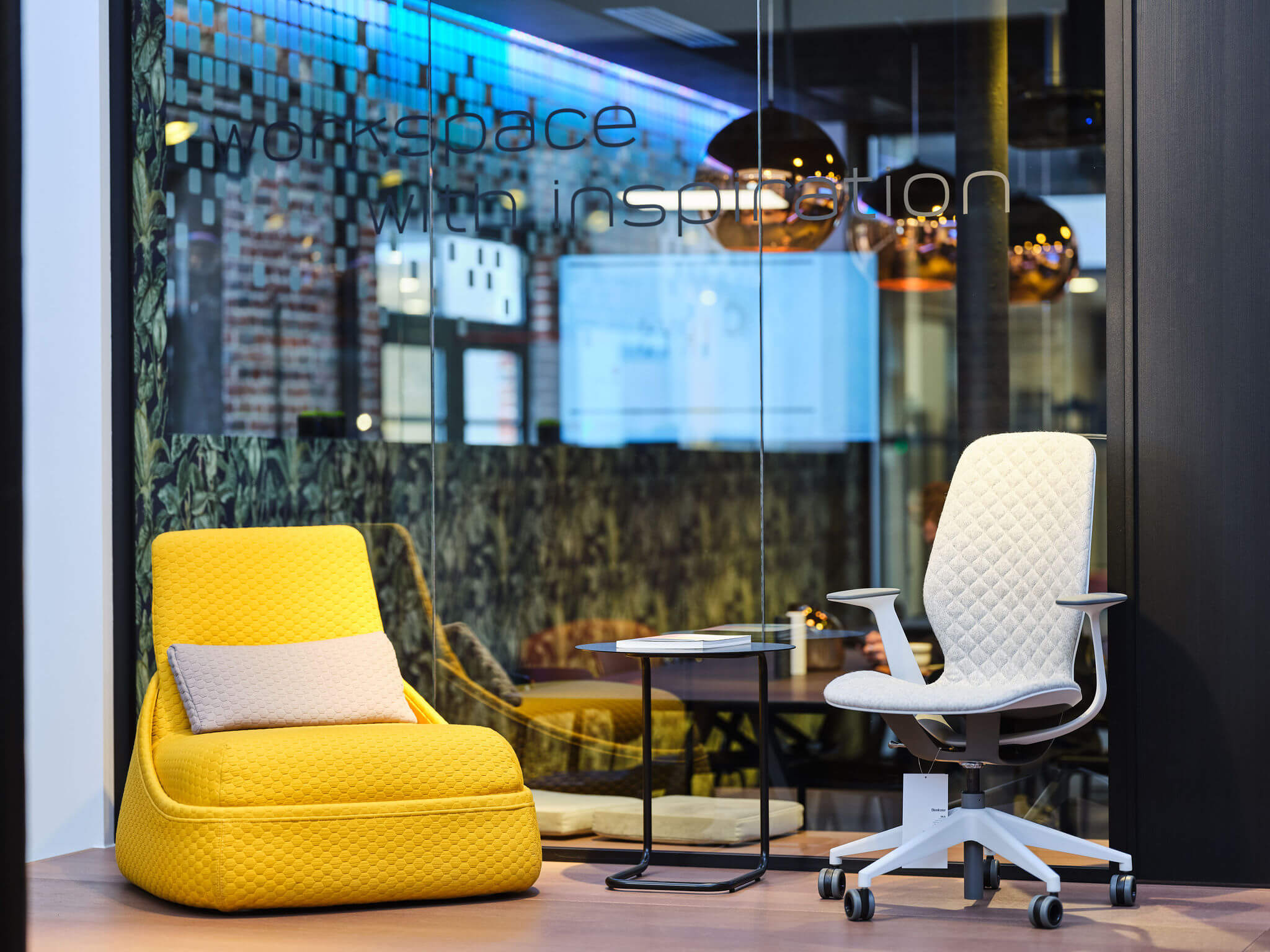 Products_
Alternativ distributes the most important trendy brands in Design for the optimal realization of your furnishing projects
Testimonials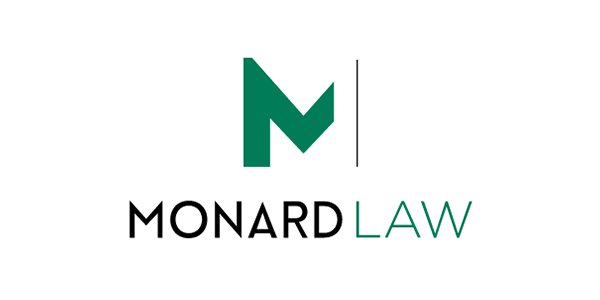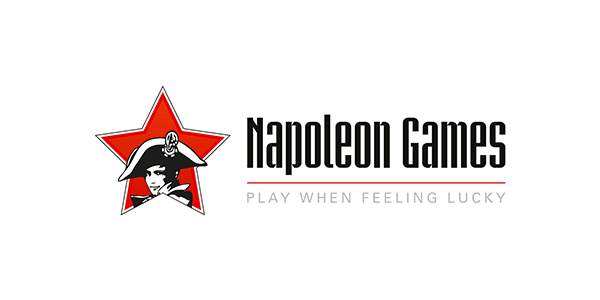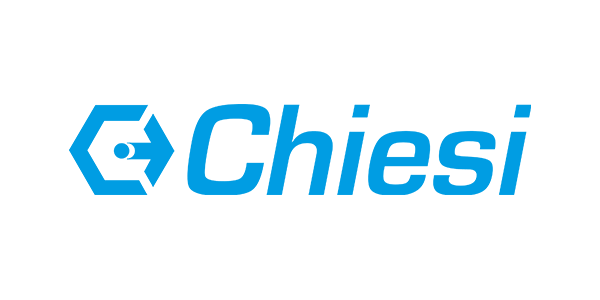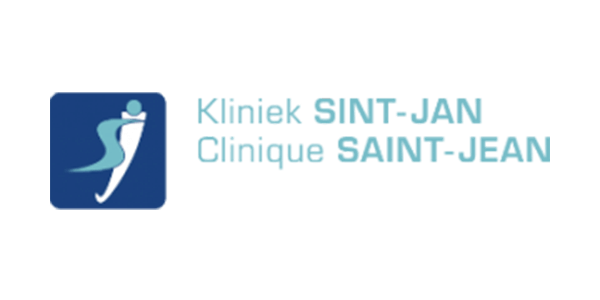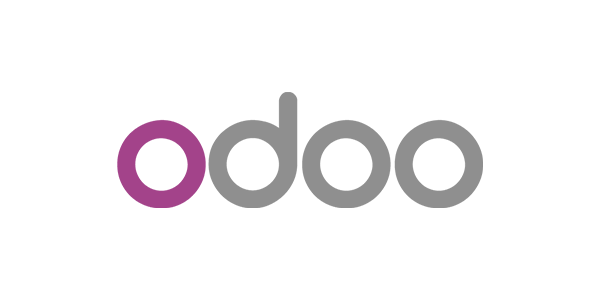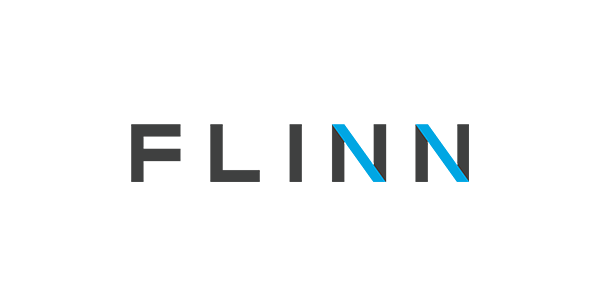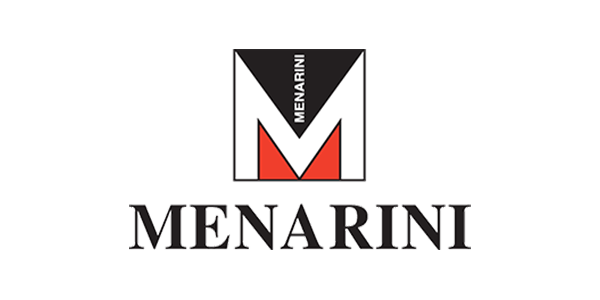 "My colleagues and our clients are enchanted. This is a great success and we owe it, in particular, to Alternativ's constant availability in supervising the project.

There are few intermediaries between the sales manager and the designer of the plans.

Finding a representative to discuss the choice of furniture or colours with was easy. I commend this open and honest collaboration".
"They immediately understood what the needs of Napoleon Games were

It was an excellent experience, and I would recommend them to anyone with plans to redesign their office"
"Thanks to several workshops with Alternativ, we involved employees in the process of creating new workspaces almost from the start. I remember many enriching exchanges of ideas. And if the staff's extremely enthusiastic comments are anything to go by, the result is everything they hoped for! Moreover, I highly recommend Alternativ for their creativity. They are real pros at realising projects that are out of the ordinary."
When asked to summarise his experience of working with Alternativ in one word, Cédric's immediate response was: "efficient". Considering the experience in more detail, he also added "proactive, flexible – especially when it comes to costs – and attentive".
"Our people really love the new set-up – especially the kitchen, which has become a hub where people can meet, greet, eat and communicate. It's the kind of warm, friendly place that encourages people to work together better. This innovative and creative project not only looks good, but it also summarises the main qualities that we have come to know and enjoy at Alternativ."
"We have worked with Alternativ in the past and very much appreciated their attention to detail and the project manager's ability to listen. The teams in the field are exceptionally efficient.

"It's a real pleasure to work with Alternativ,"
Being there to listen – that is a real quality indicator. Like having a passion for work well done. Mr Brunori sums it up, "at Alternativ, they love their work!"