Workplace consultancy and office design
By reinventing workspaces, ​we empower and inspire people and organisations.
Alternativ has become the specialist in Belgium for innovative complete solutions adapted to the new world of work.
Products
Alternativ distributes the most important trendy brands in Design for the optimal realization of your furnishing projects
Testimonials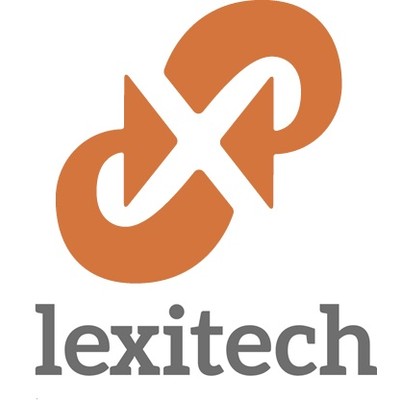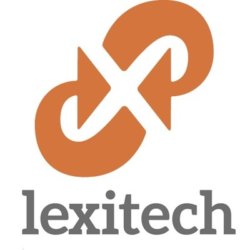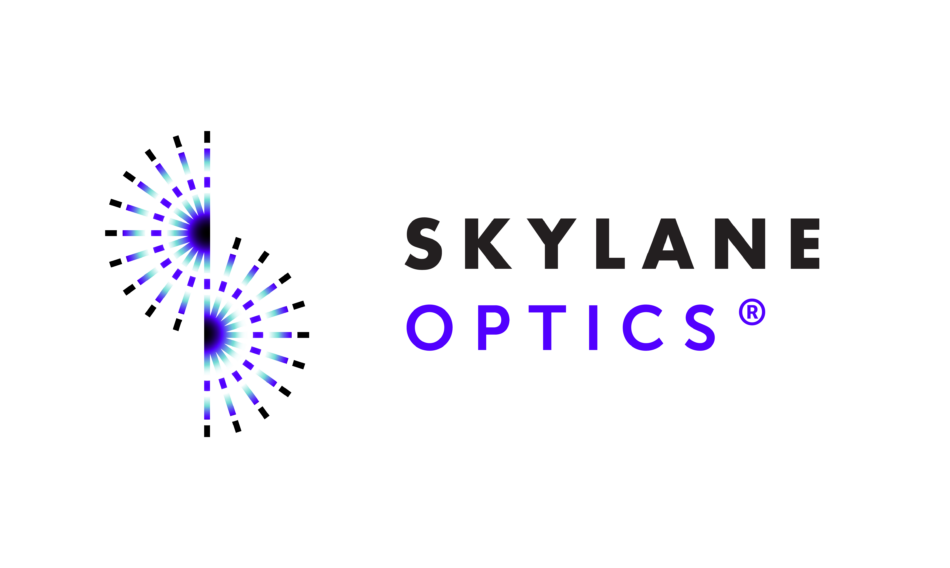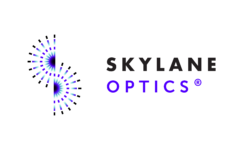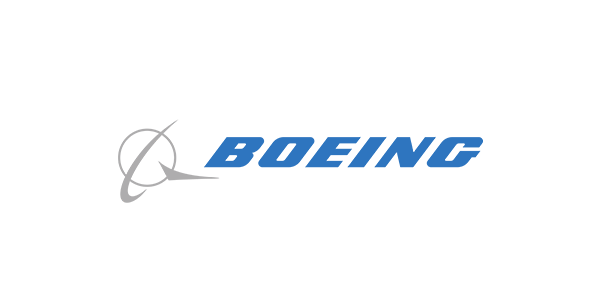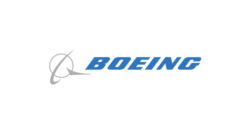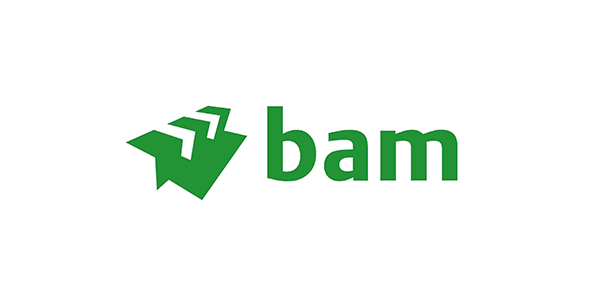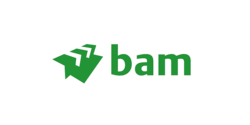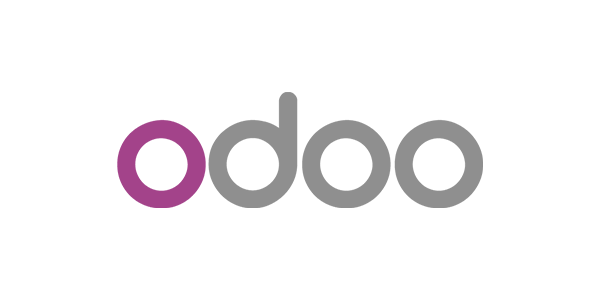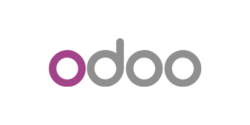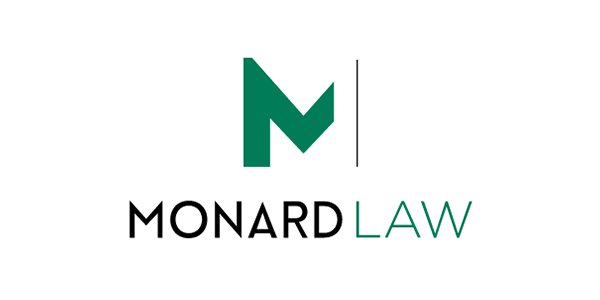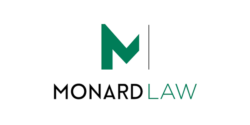 "Smooth, efficient and correct collaboration in an open atmosphere!"
"I really liked Alternativ's energy, as well as its no-nonsense willingness to go ahead with the job, despite the health crisis. It was a well put together project, carried out smoothly and within the deadline. The work was initially scheduled for completion by mid-April, so we could have moved in by the end of that month. Instead we opted to wait until the end of lockdown. But now I have brand-new offices where finally I can be proud of receiving clients – which was far from the case before," he concludes, again quickly emphasising the professionalism and efficiency of the teams at Alternative – not to mention coming in on budget.
"Alternativ understood our needs right away"

"To sum up, it has been a total renovation project in which Alternativ has kept all of its promises (expertise, creativity and on-time delivery) – plus it has reassured us that the notion of service still exists!" concludes Quentin Bolle – visibly delighted to have chosen Alternativ to rethink his workplace.
I also thoroughly enjoyed working with Alternativ on this prestigious project. Your leadership and Project management skills throughout the course of the Project was outstanding. Our new office looks very nice, fresh and lively due to the great effort put together by Team "Alternativ". Thank you once again. It was a pleasure to work with you and your team. Wish you all the best for your future projects.
This project would not have been possible without the responsiveness, razor-sharp insight and professionalism of Alternativ. From sprucing up a tired space to achieving a total transformation, this has been an amazingly successful project!"
"Our people really love the new set-up – especially the kitchen, which has become a hub where people can meet, greet, eat and communicate. It's the kind of warm, friendly place that encourages people to work together better. This innovative and creative project not only looks good, but it also summarises the main qualities that we have come to know and enjoy at Alternativ."
"My colleagues and our clients are enchanted. This is a great success and we owe it, in particular, to Alternativ's constant availability in supervising the project. There are few intermediaries between the sales manager and the designer of the plans. Finding a representative to discuss the choice of furniture or colours with was easy. I commend this open and honest collaboration".