Howden Belgium
"Smooth, efficient and correct collaboration in an open atmosphere!"
Herman Kerremans, CEO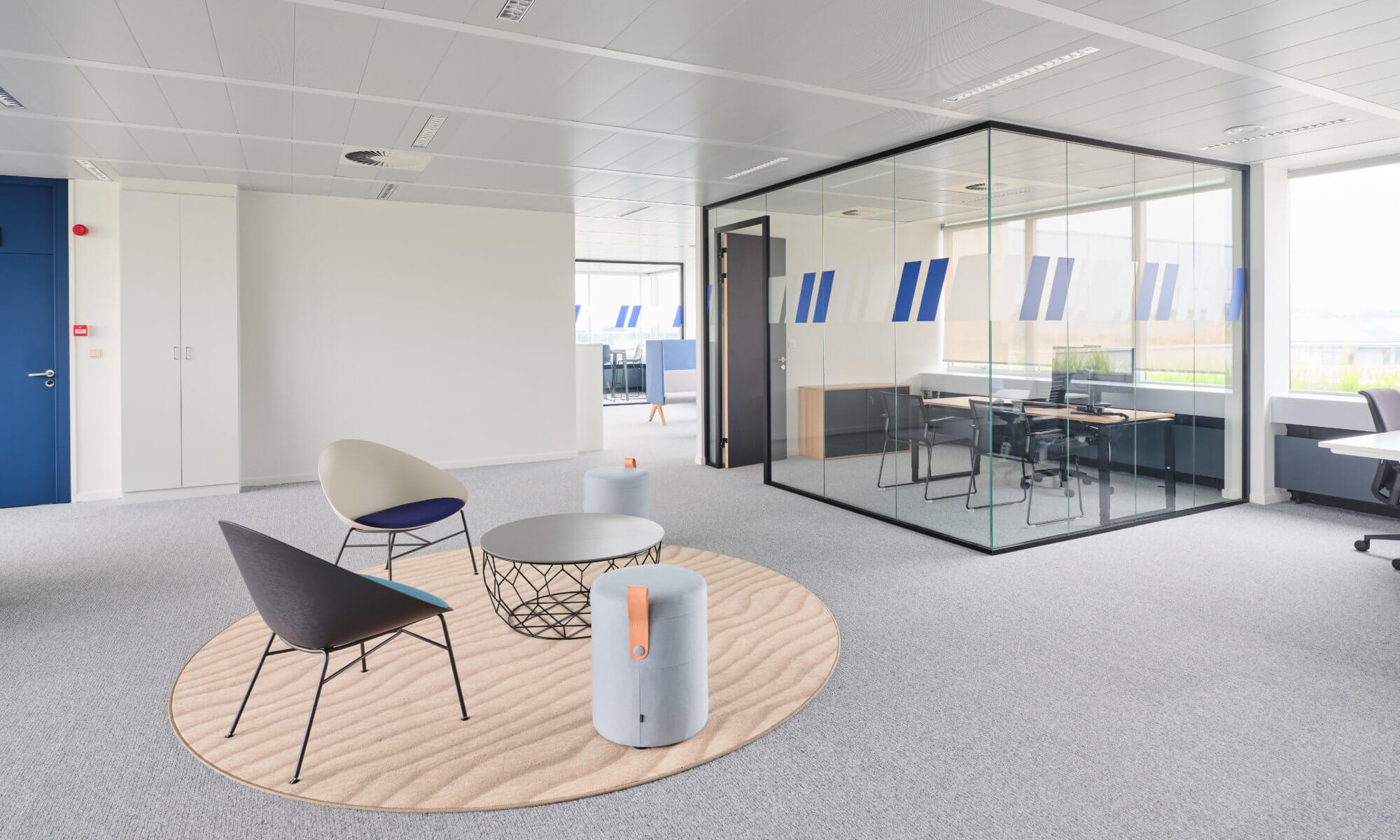 Lexitech
"I really liked Alternativ's energy, as well as its no-nonsense willingness to go ahead with the job, despite the health crisis. It was a well put together project, carried out smoothly and within the deadline. The work was initially scheduled for completion by mid-April, so we could have moved in by the end of that month. Instead we opted to wait until the end of lockdown. But now I have brand-new offices where finally I can be proud of receiving clients – which was far from the case before," he concludes, again quickly emphasising the professionalism and efficiency of the teams at Alternative – not to mention coming in on budget.
Geert Vanderhaeghe, General Director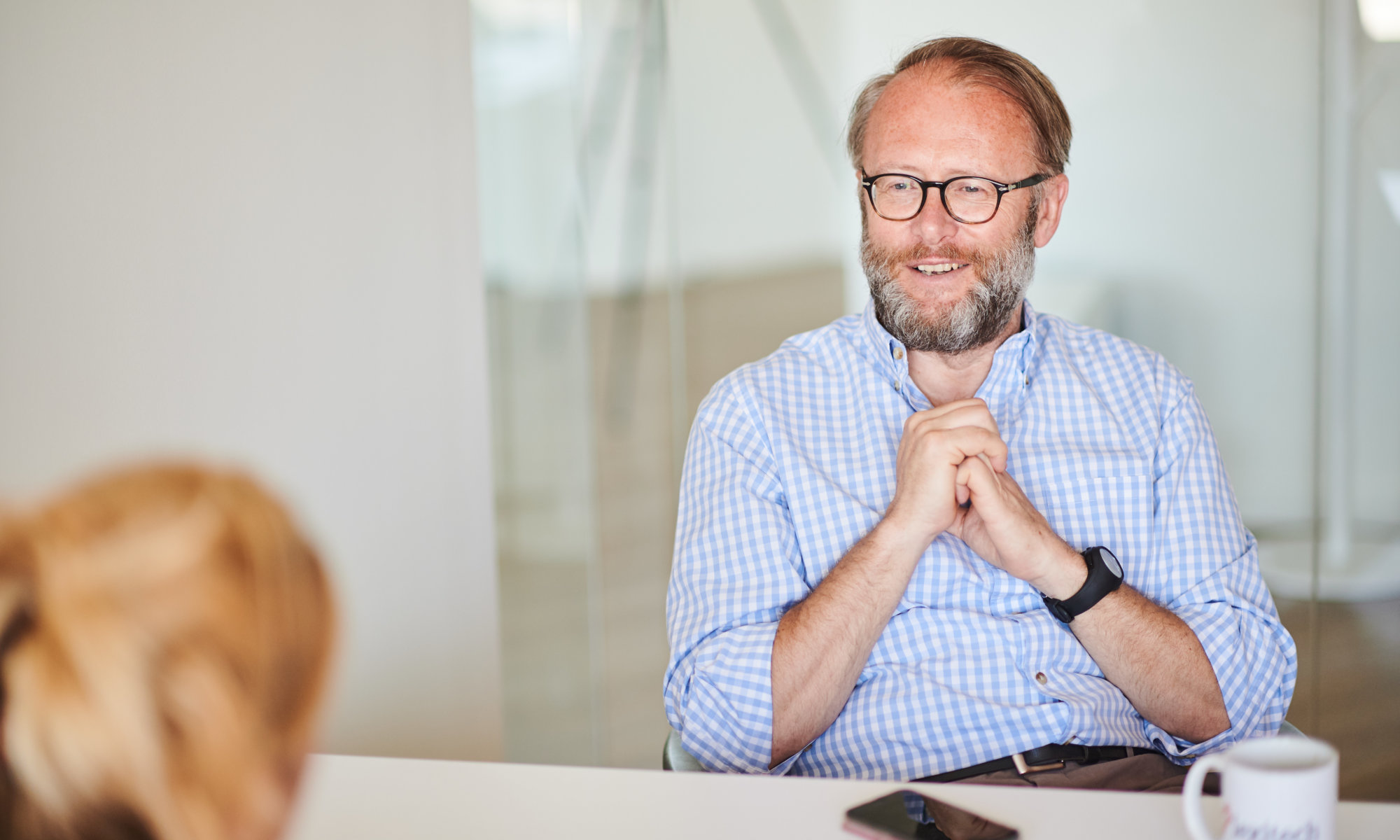 Skylane Optics
"Alternativ understood our needs right away"
"To sum up, it has been a total renovation project in which Alternativ has kept all of its promises (expertise, creativity and on-time delivery) – plus it has reassured us that the notion of service still exists!" concludes Quentin Bolle – visibly delighted to have chosen Alternativ to rethink his workplace.
Quentin Bolle, Operations Director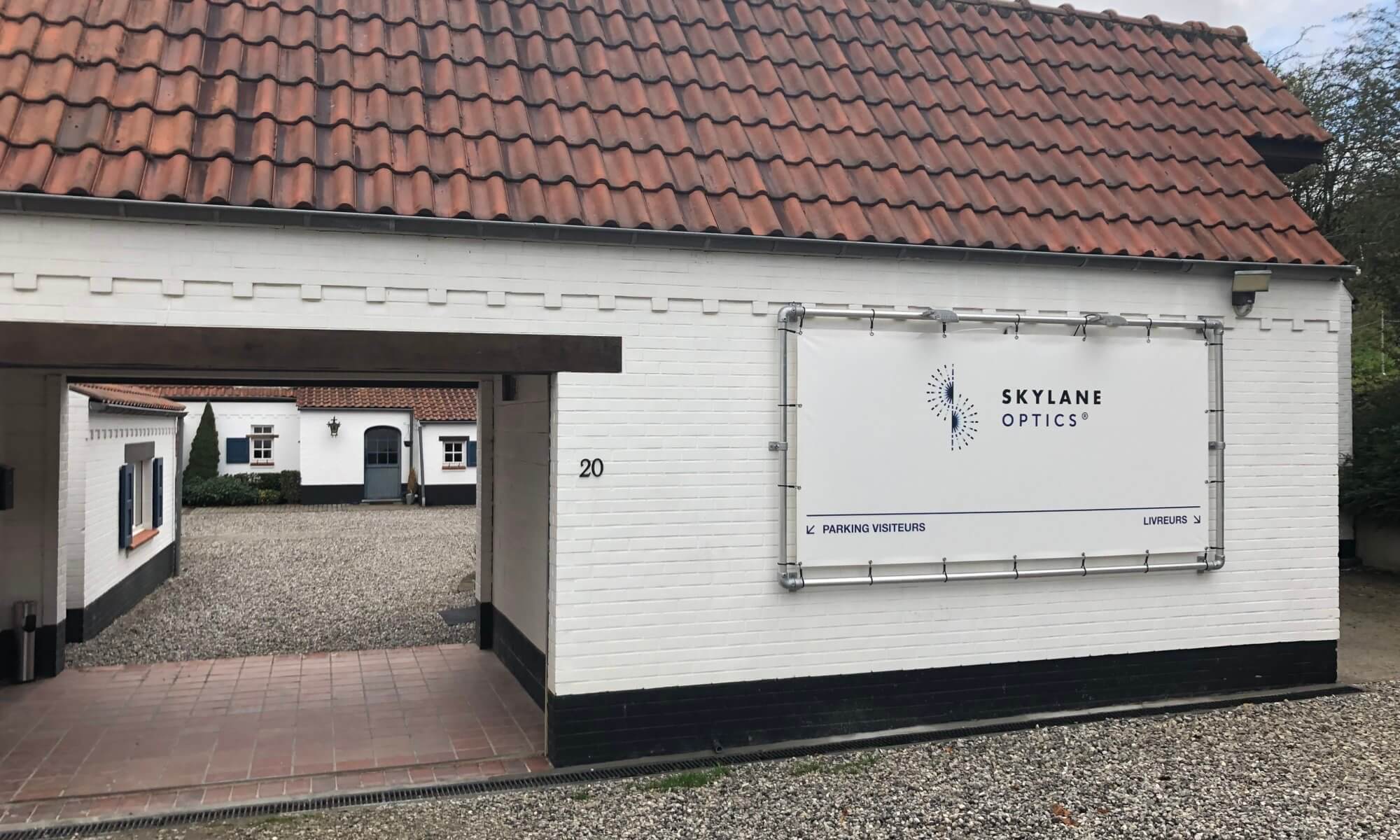 Boeing
I also thoroughly enjoyed working with Alternativ on this prestigious project. Your leadership and Project management skills throughout the course of the Project was outstanding. Our new office looks very nice, fresh and lively due to the great effort put together by Team "Alternativ". Thank you once again. It was a pleasure to work with you and your team. Wish you all the best for your future projects.
Shivam Shrivastava, Project Manager - Global Real Estate Boeing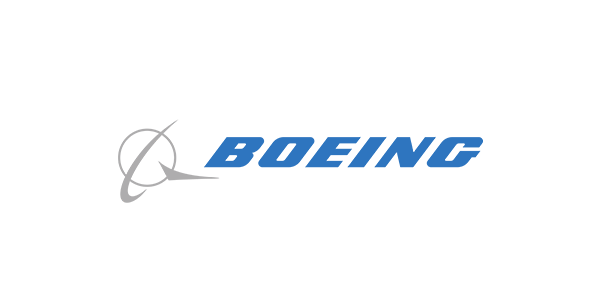 KPMG
Ingrid Sitters, Director of Facilities at KPMG Belgium, is delighted with this cooperation with Alternativ, and underscores the acumen of the teams: the creation of an up-to-date, efficient and inspiring work space perfectly in tune with the company's philosophy.
Ingrid Sitters, Director Facilities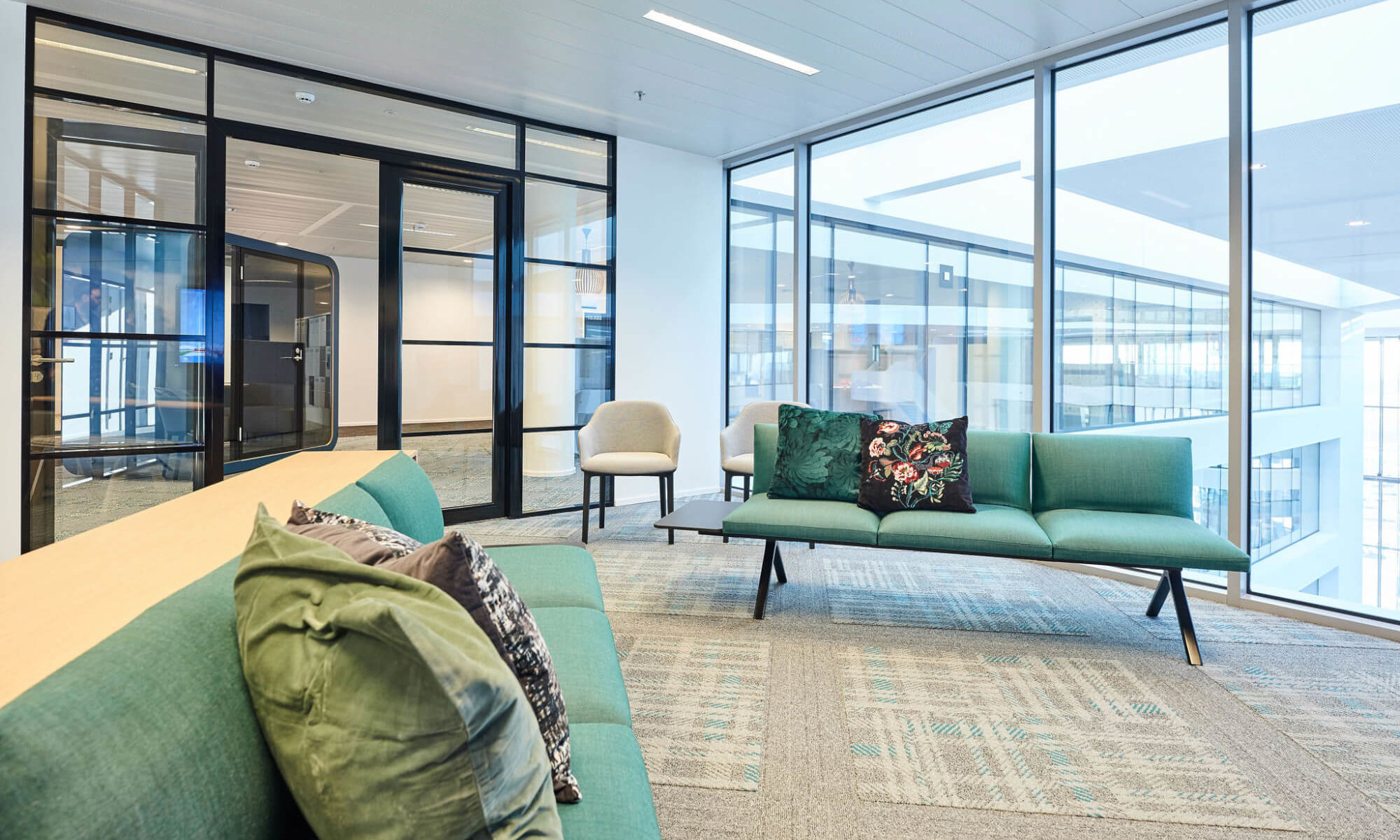 Napoleon Games
"They immediately understood what the needs of Napoleon Games were It was an excellent experience, and I would recommend them to anyone with plans to redesign their office"
Bernhard Creytens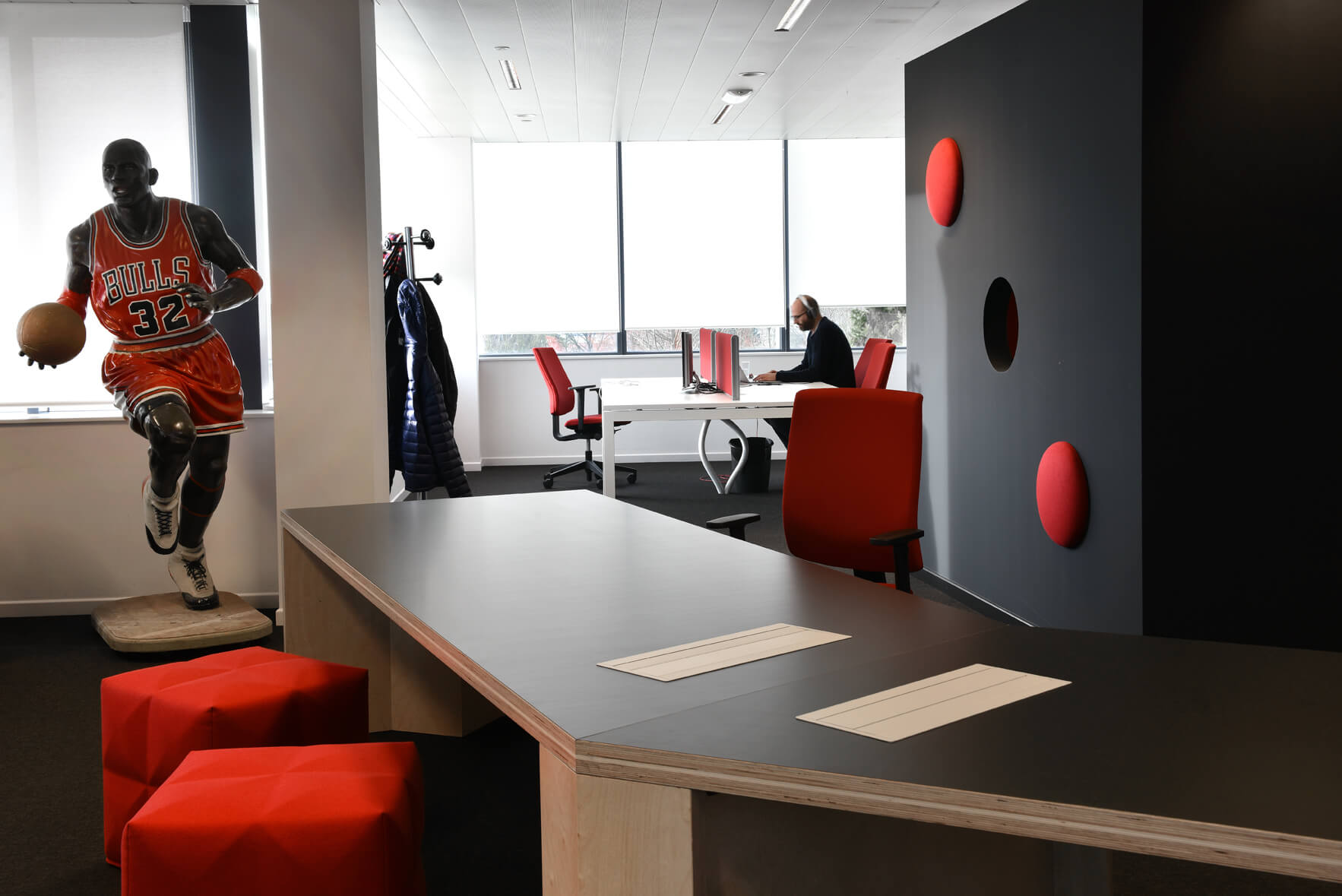 Trenker
"A number of trades managed by Alternativ came and worked on a public holiday. This flexibility, combined with always respecting the client's budget are undeniably their strengths."
Rodolphe Trenker, CEO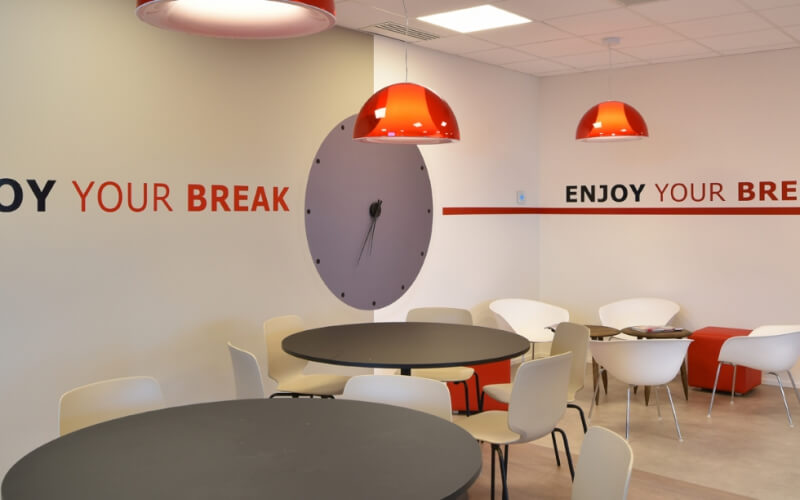 BAM
This project would not have been possible without the responsiveness, razor-sharp insight and professionalism of Alternativ. From sprucing up a tired space to achieving a total transformation, this has been an amazingly successful project!"
Véronique Van Den Berghe, Facility Manager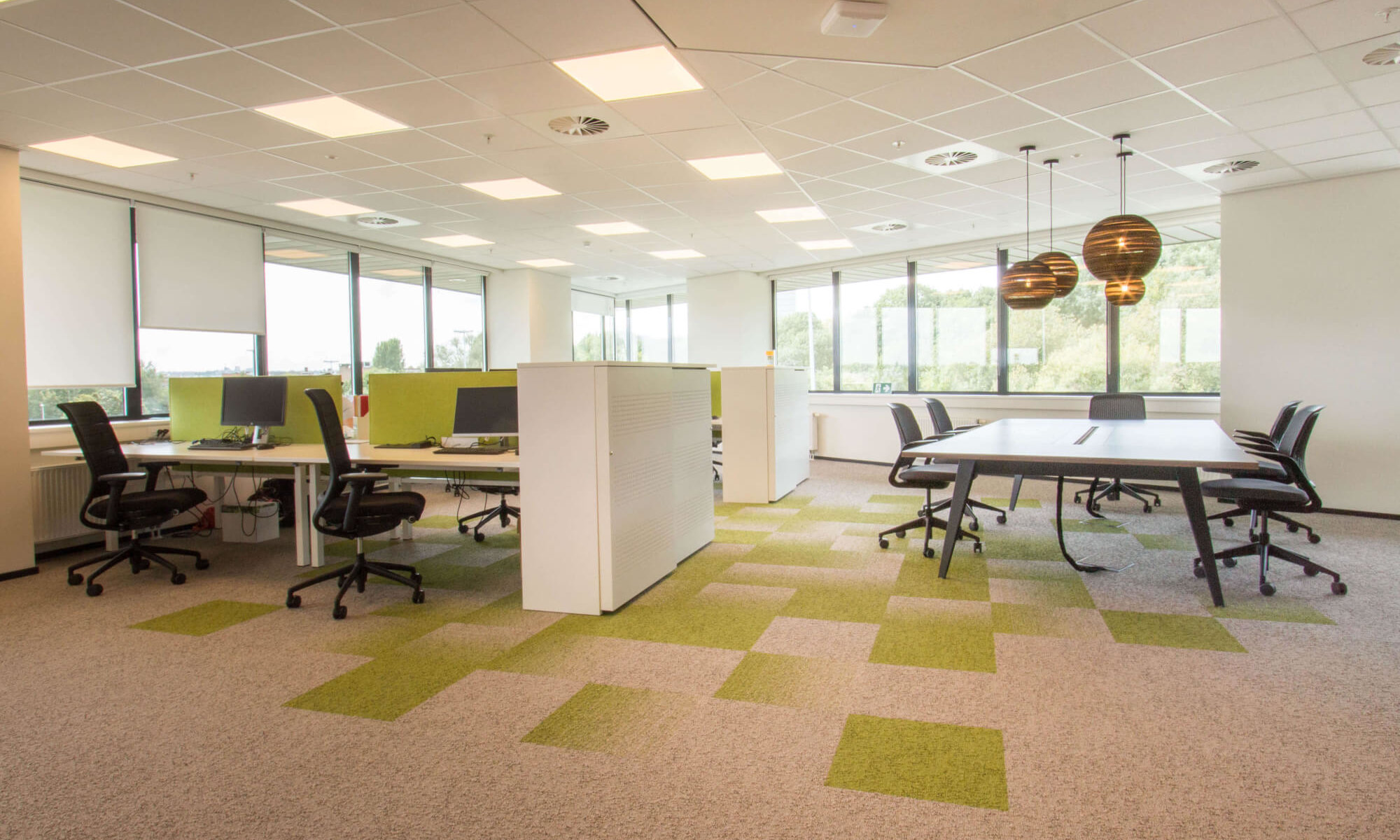 Monard Law
"My colleagues and our clients are enchanted. This is a great success and we owe it, in particular, to Alternativ's constant availability in supervising the project. There are few intermediaries between the sales manager and the designer of the plans. Finding a representative to discuss the choice of furniture or colours with was easy. I commend this open and honest collaboration".
Frédéric Lettany, Partner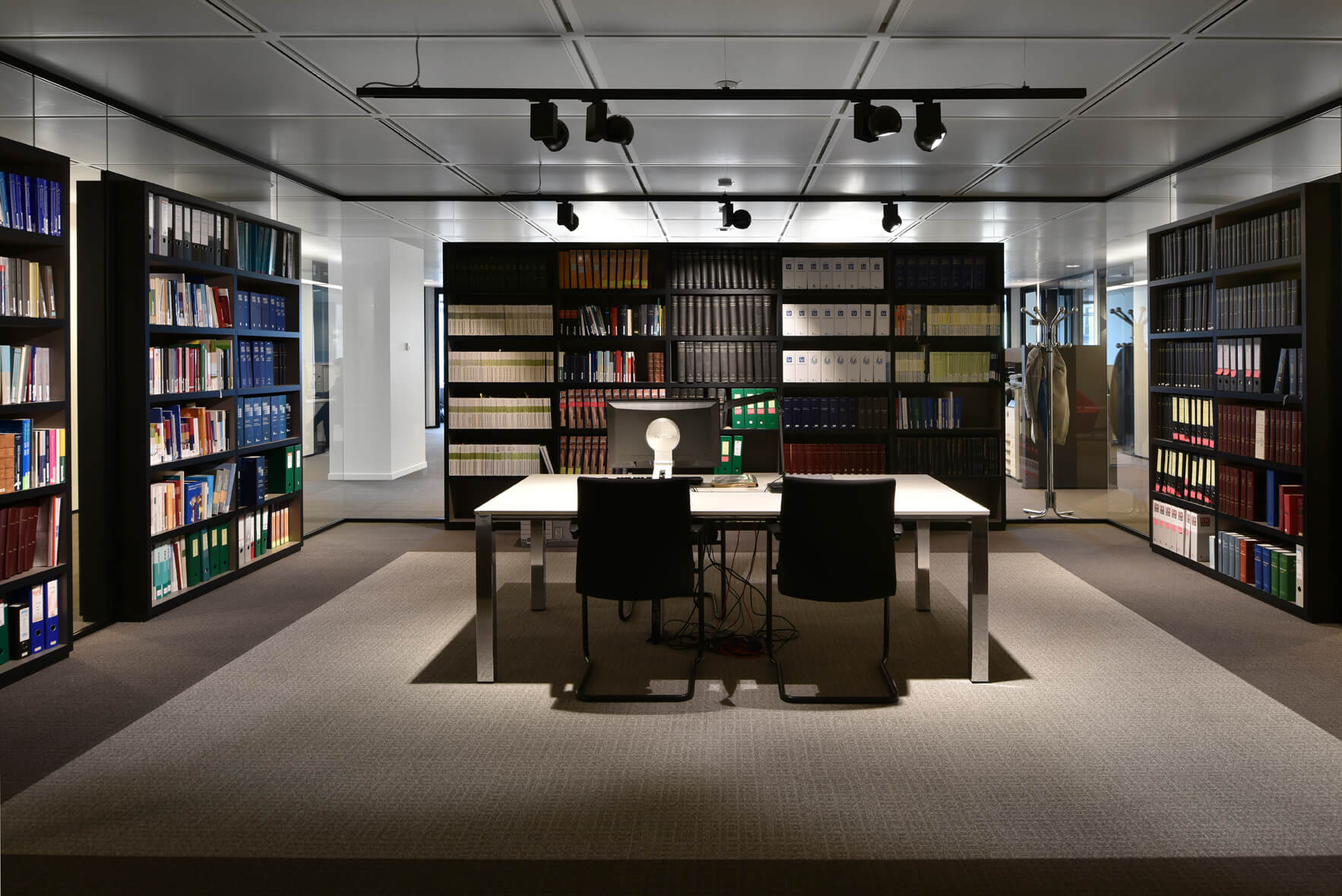 Flinn, "Fusing Law and INNovation"
"We have worked with Alternativ in the past and very much appreciated their attention to detail and the project manager's ability to listen. The teams in the field are exceptionally efficient. "It's a real pleasure to work with Alternativ,"
Laurence Hayaux, Partner
Santhéa
The big benefit from working so well and efficiently with Alternativ across the whole of the project? "We now have a conference room worthy of the name!" enthuses Yves Smeets – as do all of the employees from Namur and Brussels.
Yves Smeets, General Director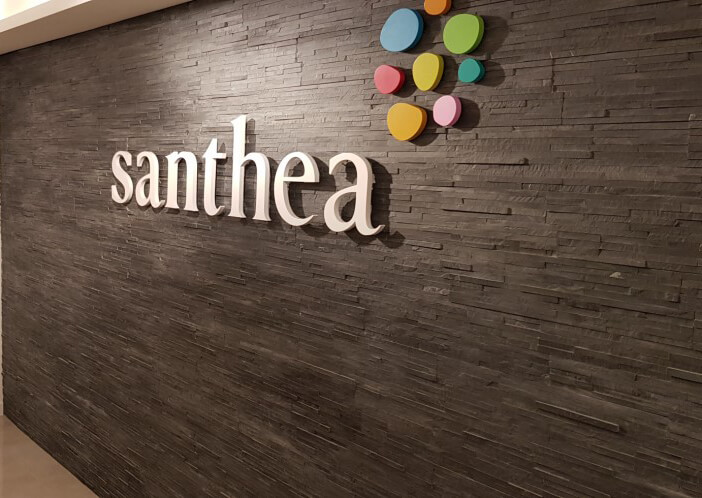 Euroscreen
"The aspects of this collaboration that really stand out in our minds are those that determine success, in our opinion: punctuality at meetings and in achieving deadlines, the quality of the materials and the subcontractors, and the competence of the Alternativ staff who were there to support us at every stage. It is quite rare to be able to say that from start to finish, but I have never seen a site which was as well run as this one.
Fernand Timsonet, Finance Manager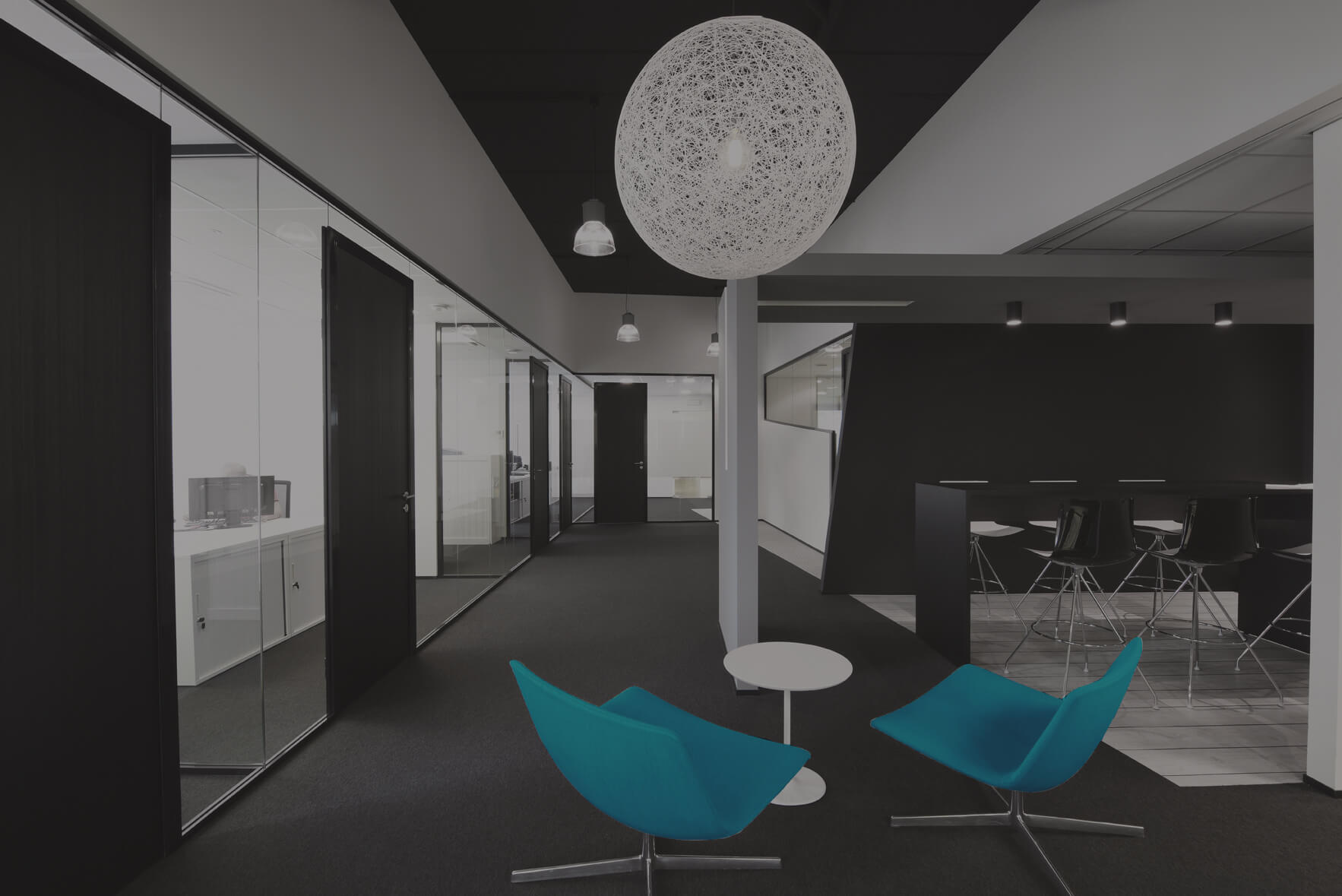 Chiesi
"Thanks to several workshops with Alternativ, we involved employees in the process of creating new workspaces almost from the start. I remember many enriching exchanges of ideas. And if the staff's extremely enthusiastic comments are anything to go by, the result is everything they hoped for! Moreover, I highly recommend Alternativ for their creativity. They are real pros at realising projects that are out of the ordinary."
Stéphane Piret, Finance Manager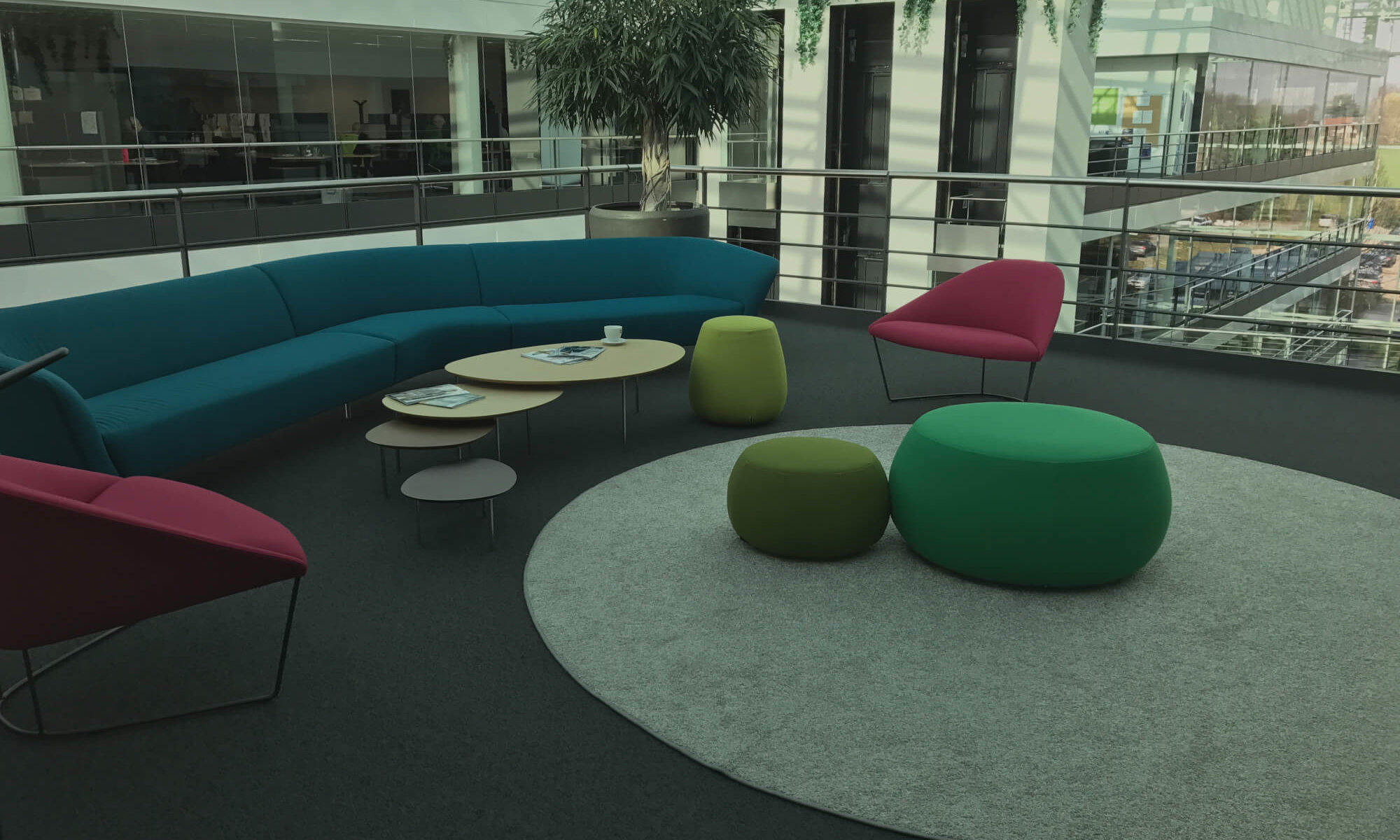 Ménarini Bénélux
Being there to listen – that is a real quality indicator. Like having a passion for work well done. Mr Brunori sums it up, "at Alternativ, they love their work!"
Luca Brunori, Chief Financial Officer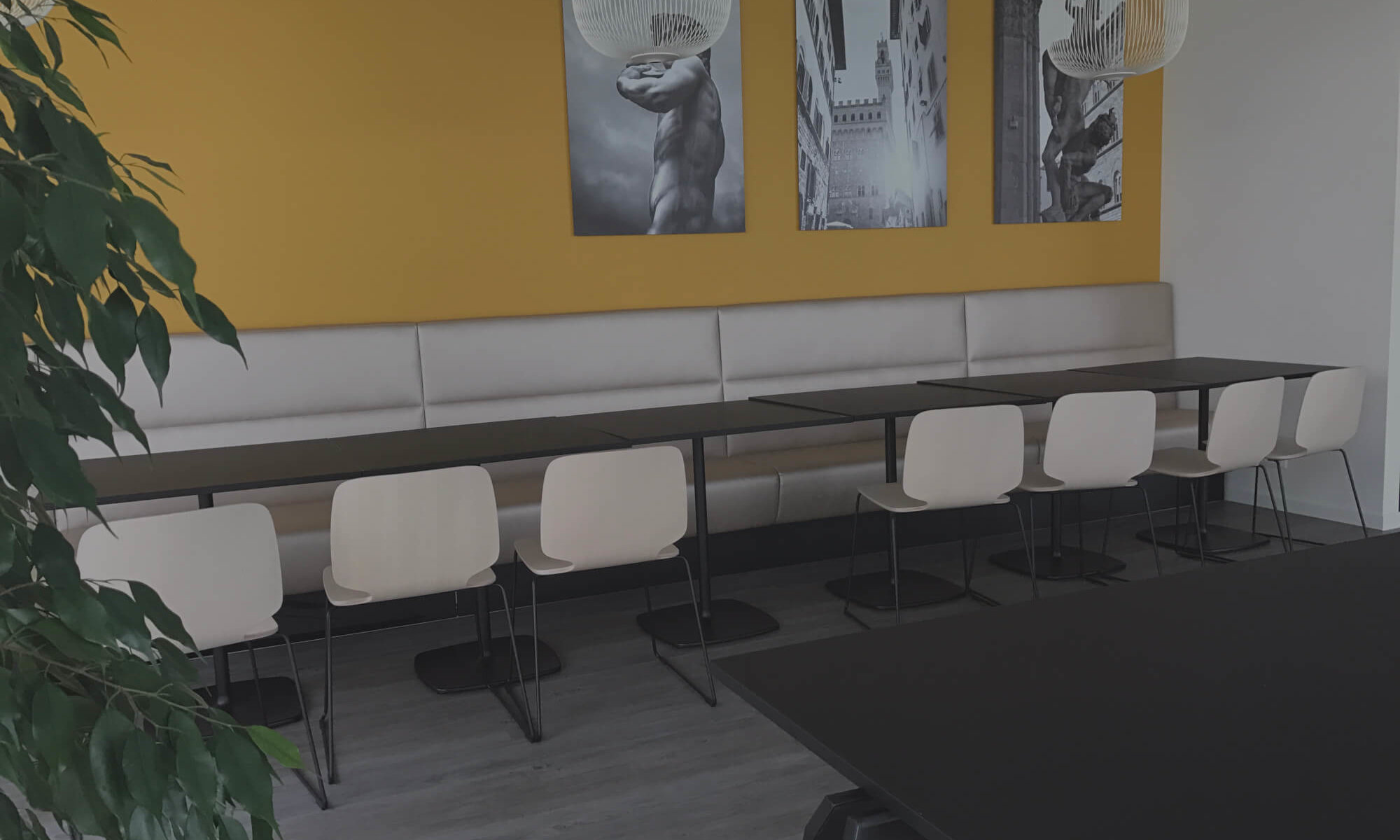 Clinique Saint-Jean, Bruxelles
When asked to summarise his experience of working with Alternativ in one word, Cédric's immediate response was: "efficient". Considering the experience in more detail, he also added "proactive, flexible – especially when it comes to costs – and attentive".
Cédric Vande Kerkhove, CEO
Space Applications Services
"For more than 20 years our collaboration with Alternativ has always been hassle-free. Whatever the venture, large or small, in Belgium or abroad, every challenge we have launched – sometimes with incredibly short deadlines – has always been accomplished by a smiling, competent, accessible team with great ideas. Thanks again to the whole team."
Françoise Glinne, Administration Department Manager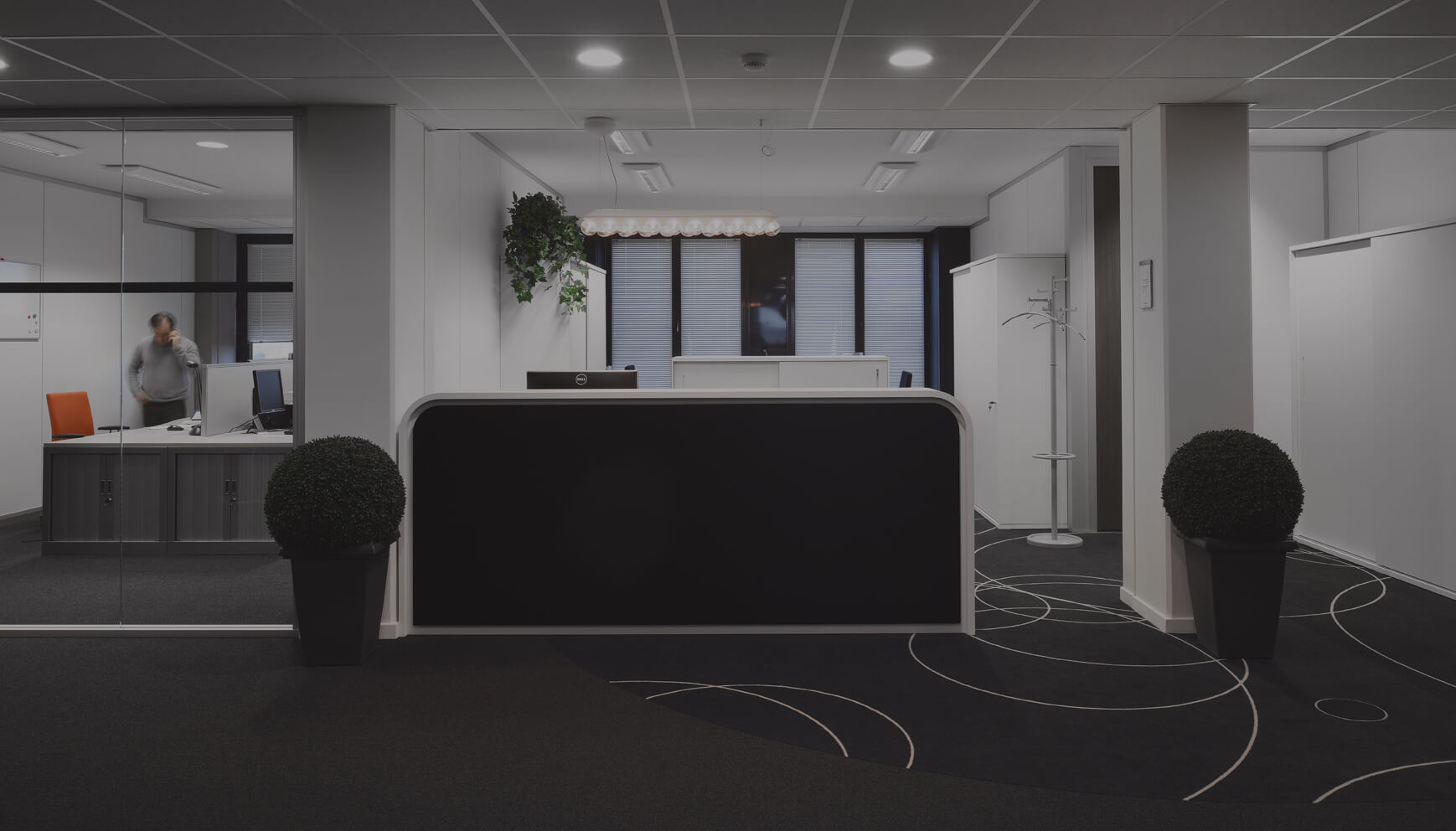 ODOO
"Our people really love the new set-up – especially the kitchen, which has become a hub where people can meet, greet, eat and communicate. It's the kind of warm, friendly place that encourages people to work together better. This innovative and creative project not only looks good, but it also summarises the main qualities that we have come to know and enjoy at Alternativ."
Anne Charlotte Corbel, Office Manager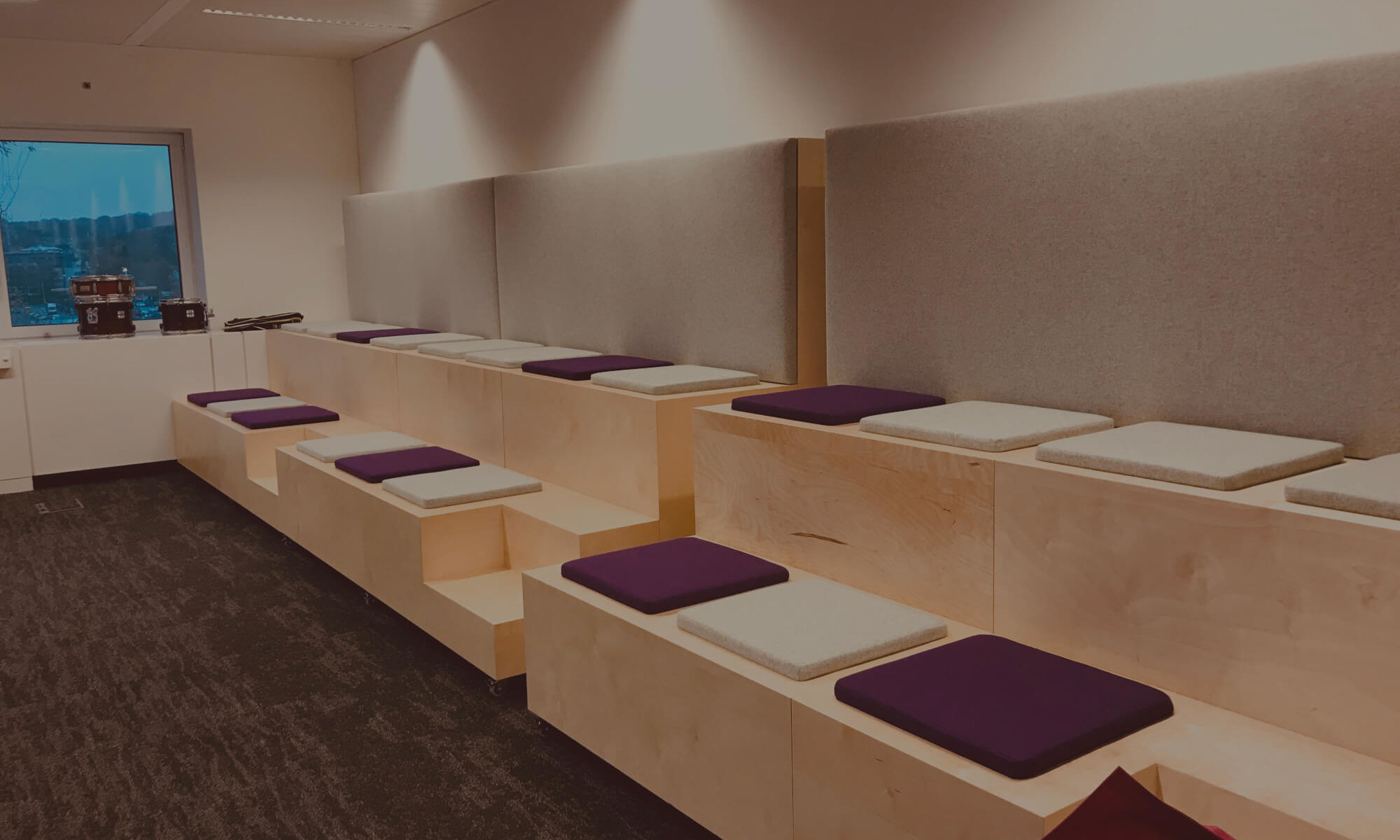 LolaLiza
Mélanie Dedoncker is definitely won over by a project that has given the company new direction, which cultivates a spirit of enterprise – and for which the budget (capped) and timing (tight) were adhered to by Alternativ.
Mélanie Dedoncker, Building Director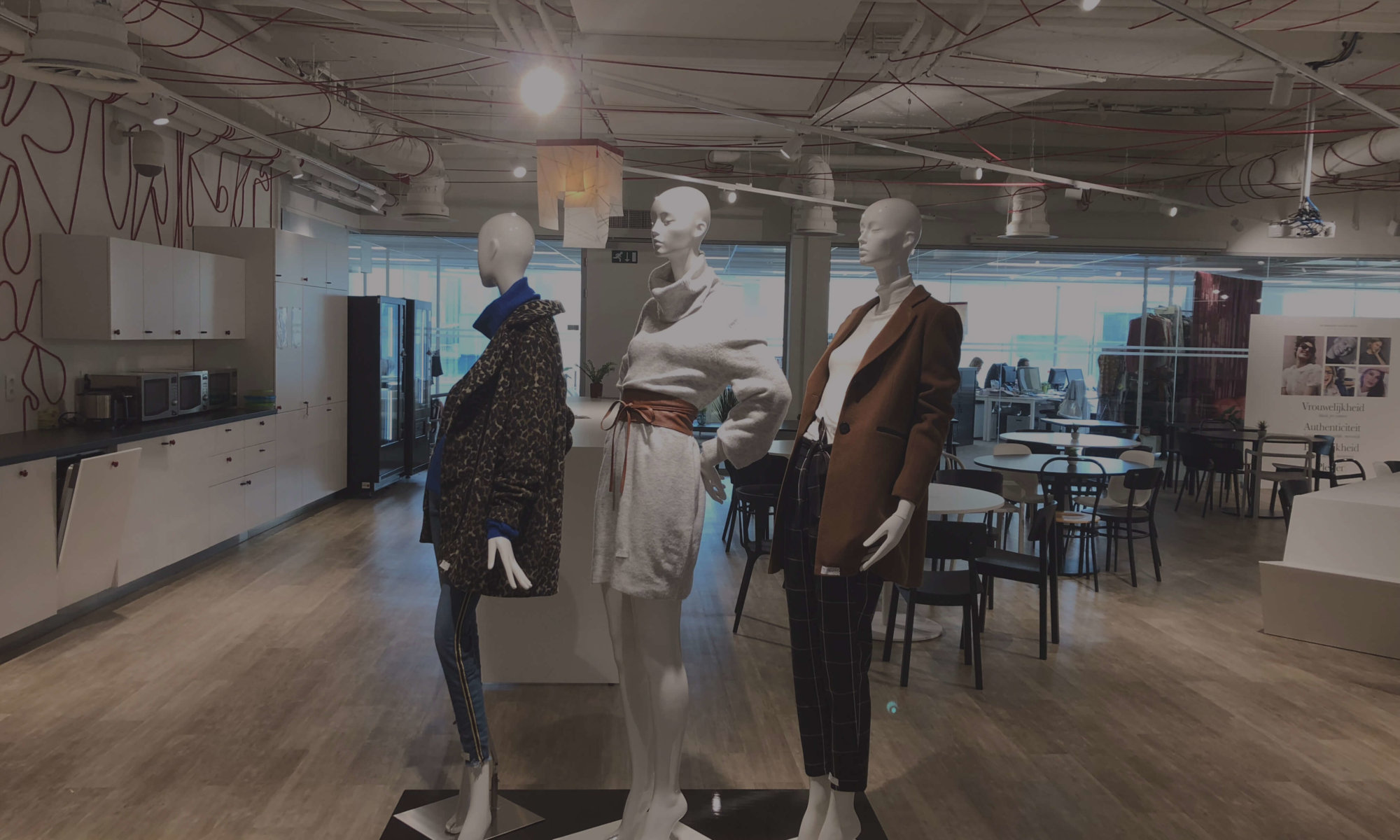 Ambos NBGO
« Our relationship with Alternativ? Straight to the Point. Saving time, saving money. We appreciated Alternativ's great reactivity and the diligence of the teams to respect the timing. And now we have offices where AMBOS NBGO is particularly proud to welcome its customers! »
Christina Trappeniers et Caroline Wildemeersch, Partner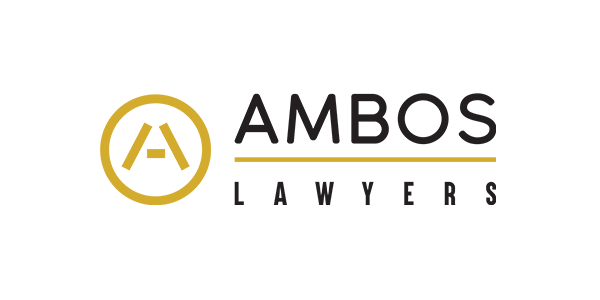 Cofinimmo
It's a real pleasure to work with Alternativ They give good thorough advise, quick and efficient with an excellent team. Professionalism would be the key word to describe our multiple collaborations.
Bérangère Verwilghen, Project Manager