We are Alternativ_
For the past 25 years, Alternativ has acted as the single point of contact for combining the multiple skills involved in the overall, tailored management of the design and renovation of business premises.
Alternativ makes its professional skills and creativity available to you for a whole range of tasks, including space-planning, estimates, site management, fit-out, the integration of new information and communication technologies (NICT), renovations, insulation, modular acoustic solutions, partitions, design and furnishings. We provide you with guidance throughout your project, right through to the handing over of your new workspaces.
Integrity
Our primary value
Our strict professional ethics are at the very heart of all our business. Our actions are based on honesty and sincerity.

Flexibility
Our way of being effective
We must think further than the dictates of habit and traditional reflexes. Being flexible, constantly seeking to learn, creating new ideas and adapting to the new work environment makes us effective and leads to success.

Excellence
Our guideline
Both on a personal and company level we strive for excellence in everything we do. With a level of quality that gives us great satisfaction.

Team Work
Working together, towards the same goal
In Belgium the motto is, "unity makes strong", isn't it? Working together always gets you further than individual efforts. It is best for us and for our clients.

Creativity
The driving force of our success
Pooling our talents and our creativity is what allows us to offer our clients truly "Alternativ" solutions. It is in our DNA and it is what constitutes one of the fundamental elements of what makes us different.

Determination
Our perfectionism
Our ability to concentrate on achieving our objectives leads us to success.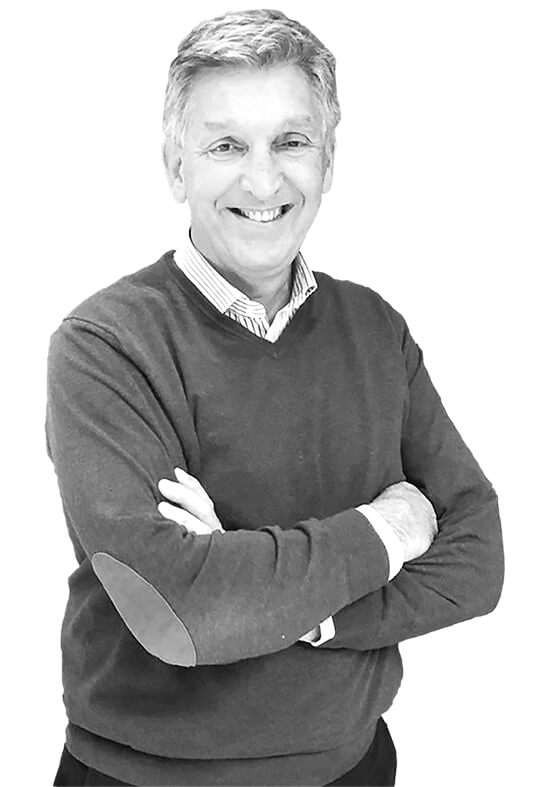 "In response to the effect of the development of new digital technologies and driven by the influence of the Millennials who are prompting companies to reinvent themselves, our relationship with work and how, where and when it is done is in the process of changing. Yet not all businesses have a facilities manager or even the time required to create an inspiring office environment for their staff. Alternativ is there to meet the needs of these businesses – your business, in fact. We design workspaces that are innovative, full of life, fulfilling, flexible and intelligent – spaces that help you to retain the talented livewires of your organisation, while turning the heads and attracting skilled new people. So, what is the ideal workspace? One that meets everyone's needs, while creating that special springboard for performance that inspires everyone in a modern world that is constantly changing.
I invite you to browse through our website, where you will discover more about our skills and expertise, as well as our client references. We look forward to getting to know you and to discussing your project."
Philippe d'Archambeau, CEO Alternativ
Worklife_
An example of the solutions, life-size
Alternativ has created Worklife, a space in which we work and live on a daily basis.
Designed and built in the same way as the solutions we develop for our customers, it offers the most inspiring work experience.
Come and live this unique experience to visit our work environment including all the latest trends both in terms of concept and products dedicated to the design of workspaces.