At Alternativ, we believe that the workspace reflects the company's business. And it can stimulate - or slow down - the creativity and productivity of teams.
Your company and your employees are young and dynamic. However, your workspaces do not reflect this image to customers.
But what are the important aspects to take into account when planning your offices? How to attract and retain young workers? How to make teams productive and happy? How to integrate new working methods (hyper-collaboration, flex offices, agile working, integrated technologies, ...) into your spaces?
With more than 25 years of experience, we can help you create workspaces that reflect your company's image!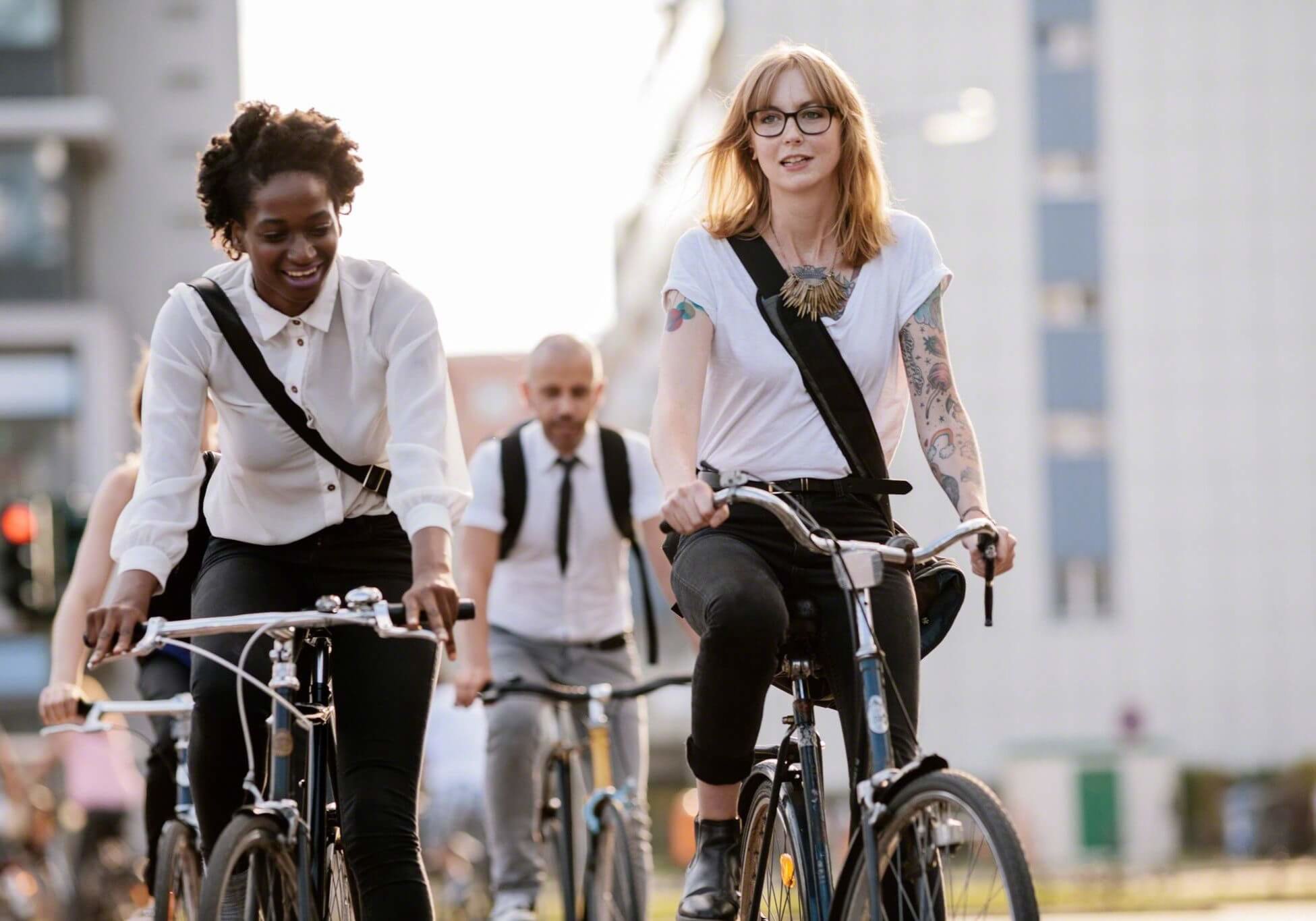 Working in an environment that suits you increases happiness at work.
Imagine workspaces where the employees can create relationships, develop themselves personally and give meaning to their actions.
And this, thanks to collaborative spaces, and some others more relaxing. Create flexible spaces that will adapt to each person and each task.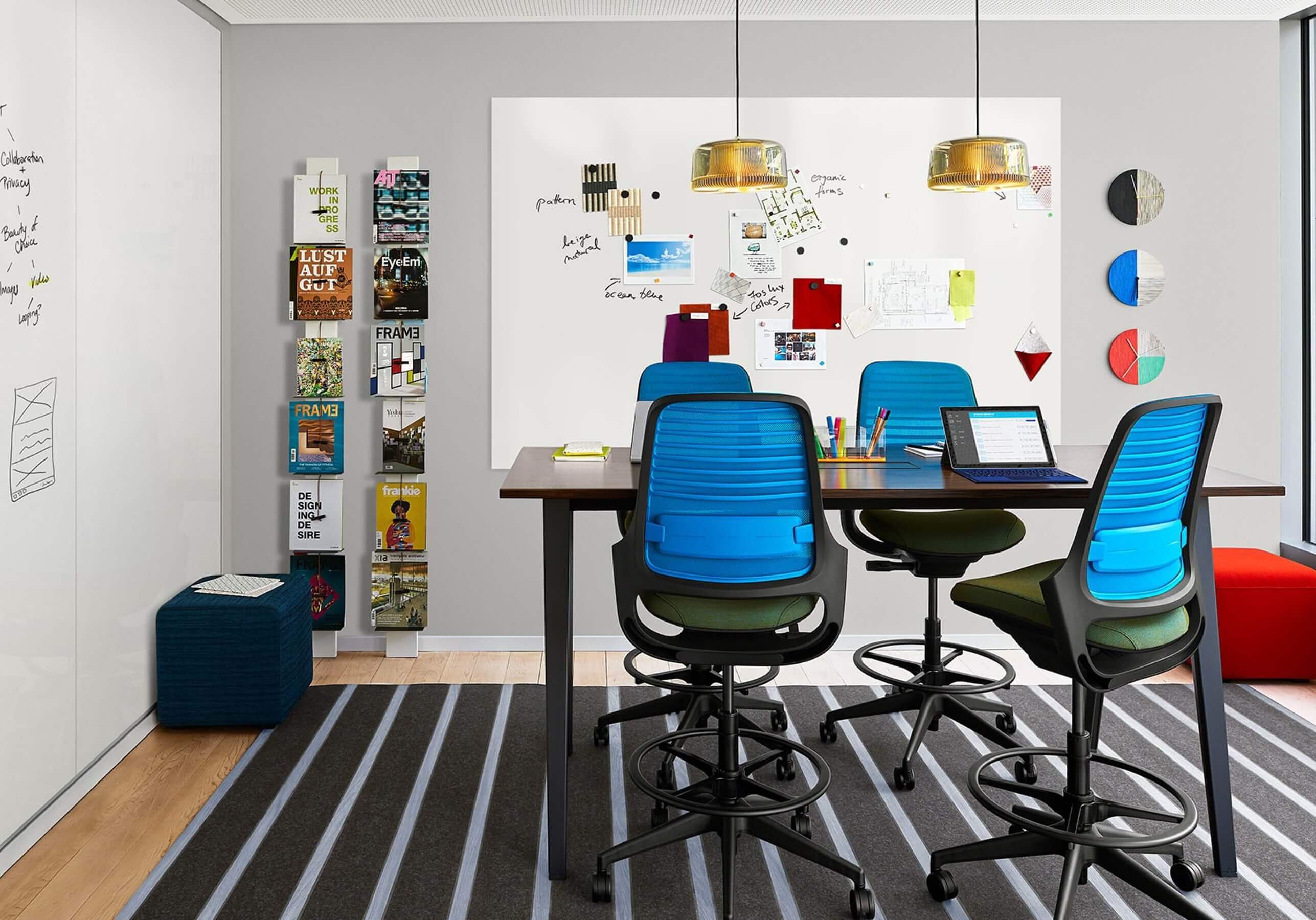 More inspiring workspaces
Nowadays, creativity is an essential factor for innovative and competitive companies.
Indeed, an employee who has the ability to be inspired finds concrete and innovative solutions more easily, and is more motivated, fulfilled and efficient.
So get off the beaten track!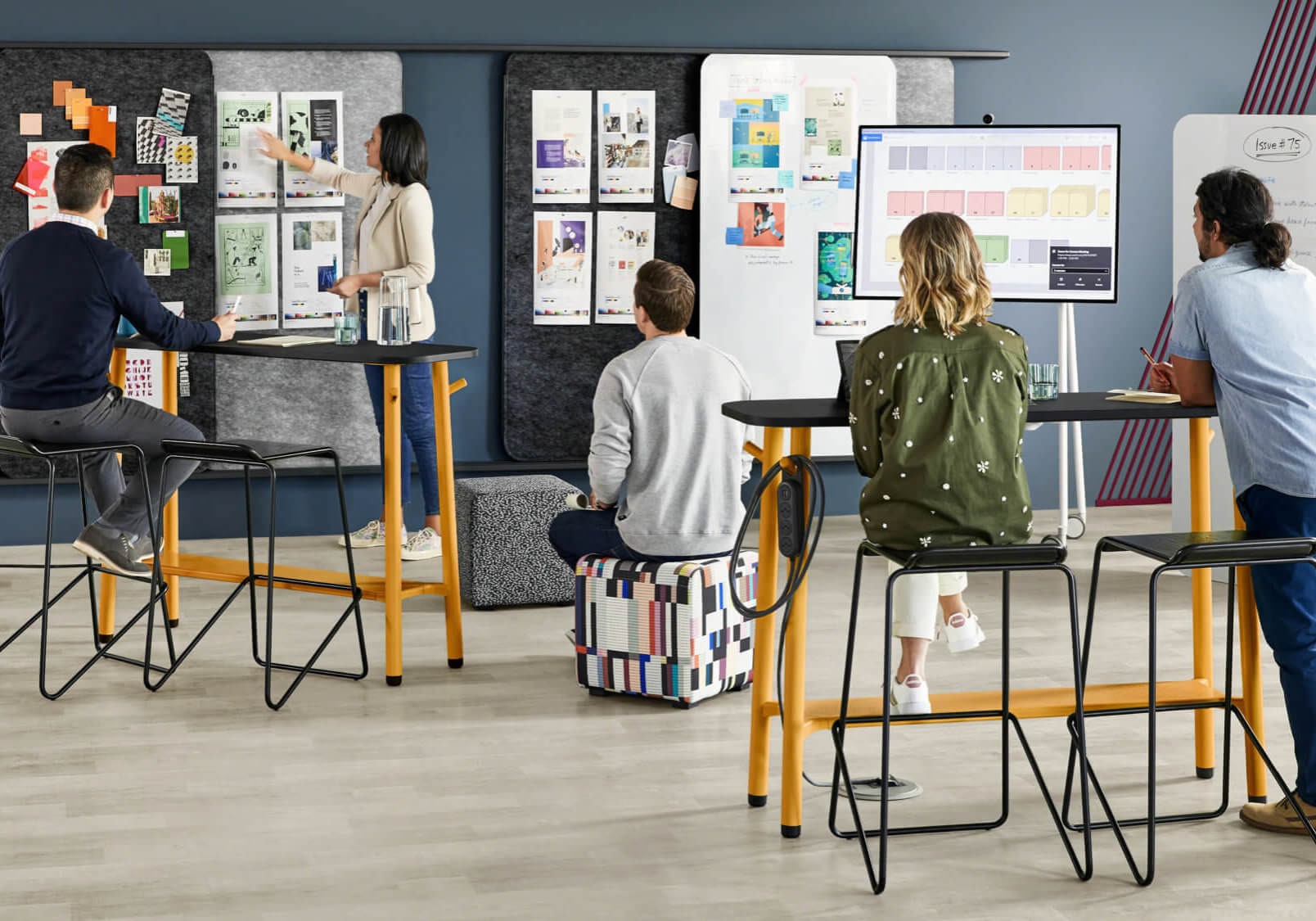 More nomadic and flexible work
The key elements of a nomadic and flexible work are autonomy, more flexible time management, freedom of organization,...
The most important thing is to give them responsibilities and make them in control of their decisions.
Redesign your workspaces into flexible offices, create open spaces, let employees move!