The Trenker pharmaceuticals group is one of those family stories that we all love. An independent, versatile company that looks ahead fearlessly to the future. So, to deal with the fast-growing volume in the production of dietary supplements, Trenker decided in October 2017 to bring together its three operating companies at a new location based in Nivelles. The move provided an opportunity to create a new working environment designed and implemented by Alternativ in which interpersonal communication is an essential element.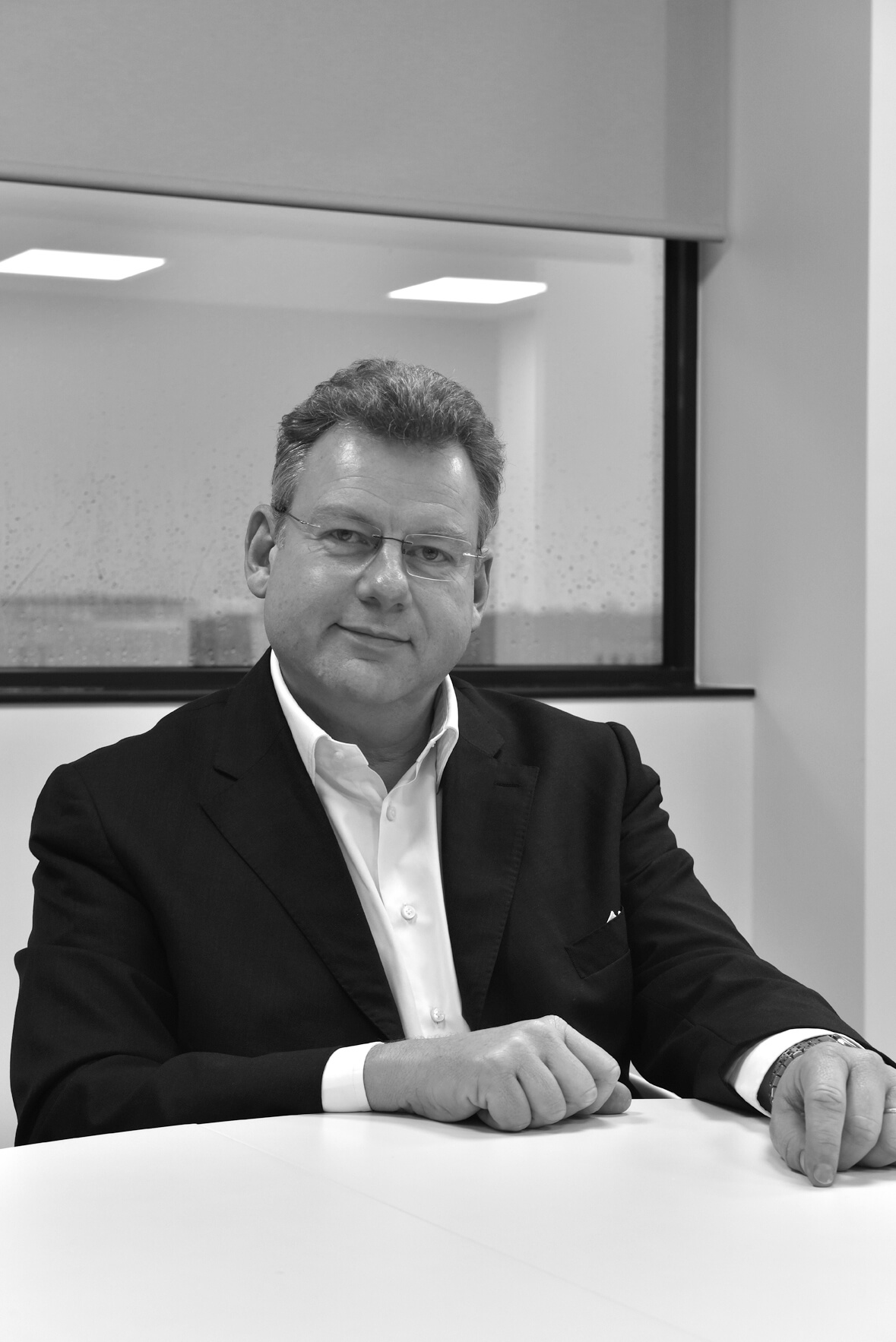 Rodolphe Trenker and his brother are the managing directors of the Trenker Pharmaceutical Laboratories, founded in 1933 by Rodolphe Henri Trenker, their grandfather, who was succeeded by their father in 1972.
This is a family story in which the notion of taking on a challenge is far from a meaningless idea: "In the beginning, we focused 100% on medical drugs," relates Mr Trenker. "But fifteen years ago, we expanded our range by adding dietary supplements. These now represent 85% of our turnover. In a pharmaceuticals sector dominated by the multinationals, an SME like ours – our workforce is around a hundred – has to diversify. So that's what we did!"
Proud to be at the helm of a niche sector – nutrients – that currently has the wind behind it, Rodolphe Trenker likes to underline his taste for exploration and demonstrate the ability of his group to adapt. "We were the first company to offer dietary supplements to doctors, emphasising their specific therapeutic effects," he says.
"To treat osteoarthritis, in 2001 we developed a supplement based on glucosamine hydrochloride. This is a very pure product that repairs cartilage and relieves pain, without the unwanted effects of analgesics. Also, there are no fewer than 200 products on the market to fight hair loss. Trenker offers the only nutrient that is clinically proven to be effective. These are just two examples that demonstrate the expertise that we have in dietary supplements. They may have been copied often, but rarely equalled!" adds Rodolphe Trenker with a twinkle.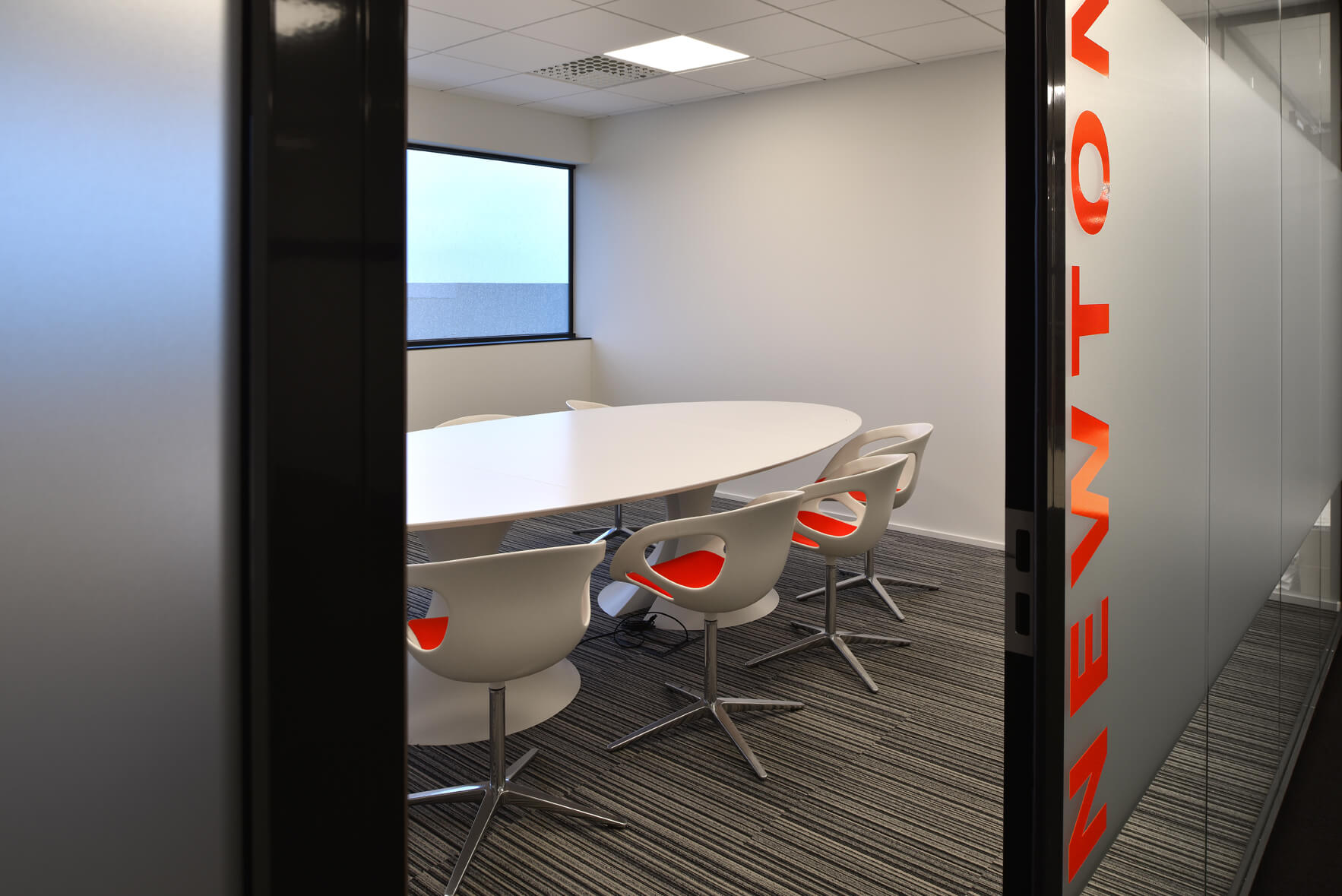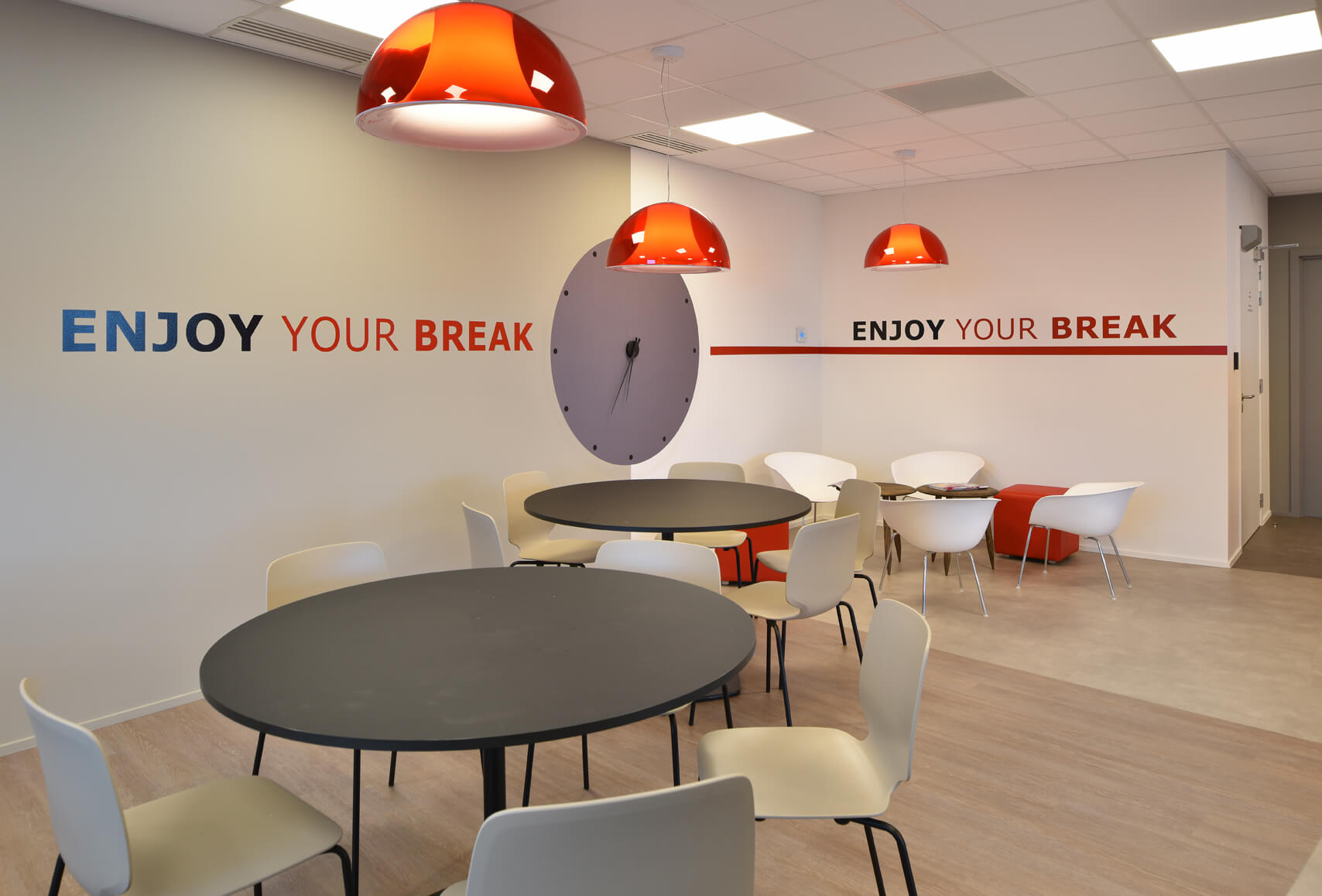 Being together to communicate better
Until recently, the Trenker Pharmaceuticals Group consisted of three geographically separate companies. The laboratories were based in Uccle in buildings occupied by the company since 1948 – a place where the staff felt hemmed in and disliked the lack of parking. Then there was a facility producing food supplements, located in Braine-l'Alleud. And finally, there was a third unit in Brussels, where the sales and marketing teams worked.
Now, since October 2017, Trenker has been operating out of combined premises in Nivelles at a new factory that houses a new production unit, a new laboratory and more equipment that is more productive than ever.
When they first arrived for work at this brand-new site – for which the internal fit-out was designed by Alternativ – company staff expressed their total satisfaction.
"The shape of the building is like a tube, 70 metres long, arranged over two floors," says Rodolphe Trenker. "It was a real challenge to make this environment somewhere that was pleasant and friendly to work – a challenge handsomely met by the teams from Alternativ."
He continues, "Mireille Georges and Jennifer Botterdael work brilliantly together. Jennifer, as the interior designer, likes to pursue an architectural goal that works for the comfort and convenience of staff. She defends her ideas with power and conviction and works so proactively that she is almost always one step ahead of what we are going to ask her to do anyway. Mireille, on the other hand, manages the site with great care and respect for the client budget. Together, they are an unstoppable force."
Creating pleasant, user-friendly zones
It's a fact: to improve the productivity of teams you have to make it easier for them to work together. That means you need good communication in a pleasant workspace.
This was one of the aims pursued by Jennifer Botterdael, who has created 5 meeting rooms, one of which is modular, plus a multimedia room designed for staff and clients to share content through a Mediascape table.
She also created Coffee Corners, which are great for informal meetings between staff and also promote their wellbeing.
Rodolphe Trenker views the new location as a total success. "The way the premises have been designed and fitted out gives real life to the offices," he says.
"Alternativ responded to all our requirements. Not only did they listen to what we wanted, but they were also able to guide us towards making well-considered choices in our interior fit-out, without ever losing sight of our initial budget or the deadlines set." Mr Trenker is already thinking about tomorrow – and the possibilities for developing new production activities…