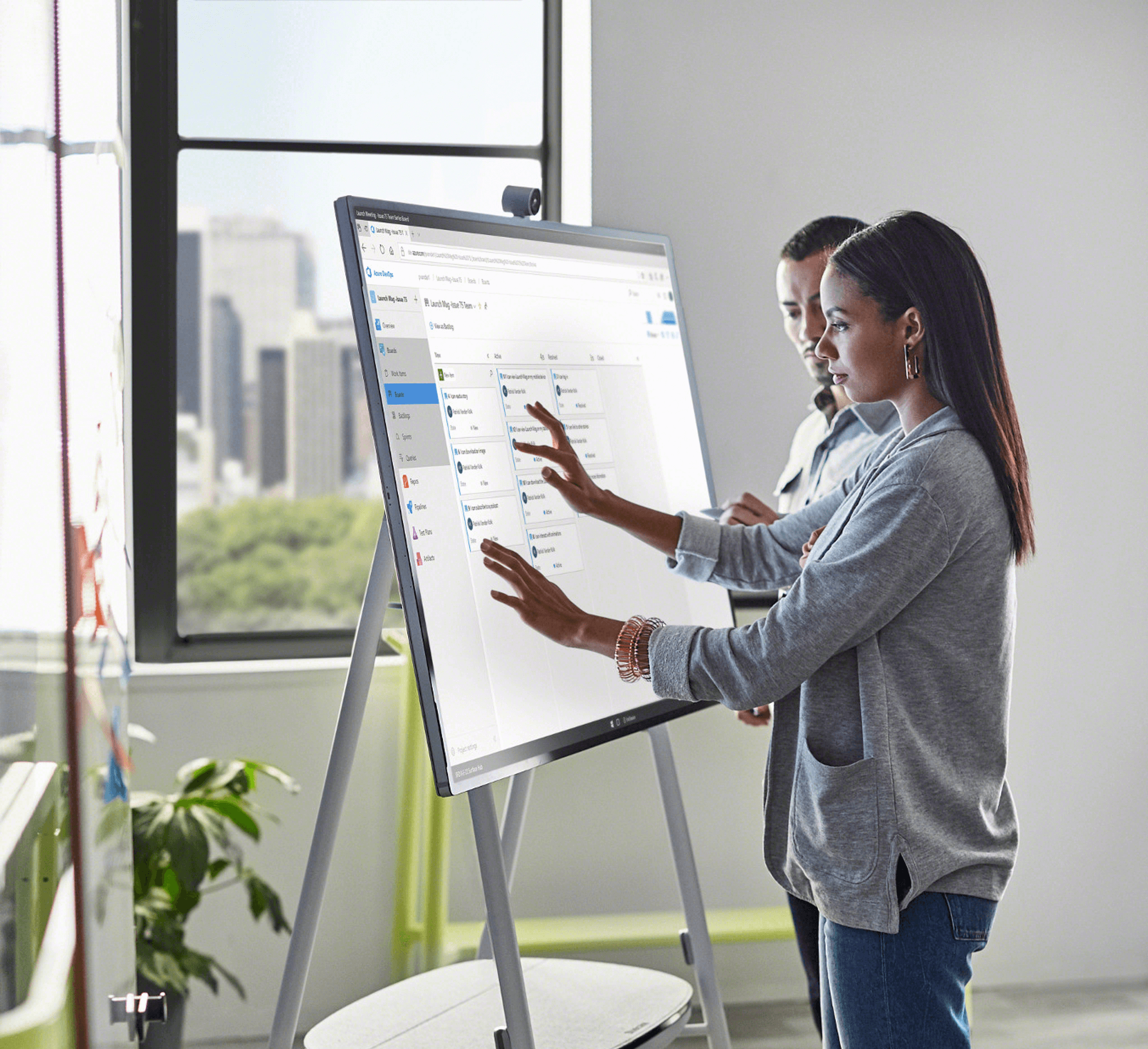 Nieuws
Explore the future of work with Steelcase x Microsoft
Nowadays, designing a culture of collaboration at work is essential to increase the ideation, innovation, employees' skills, and remote teams' efficiency. It's why Steelcase and Microsoft have been working together since 2017 to explore how a thoughtfully-designed ecosystem of places and devices can support the new ways teams and individuals are working. They work together with a shared commitment to put people at the center of how place and technology intersect and empower individuals
Lire plus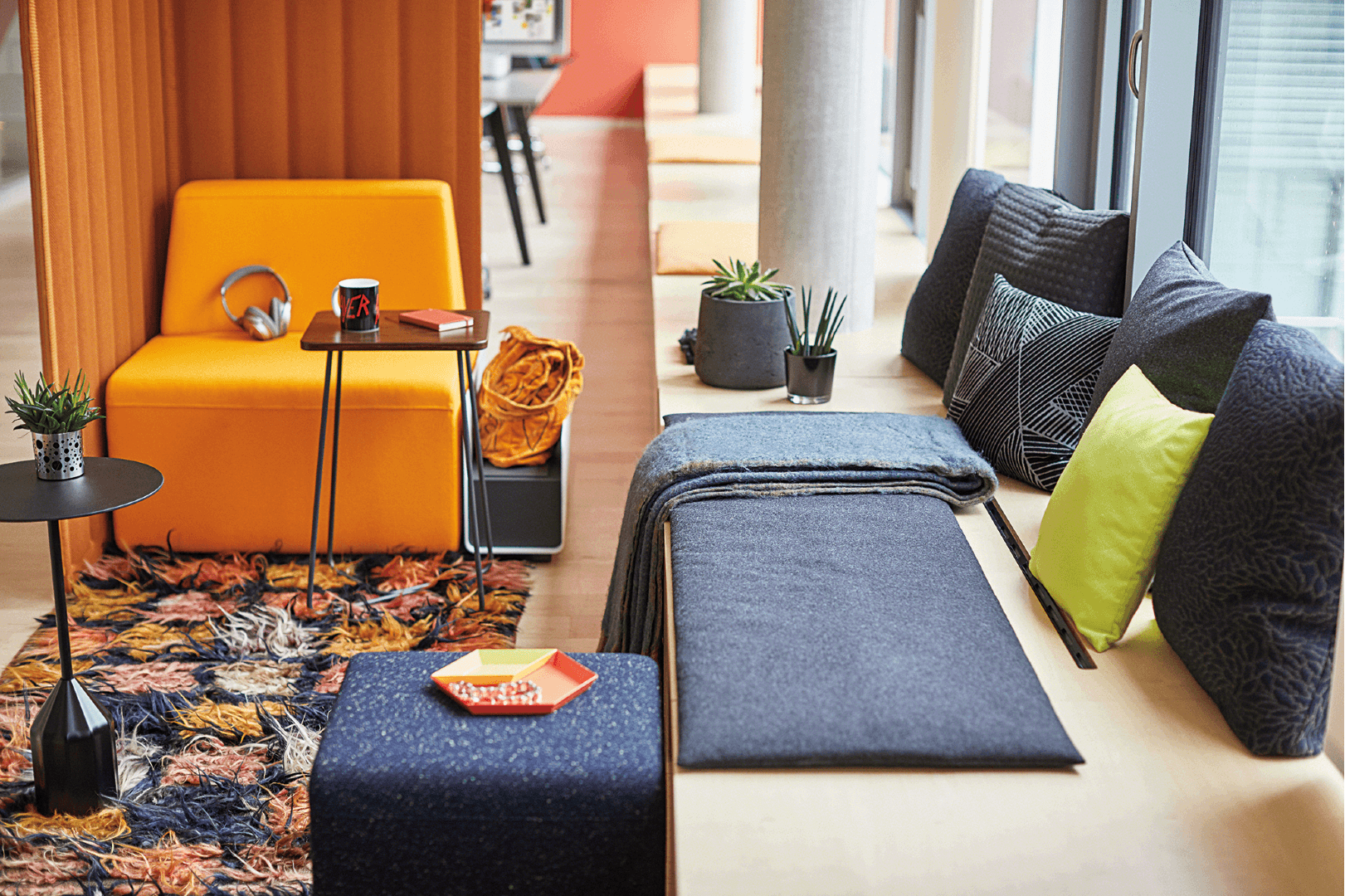 Nieuws
Need a summary of NeoCon 2019?
Neocon, the most important event of the year for the commercial design industry, was held in Chicago last June. Unfortunately, you were unable to participate in this exhibition this year? Here is a summary! This year, Steelcase is bringing new solutions to NeoCon that empower teams, announcing new alliances and launching Steelcase Marketplace in US, a new way for designers to create inspiring spaces with ease.
Lire plus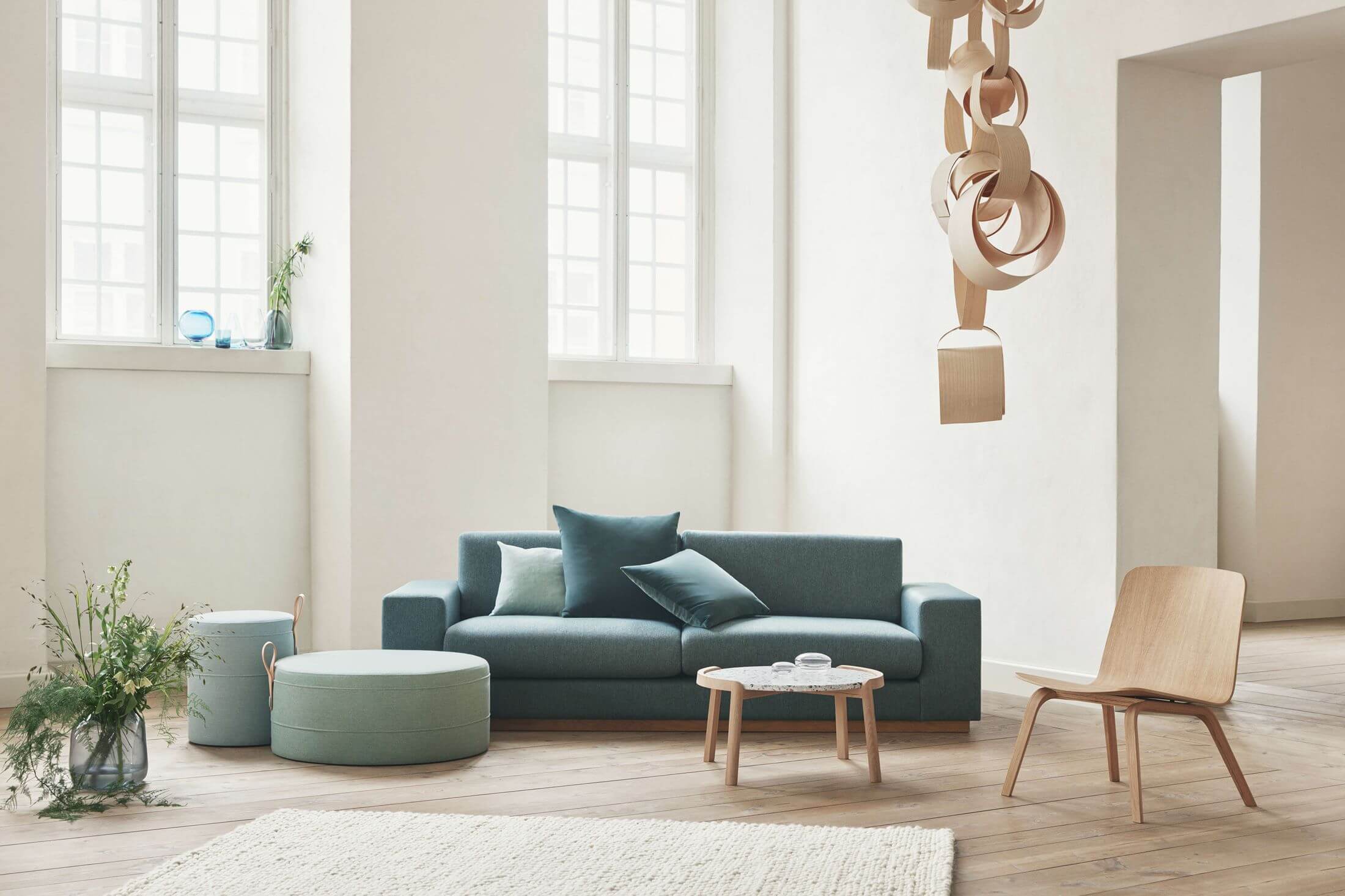 Nieuws
The new Bolia collection has arrived!
This month, our partner Bolia presented their new collection "New Scandinavian Design", paying tribute to their Scandinavian design heritage and Nordic nature. Each design is a sustainable, durable and creative interpretation of their roots, expressed by talented designers from around the world in their own unique way. Inspired by the changing seasons of Scandinavia, the natural, honest, pure elements and discreet color schemes, this new collection has been created to be passed on from genera
Lire plus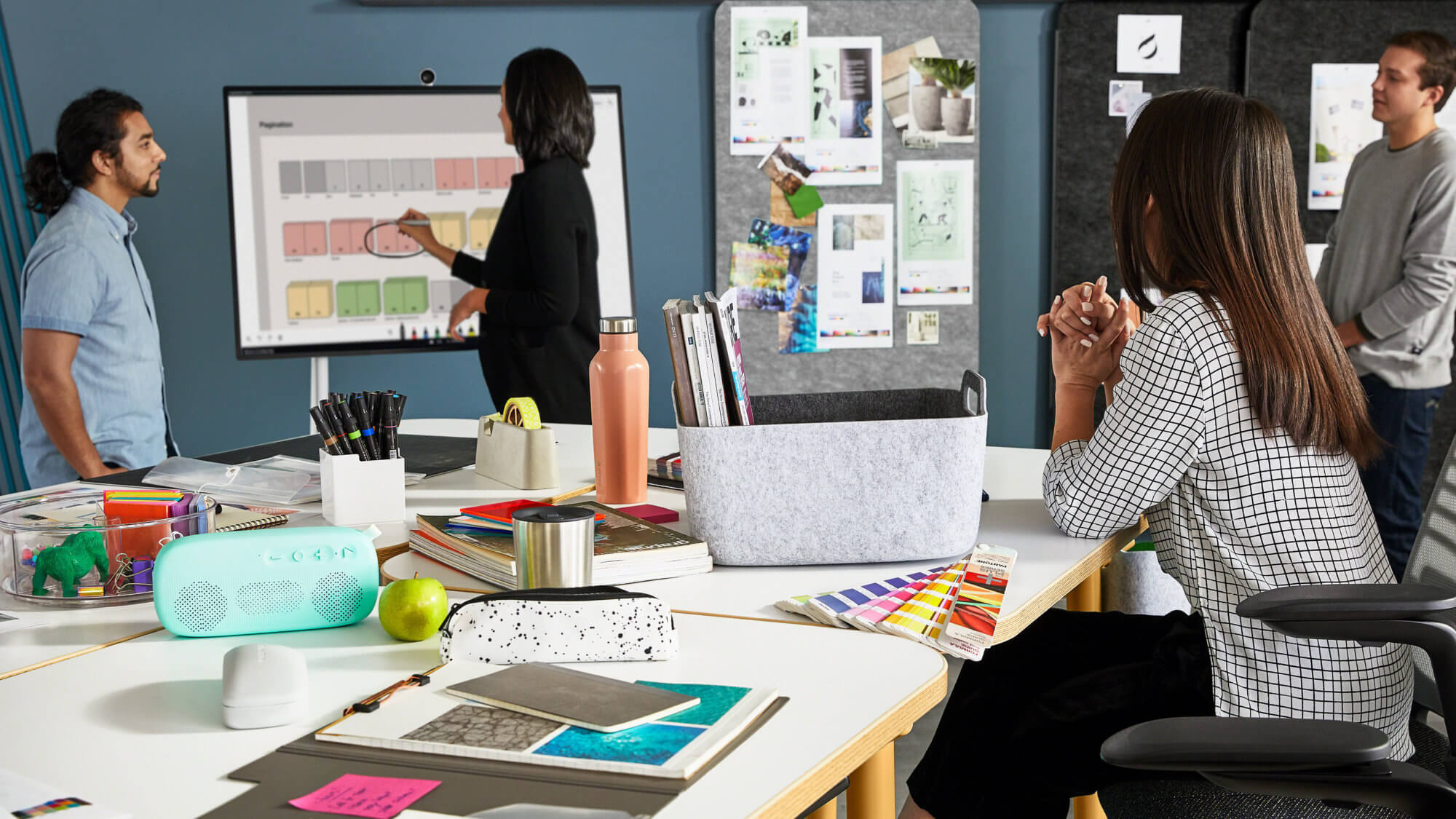 Nieuws
Introducing Flex Collection: the solitary genius, a shattered myth
The companies that are thriving have learned teamwork— and a culture that supports it—is the only way to make innovation happen. But teams, faced with an unprecedented level of complexity and an intense need for speed, have changed radically in just a few years.
Lire plus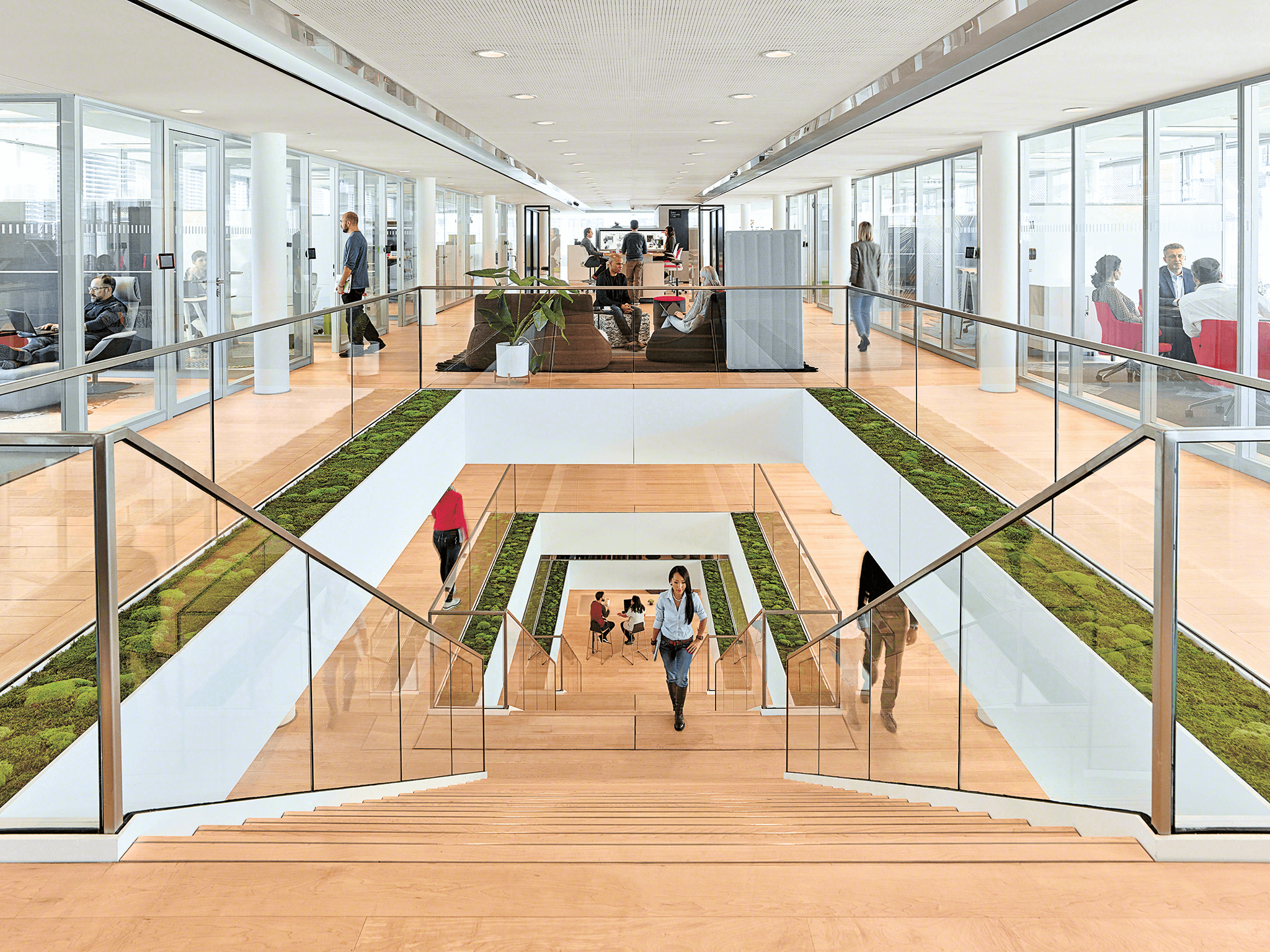 Nieuws
Enter into the European hub of Steelcase: the Learning + Innovation Center (LINC) in Munich
In November 2017, Steelcase announced the opening of its new Learning + Innovation Centre in Munich, capping a multi-year planning effort and bringing together employees from across the region in a 14,400 square metre space designed to promote learning and spark innovation. As organisations recognize the importance of face-to-face interactions and shift back to centrally-located business hubs, Steelcase opened this location to propel growth within its own organisation – and to give customers a
Lire plus
Nog meer inspiratie?
Abonneer u op Vision Magazine!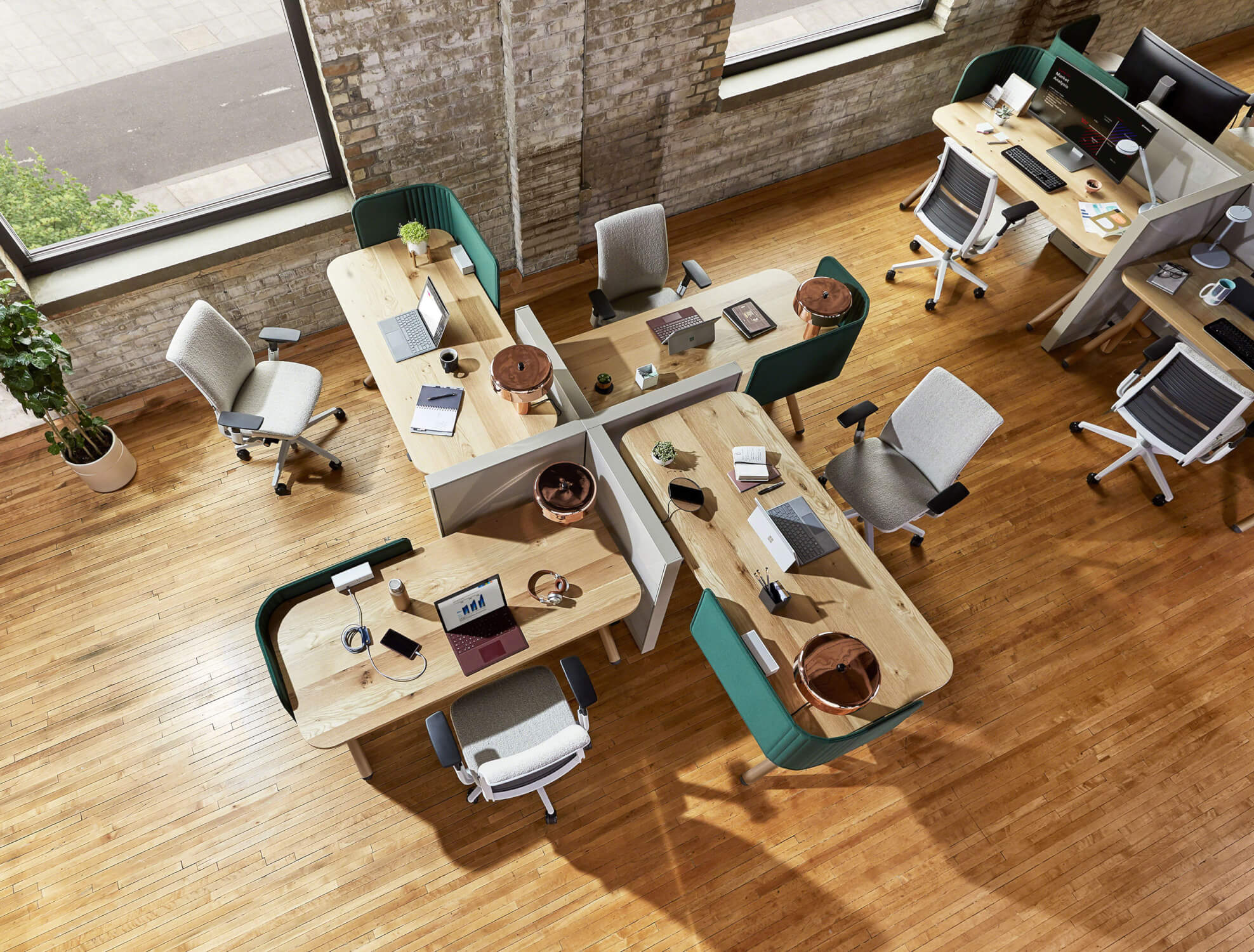 Nieuws
Introducing Flex Collection: make room for modern tribes!
We all want to be on the team that disrupts our industry, rather than the ones who didn't see it coming. We want to be the people who come up with the most novel ideas and anticipate our customers' needs before they even realize they have them; the ones who bring an idea to market so fast and flawlessly our competitors' jaws drop. Steelcase therefore acts: by following new working methods, they created Flex Collection, in order to create dynamic spaces conducive to innovation.
Lire plus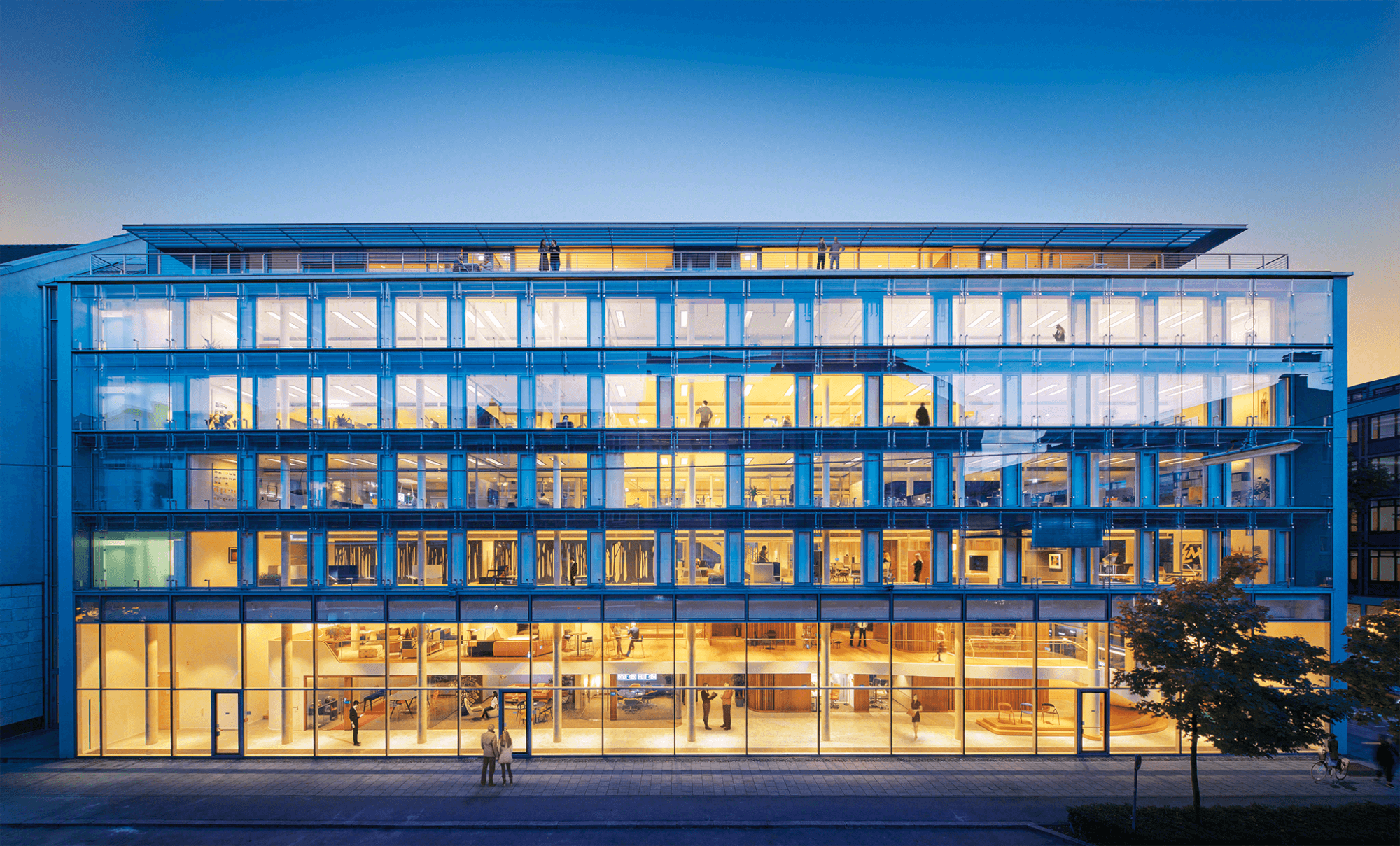 Nieuws
Een mooie erkenning voor Alternativ!
Wereldwijd voldoen 800 partners-dealers aan de hoge kwaliteits- en prestatienormen van Steelcase. In 2015 ging het Platinum-programma van start, dat partners bekroont die zich onderscheiden door hun inspanningen om de groei en de gezondheid van hun onderneming te verbeteren en door hun activiteiten om de klanten die ze begeleiden en de ruimten die ze inrichten uitzonderlijke toegevoegde waarde te bieden.
Lire plus