This month, our partner Bolia presented their new collection "New Scandinavian Design", paying tribute to their Scandinavian design heritage and Nordic nature. Each design is a sustainable, durable and creative interpretation of their roots, expressed by talented designers from around the world in their own unique way.
Inspired by the changing seasons of Scandinavia, the natural, honest, pure elements and discreet color schemes, this new collection has been created to be passed on from generation to generation.
Their new collection and their creative universe in general are the most sustainable and inspiring to date, which takes us and you back to where it all started; Scandinavia.
A design collective
Bolia collaborates with a brilliant stable of world-renowned, international designers – both from upcoming, vibrant talents to established design studios.
And no matter in what part of the world their designers live and breathe, they all share the same passion for Scandinavian design, natural materials and sustainable creations.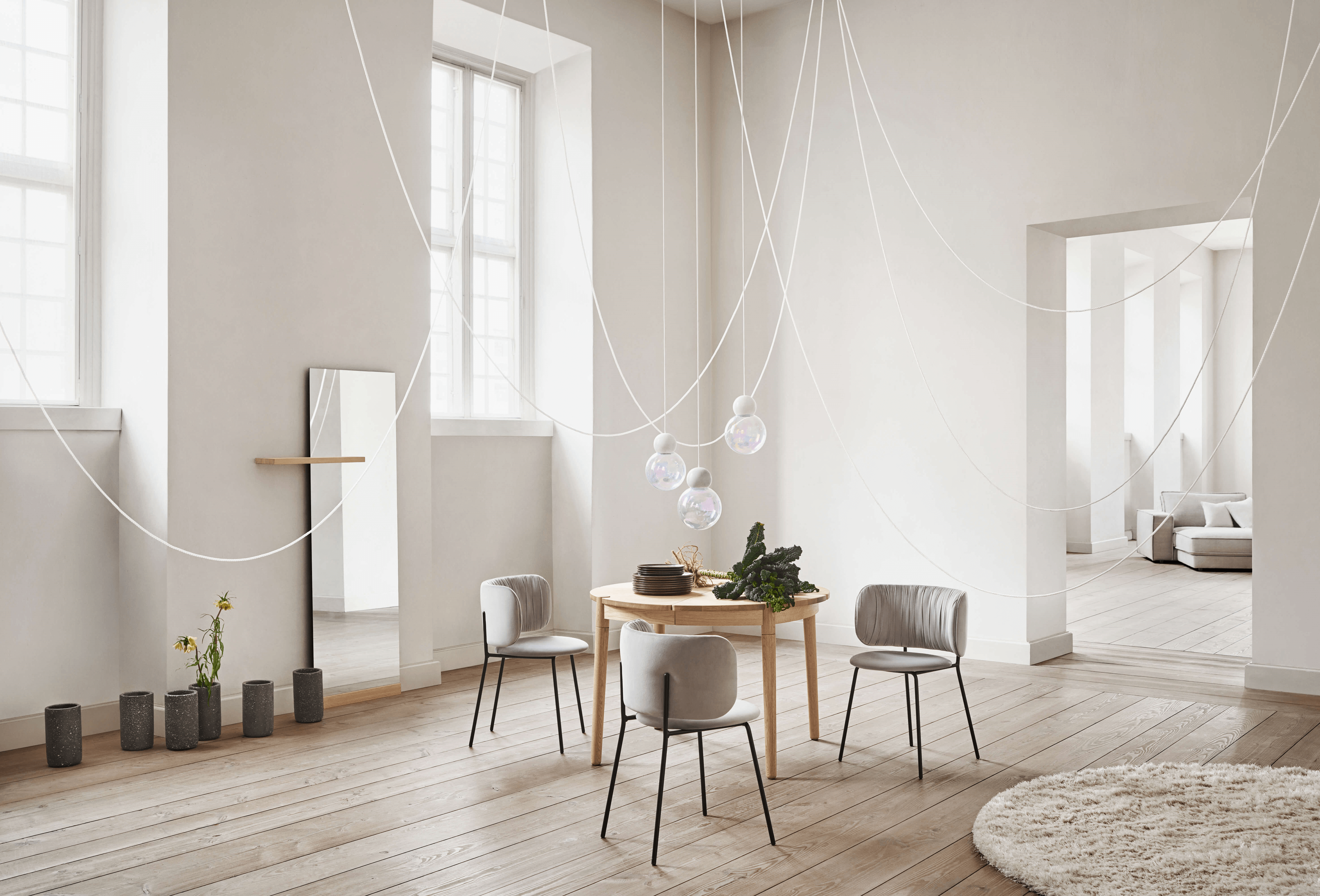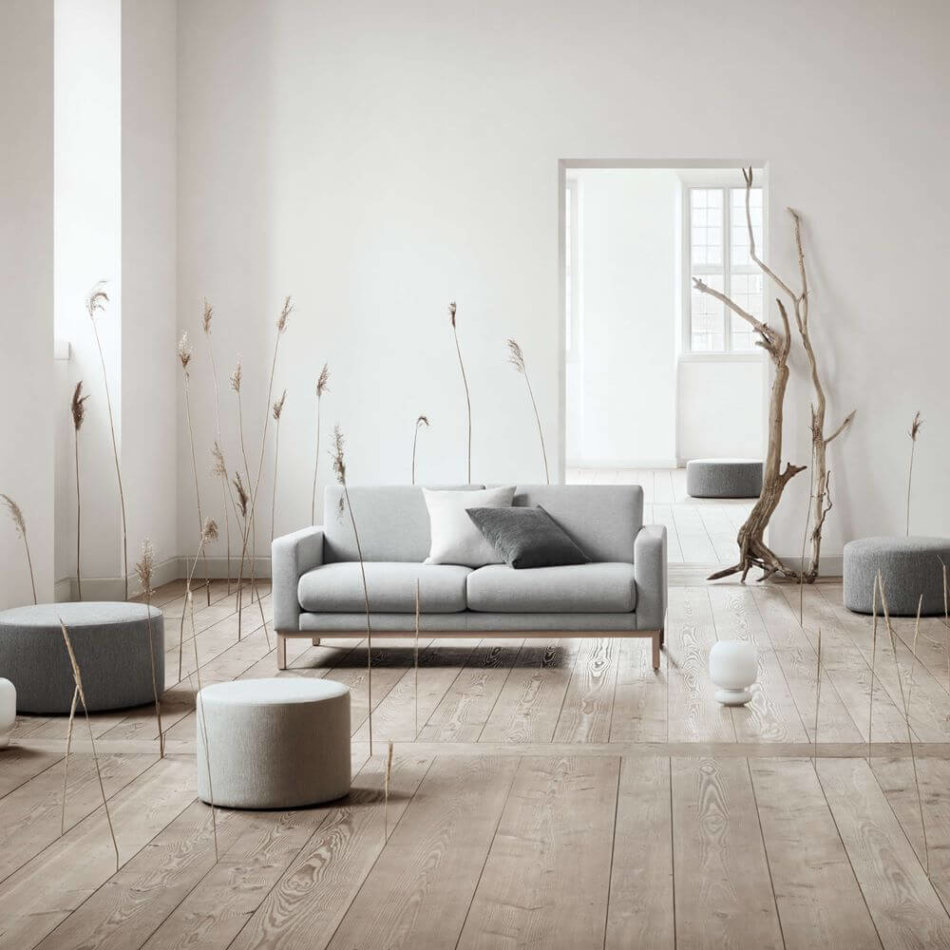 Built to last
Sustainability is the starting point for every new design, but the one this company believes matters the most; is designing beautiful products that are built to last for many years. That is why their collection is crafted by some of Europe's finest manufacturers and are rigorously tested in collaboration with Bureau Veritas in Germany, the world's leading quality certification agency. They're proud that many of their designs are compliant with the world´s highest quality standards and certifications. Furthermore their products all come with a 5-year guarantee, and lots of love from Denmark.
This makes their designs the ideal choice for not only residential use, but also the professional workspace, restaurants and hospitality markets.
No One Lives Like You
Their designs are made for the picky, the choosy, the quality conscious and the socially aware. Because that's the whole philosophy of Bolia right there; their designs are tailor-made just for you by some the finest craftsmen in Europe.
Available in a thousand ways, and that one special way that fits you. Only you.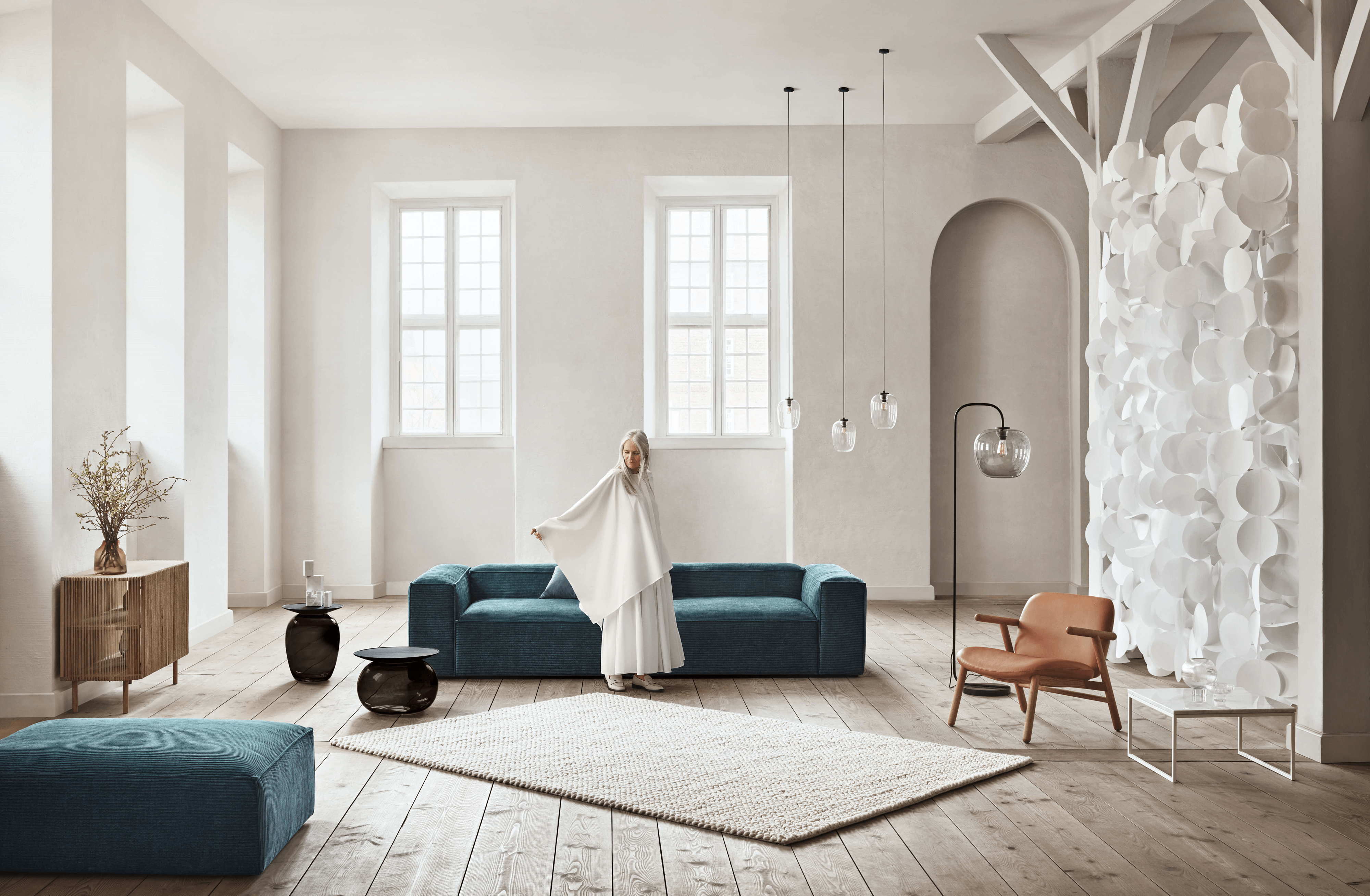 « In Bolia we believe that a home is more than the four walls that make up a house. Your home is your sanctuary, your safe haven and the place where you can express yourself and find peace of mind. No two homes are alike, and in Bolia we celebrate the diverse, the creative and the different. Because No One Lives Like You. »
And we both have the same spirit for your offices!
It should not be forgotten that since November 2017, Steelcase and Bolia have been collaborating and offering an exclusive collection, including sofas, armchairs and tables, to its dealers and customers.
Feel free to browse the pictures and information of these products here.