Anyone who spends their days mailing, calling or meeting from their office chair would be wise to use an ergonomically adapted model. Because we are very much aware of how important it is to avoid back and neck problems, here at Alternativ we only offer ergonomic office furniture of the very highest quality. But we also go a step further. We always keep our finger on the pulse and introduce the latest technological advances that can make your employees' lives even easier. Furthermore, we are conscious of the fact that your office set-up is about more than just ergonomics and that it has to look good too.
From ergonomic office desk…
The importance of an ergonomically designed chair needs no further explanation. The fact that you should alternate between sitting down to work and standing up is also nothing new. But are you effectively integrating this advice into your office set-up? In reality, it takes a lot less effort than you might imagine. With height adjustable tables or desks where you can work standing up, you can give up the 'new smoking' habit, which is how experts like to describe our sedentary lifestyles.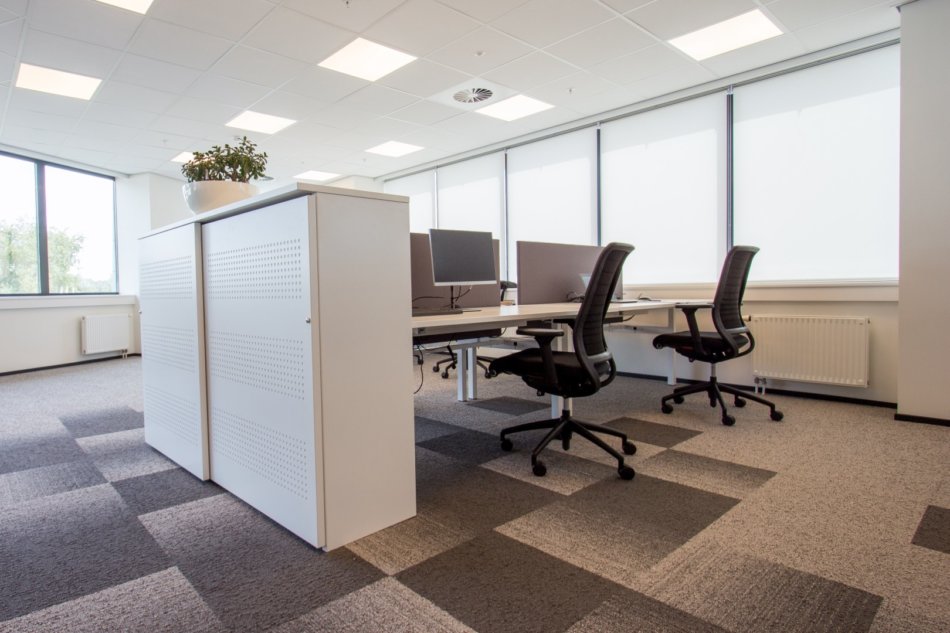 …to the latest technologies
The world of office equipment never stands still for long. Intuitive office chairs, for example, are now much more advanced than they used to be and automatically respond to the movements of your body. In other words, you don't have to adjust the settings yourself, and that is particularly useful in the flexible offices that are used nowadays, where fewer employees have their own, dedicated desk and chair.
An intuitive office chair is also ideal for a multifunctional office space. Whether you're in a team meeting, making a call to a customer or drafting important emails; the latest generation of chairs can easily adapt to the user's behaviour.
And how about a really subtle piece of furniture, such as the Work@home, which can be collapsed and unfolded as you wish, both at home and in the office.
Strong design for a strong image
Finally, employees are not only interested in great comfort; the younger generations are also very sensitive to appealing design. They have essentially understood two important elements. First, the fact that you must feel as comfortable in the office as you do in your own living room, particularly in these times when you don't need to go to into the office and you will only go in if it's worthwhile.
Second, the fact that a stylish office set-up benefits your company image. After all, as well as employees, you will also receive (potential) customers, suppliers and interview candidates at this location. This means that you must pay adequate attention to quality and aesthetics and ensure that your office furniture aligns with your branding and, in terms of colour and overall impression, also matches your logo.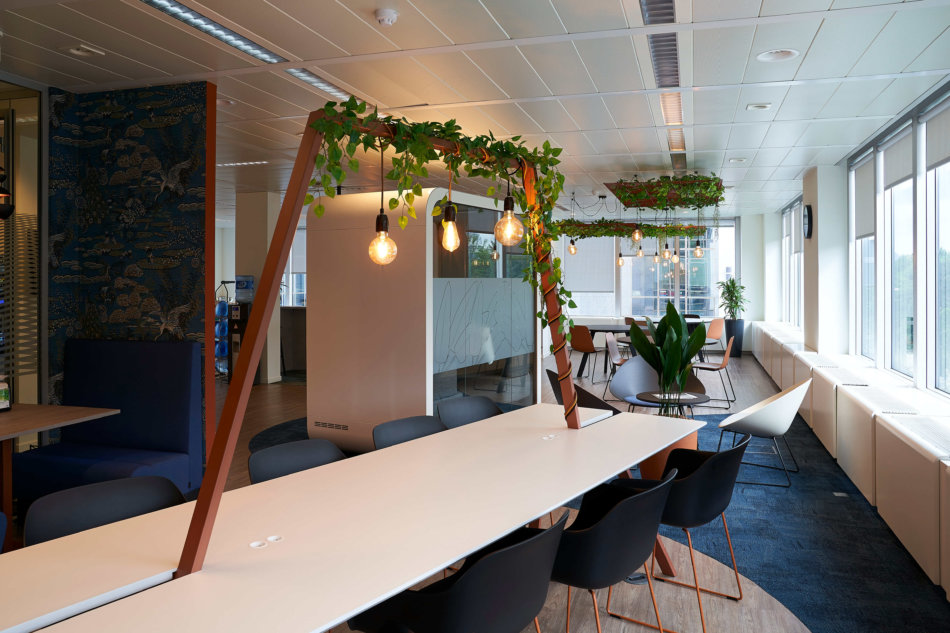 Outsource the design of your office set-up?
You know the score: there are various factors that you must consider when setting up a new office or redesigning an existing workplace. Can't see the wood for the trees? Why not use our services? We not only supply office furniture, we also provide advice and ensure you end up with a tailor-made office set-up.