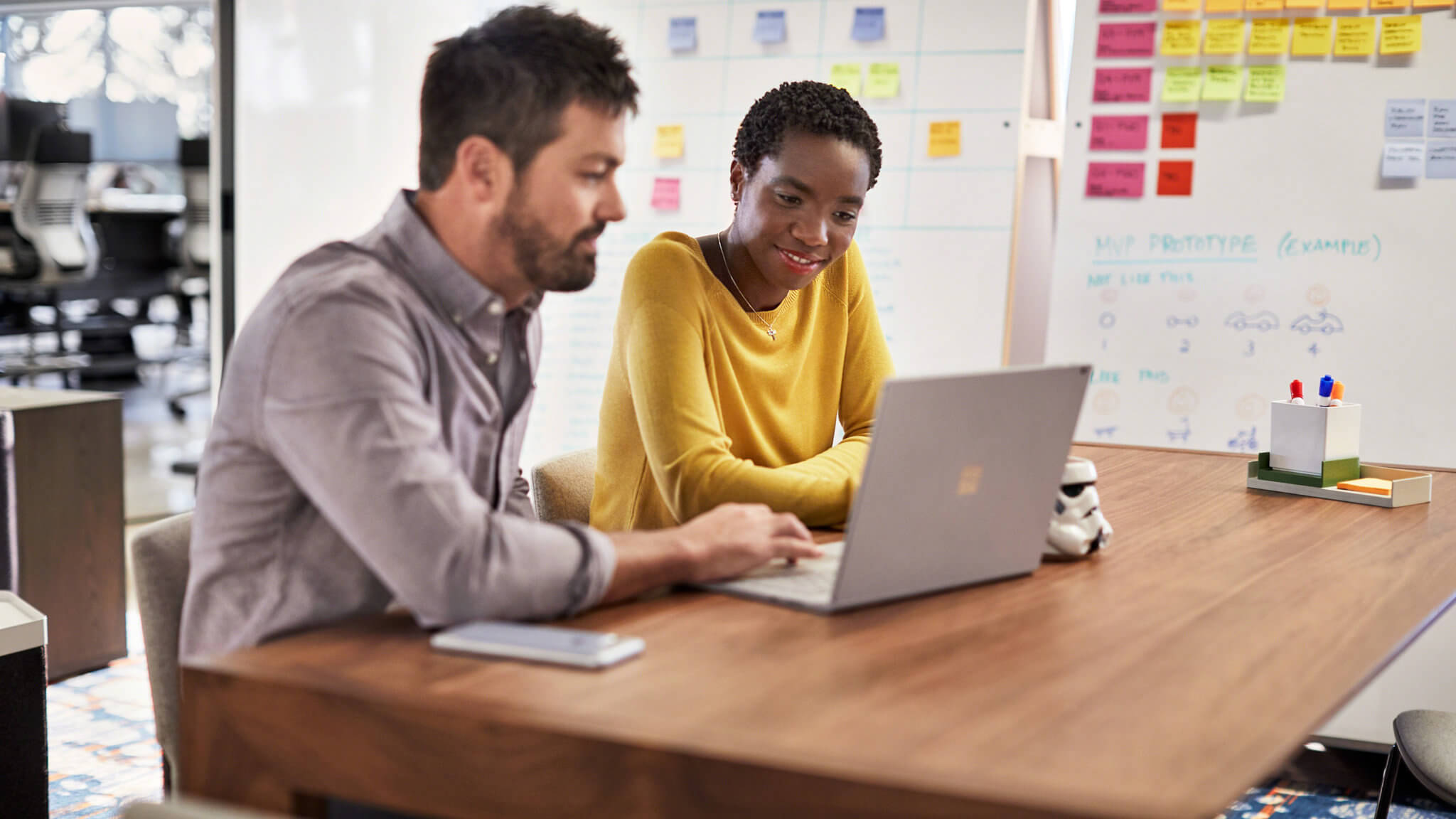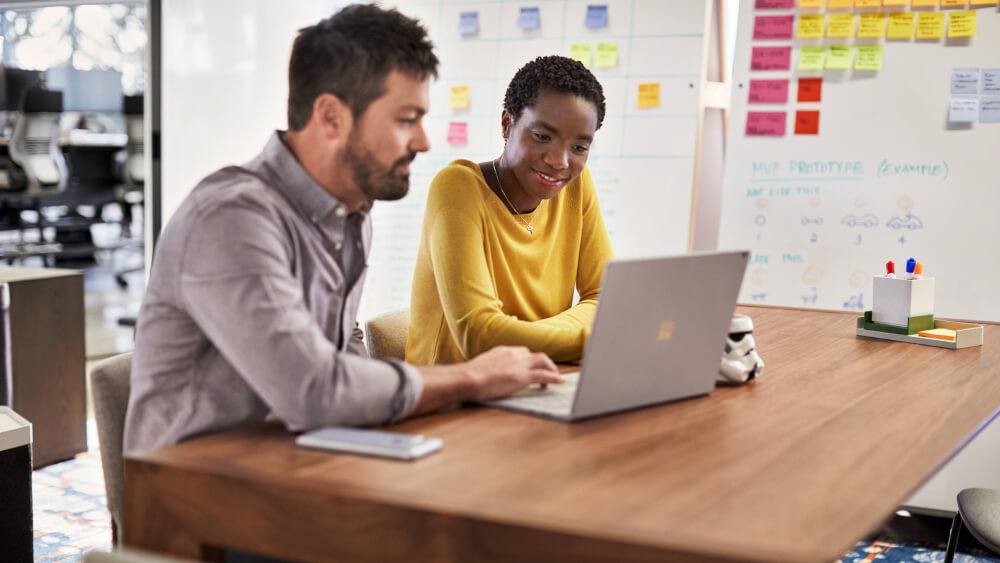 Folder
What Workers Told Us About Collaboration
Global study reveals universal conditions needed for successful collaboration. Here they are!
Lire plus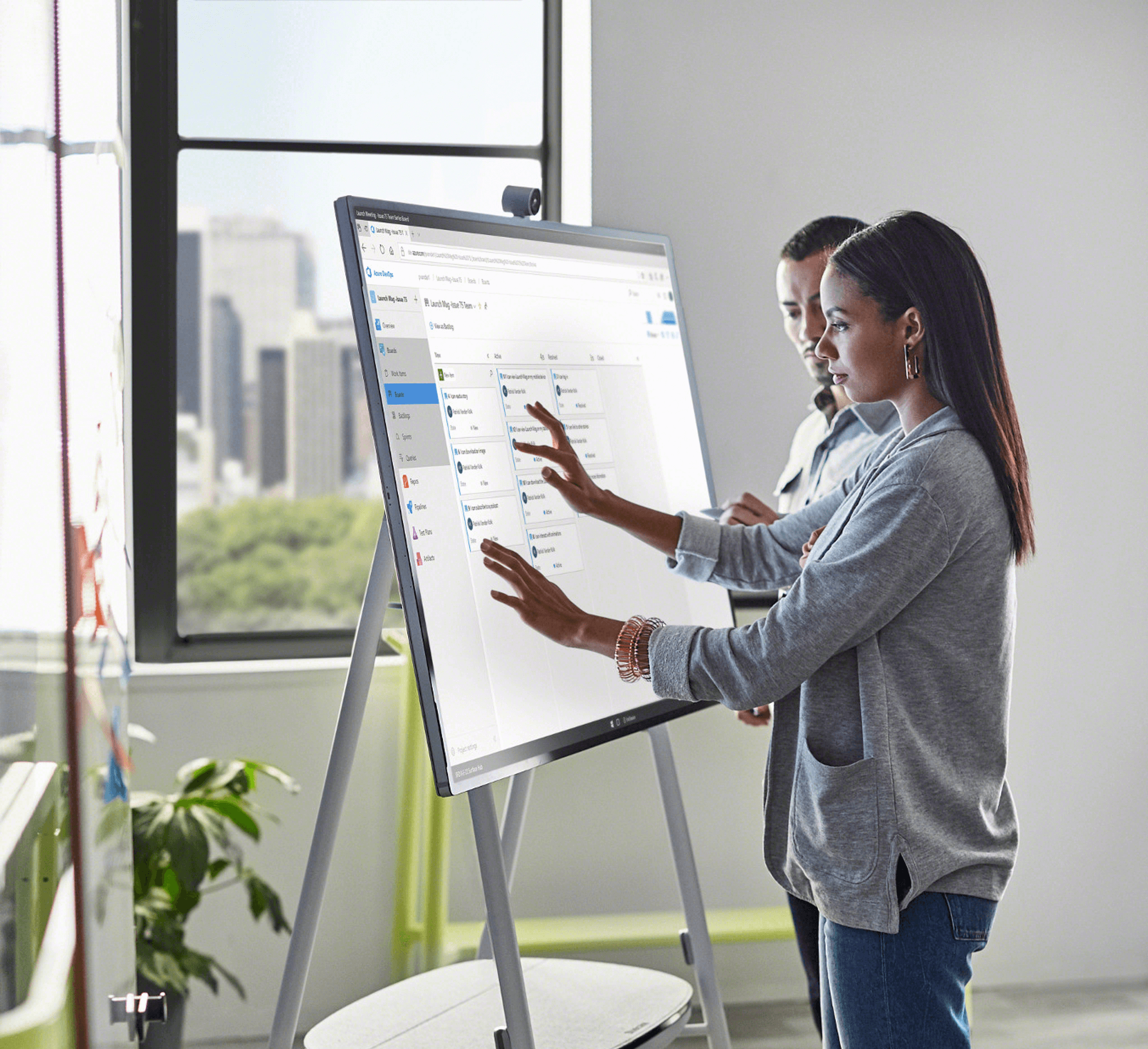 News
Explore the future of work with Steelcase x Microsoft
Nowadays, designing a culture of collaboration at work is essential to increase the ideation, innovation, employees' skills, and remote teams' efficiency. It's why Steelcase and Microsoft have been working together since 2017 to explore how a thoughtfully-designed ecosystem of places and devices can support the new ways teams and individuals are working. They work together with a shared commitment to put people at the center of how place and technology intersect and empower individuals
Lire plus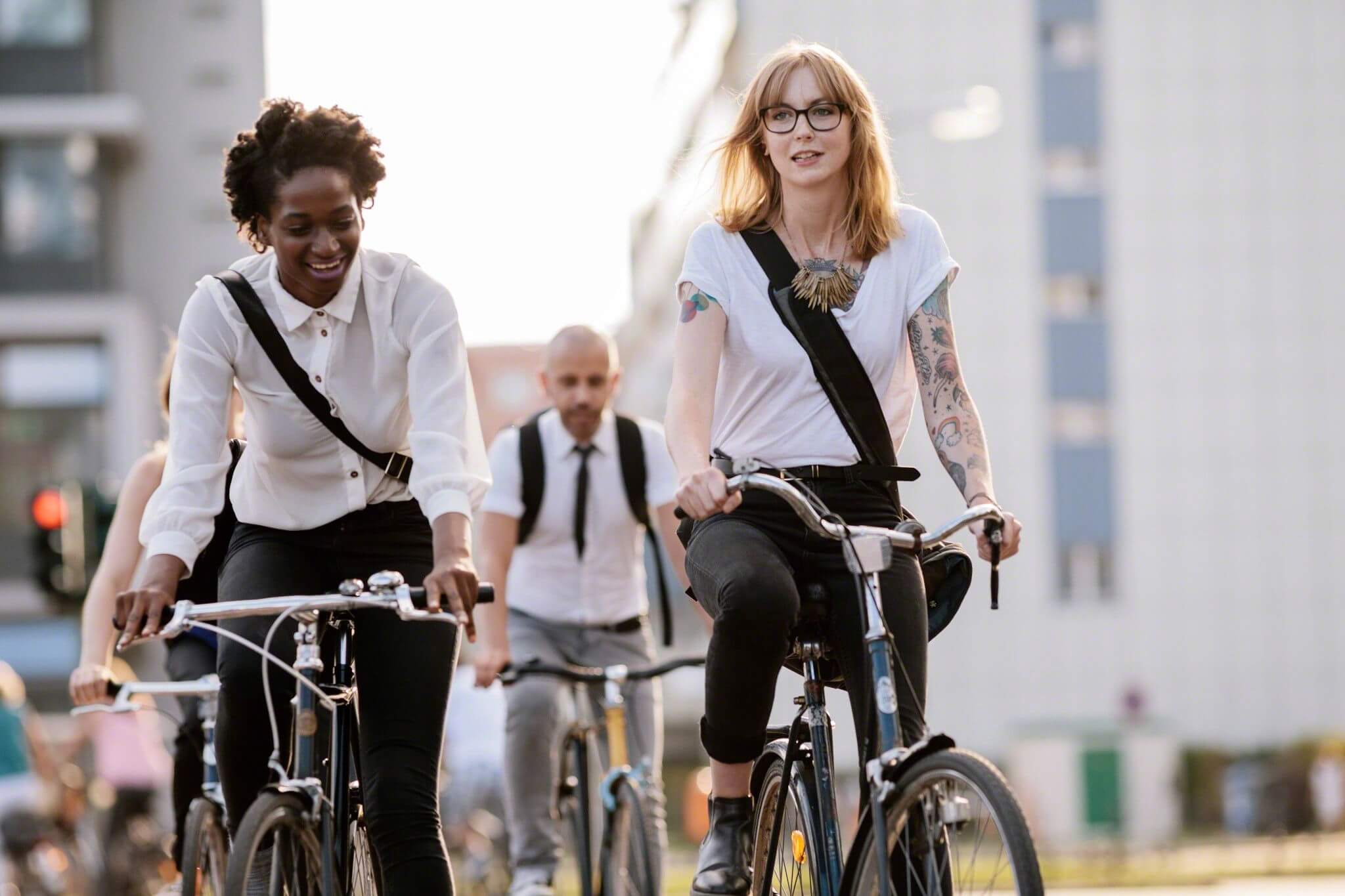 Folder
A New Kind of Work
Many teams today are adopting design thinking methodologies and agile behaviors to structure their work. By understanding their activities and behaviors, we can design spaces to help these teams work in new ways.
Lire plus