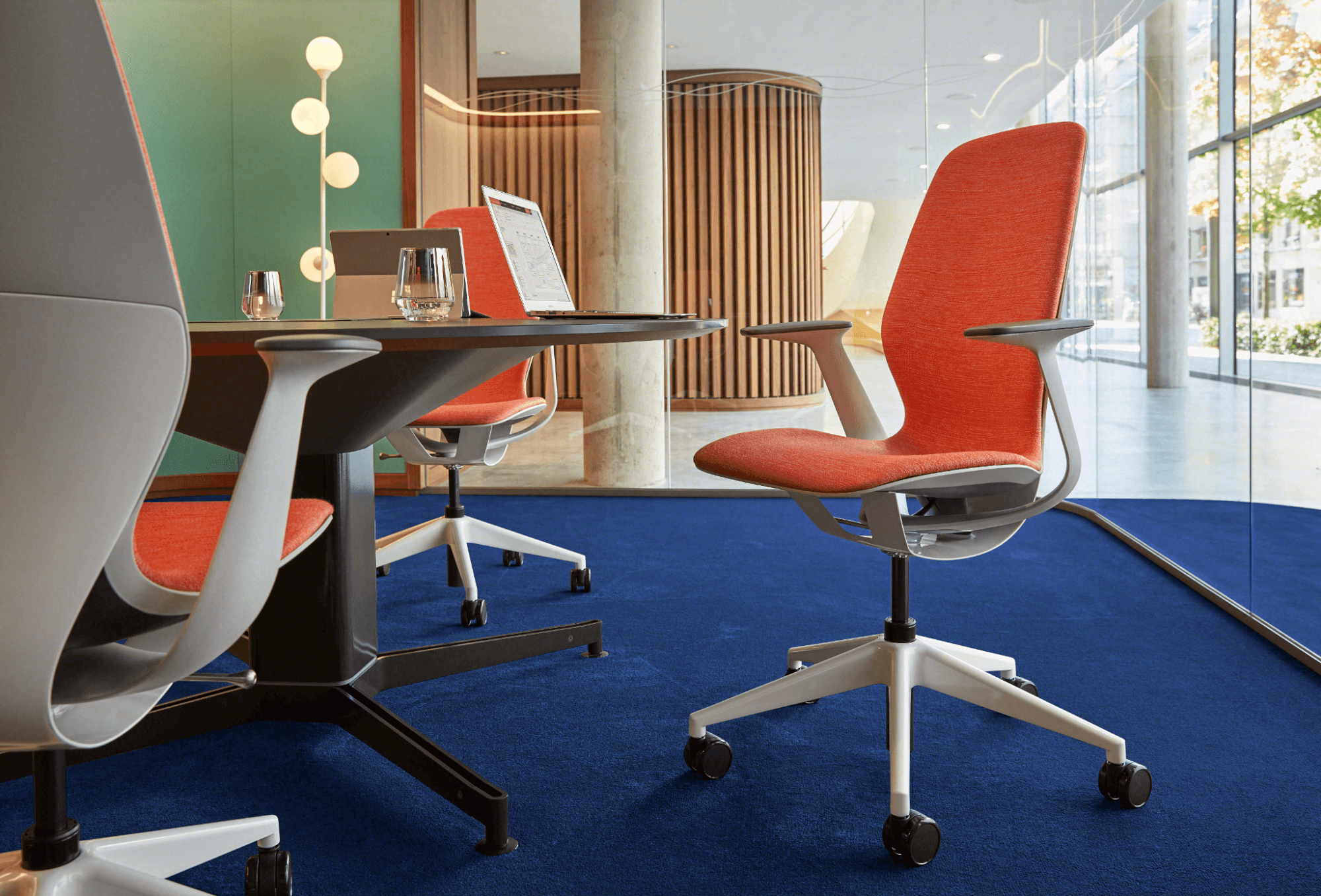 News
Fast Company awards SILQ for Innovation by Design
Fast Company's 2019 Innovation by Design Awards honored SILQ™, a Steelcase chair that transforms seating through design. 2019 Innovation by Design Awards honor creative work at the intersection of design, business and innovation.
Lire plus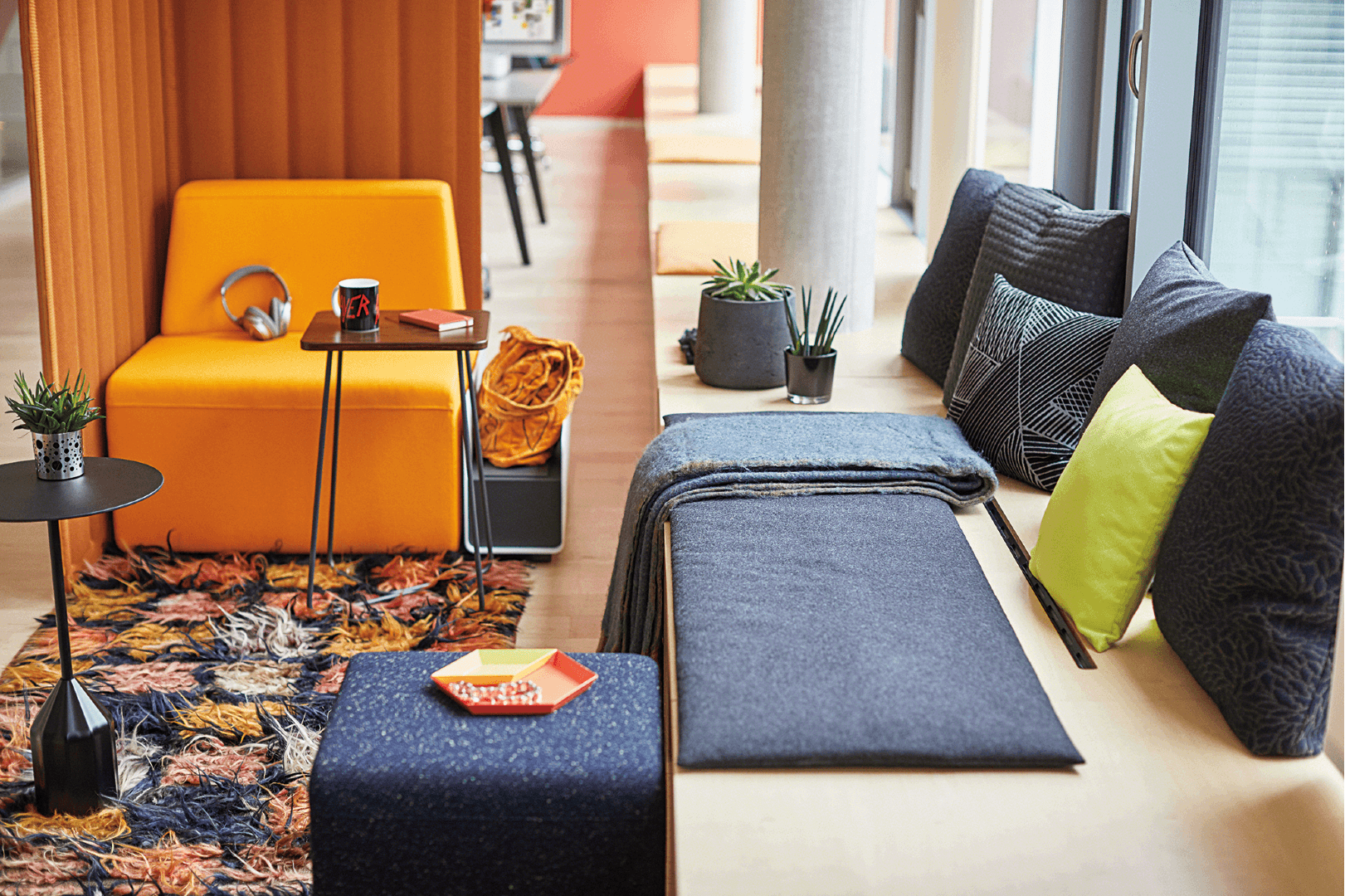 News
Need a summary of NeoCon 2019?
Neocon, the most important event of the year for the commercial design industry, was held in Chicago last June. Unfortunately, you were unable to participate in this exhibition this year? Here is a summary! This year, Steelcase is bringing new solutions to NeoCon that empower teams, announcing new alliances and launching Steelcase Marketplace in US, a new way for designers to create inspiring spaces with ease.
Lire plus