Be Covid-safe today
And anticipate, in the near future, the post-Covid world
10 million bacteria on your workstation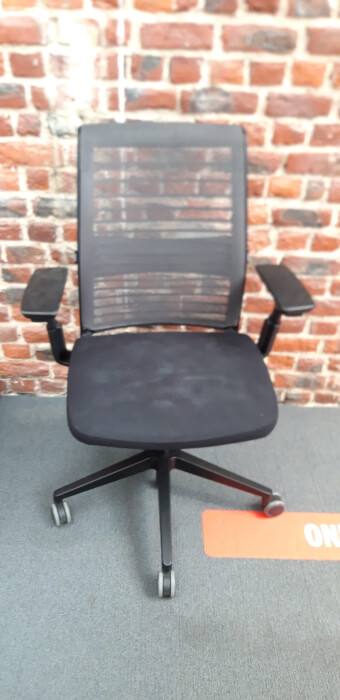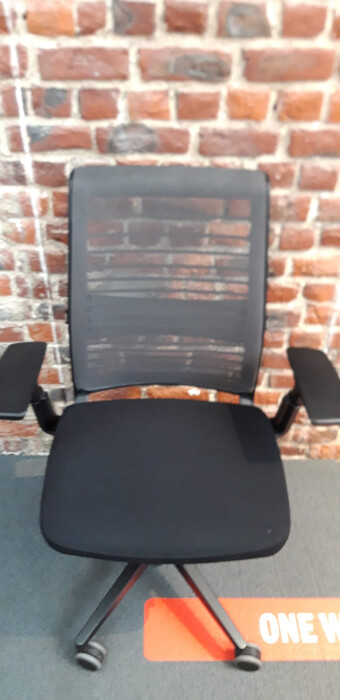 The benefits of a healthy space :
01.
The enhancement of your company's image: you can thus offer your guests and employees a clean and healthy space
02.
Improving the productivity of your employees by increasing their well-being: isn't it more motivating to work for a company that cares about your well-being?
03.
Financial gain by extending the life of your chairs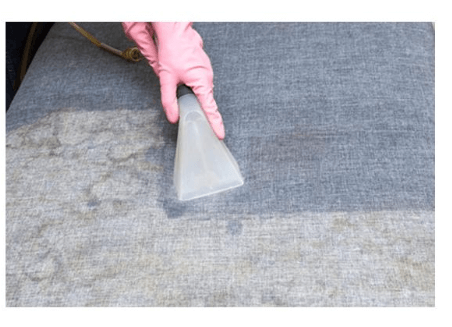 Discover our latest articles
Alexis D'Archambeau Business Development Director at Alternativ Workspace Solutions INTERVIEW I ASK THE EXPERT! Alexis D'Archambeau on the Workplace Revolution, AI and Technology At Alternativ, we wholeheartedly embrace the transformative impact of technology. We're eagerly anticipating the myriad of opportunities it brings. In this interview, Alexis D'Archambeau, Business Development Director at Alternativ, elucidates how these …