Be Covid-safe today
And anticipate, in the near future, the post-Covid world
10 million bacteria on your workstation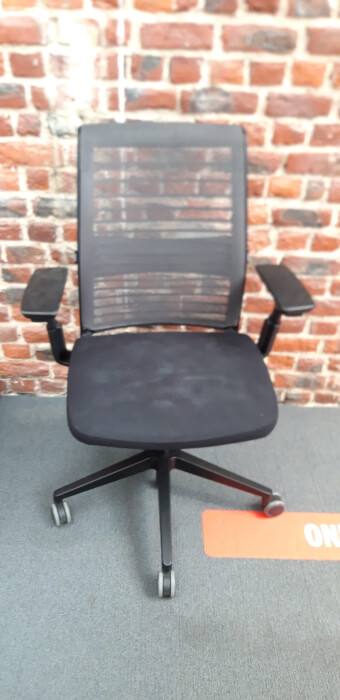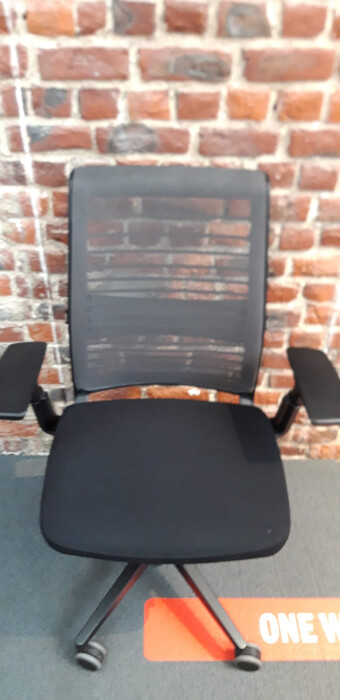 The benefits of a healthy space :
01.
The enhancement of your company's image: you can thus offer your guests and employees a clean and healthy space
02.
Improving the productivity of your employees by increasing their well-being: isn't it more motivating to work for a company that cares about your well-being?
03.
Financial gain by extending the life of your chairs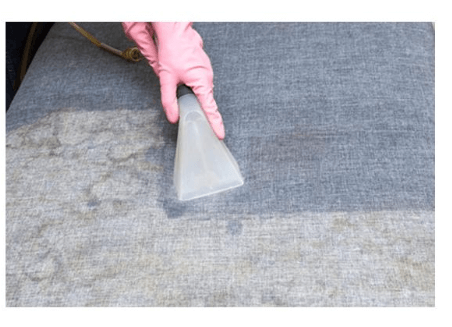 Discover our latest articles
En het spectrum van ICT-integratie in professionele kantoren is breed! Van slimme technologie om vergaderingen te beheren en te plannen tot de oriëntatie van het bedrijf naar een hybride werkmodel en de manier waarop je interactieve schermen plaatst in samenwerkingsruimtes.