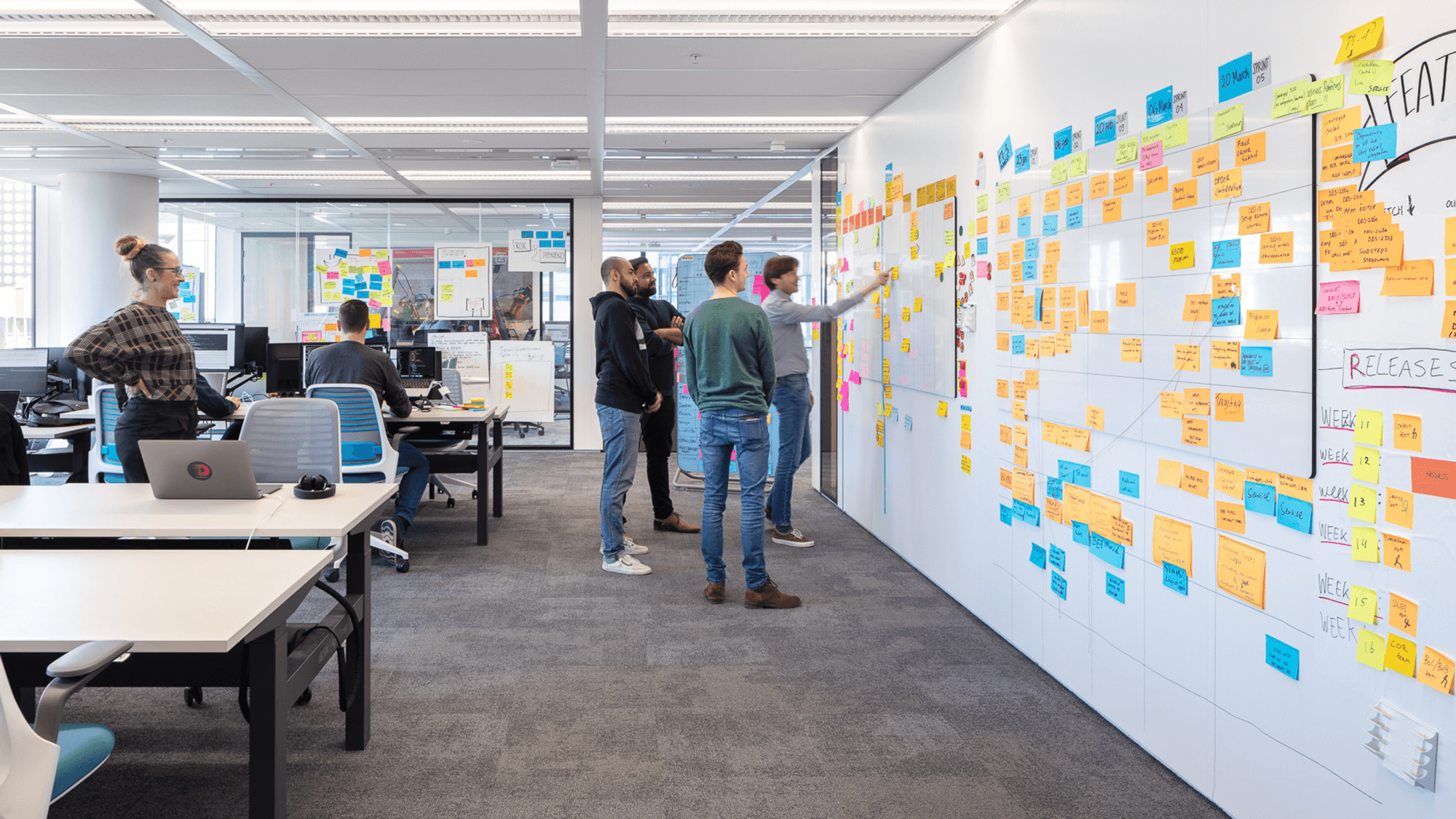 Folder
VodafoneZiggo creates agile headquarters
The Dutch telecom and entertainment company created a new workplace in The Netherlands designed for an agile process and culture. Questions-Answers with Michelle Siau, the agile transformation coach at VodafoneZiggo.
Lire plus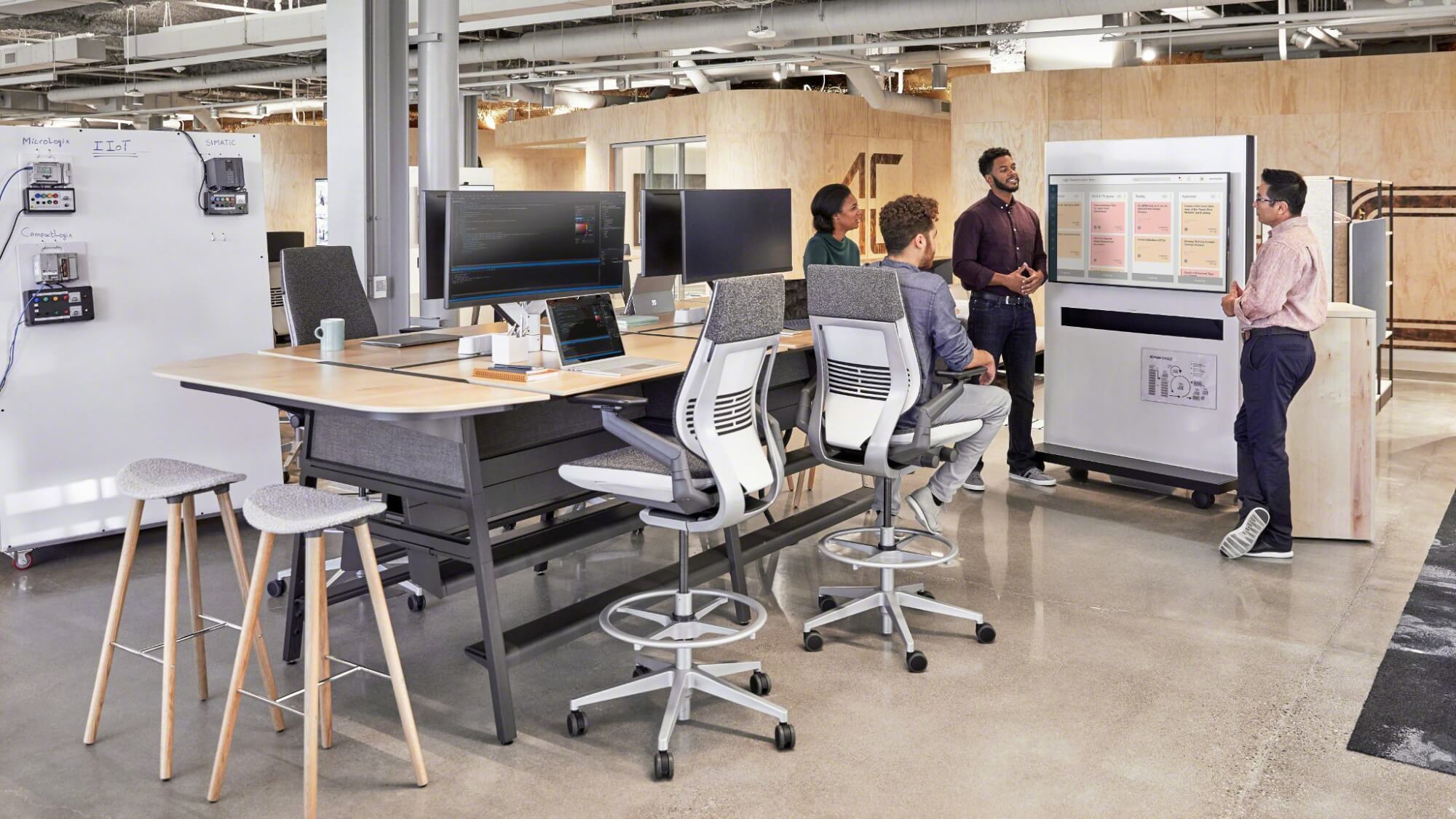 Folder
A Day in the Life of an Agile Team
To understand how their place supports the fluid nature of agile work, we've shared what a typical day looks like for Kim and her team. Follow them in their space designed to foster a more agile culture, help them move faster, test and execute on new ideas and get closer to their customers.
Lire plus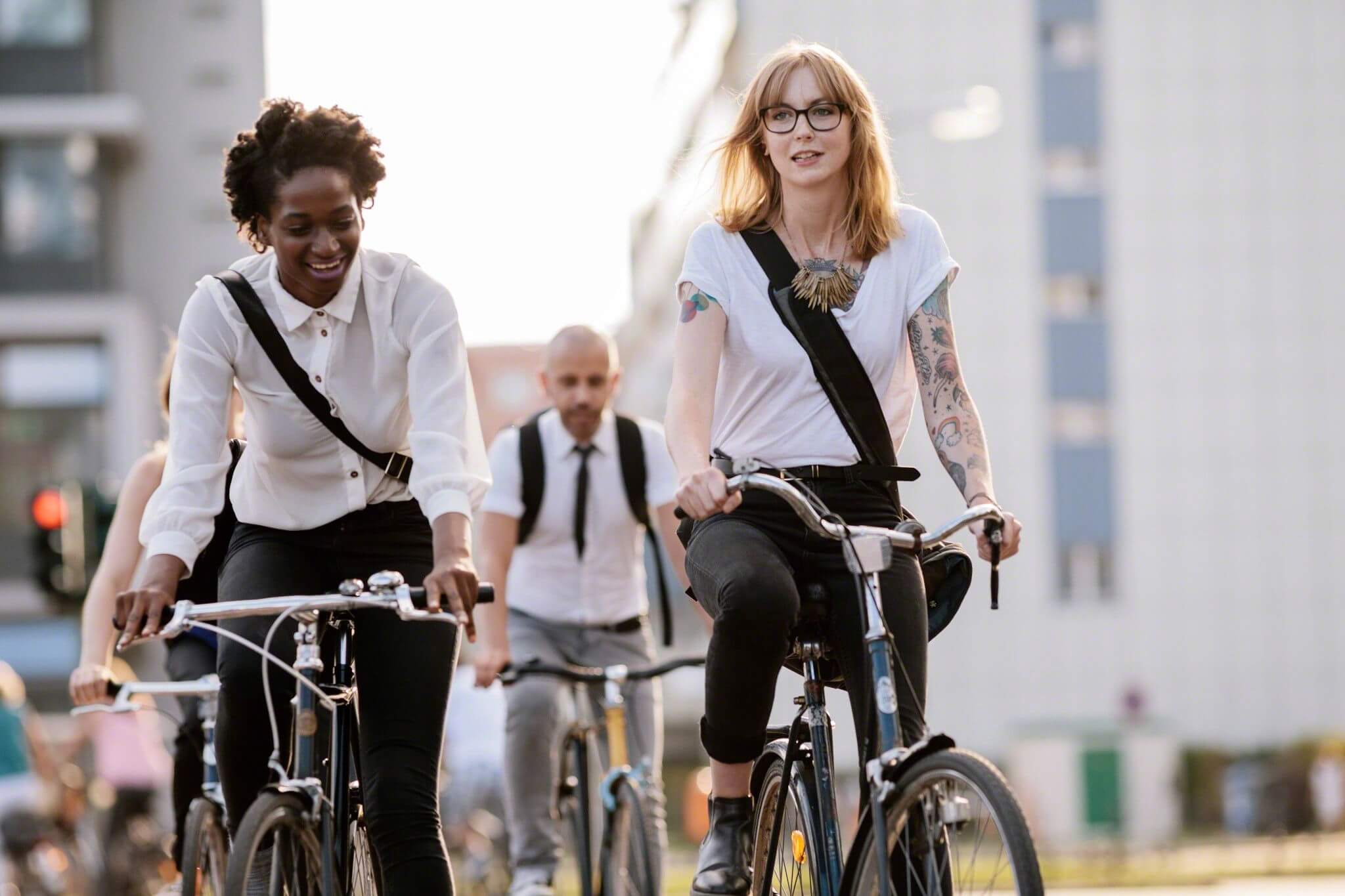 Folder
A New Kind of Work
Many teams today are adopting design thinking methodologies and agile behaviors to structure their work. By understanding their activities and behaviors, we can design spaces to help these teams work in new ways.
Lire plus