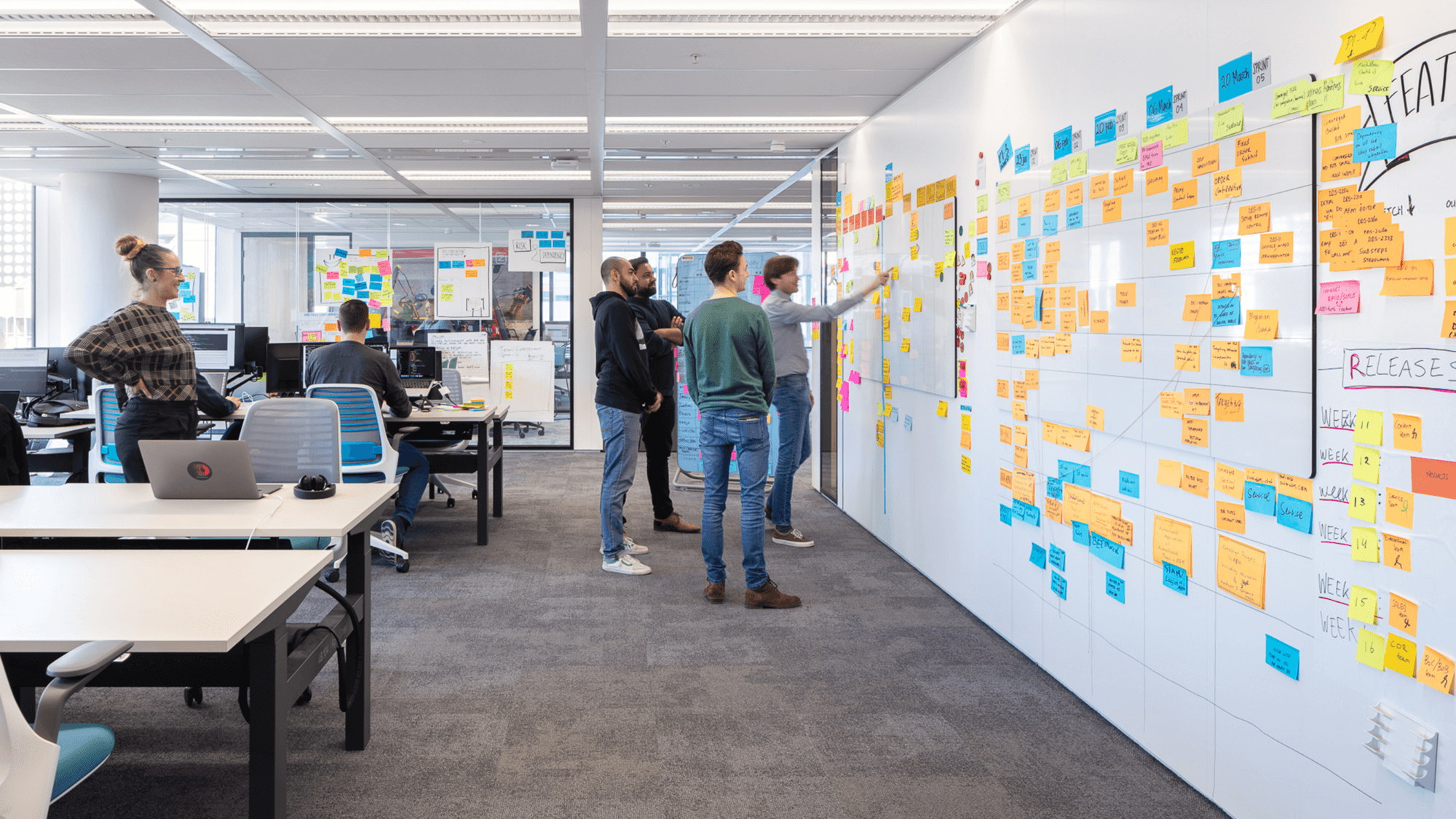 Dossier
VodafoneZiggo creates agile headquarters
The Dutch telecom and entertainment company created a new workplace in The Netherlands designed for an agile process and culture. Questions-Answers with Michelle Siau, the agile transformation coach at VodafoneZiggo.
Lire plus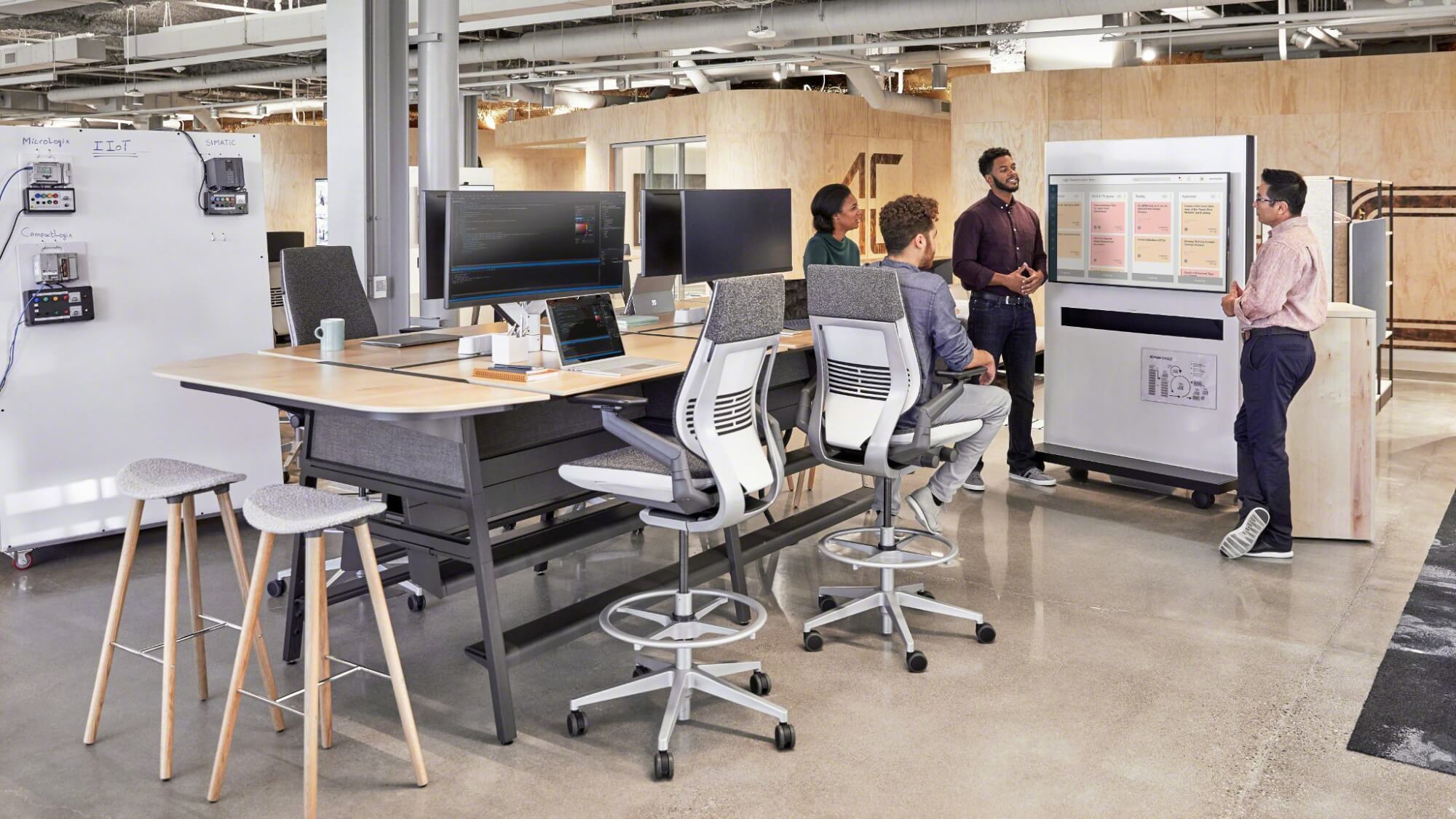 Dossier
A Day in the Life of an Agile Team
To understand how their place supports the fluid nature of agile work, we've shared what a typical day looks like for Kim and her team. Follow them in their space designed to foster a more agile culture, help them move faster, test and execute on new ideas and get closer to their customers.
Lire plus