Be Covid-safe today
And anticipate, in the near future, the post-Covid world
Home-working is maintained wherever possible. This is the moment to redesign professional workspaces in line with government, European and global health and safety directives.
We help you take the right measures in terms of workplace protection (sanitary terminals, partitions, door elbow rests, etc.), cleaning of shared work equipment and signage.
But that won't be enough. We must, as of now, reduce the density of employees per m², reorient the workstations to avoid opposite sides, add transparent partitions, etc.
When the lockdown measures are completely removed, many employees will return to work. But Covid-19 will still be present on our territory, so a second viral wave will have to be avoided.
We are helping you, as of today, to completely rethink the workspace to make it as safe as possible in the long term.
A few examples? Smooth surfaces that are easy to disinfect, anti-microbial seat coverings, areas that can be redesigned for unexpected events, open areas for communication without moving, installation of audio and video conferencing to optimize the company's reactivity if employees have to travel less...
We must reinvent a world of work that is capable of adapting its approach to each crisis, whether health, economic or social.
The work space will have to contribute to the well-being of employees, as their sense of security has physical, cognitive and emotional dimensions.
Here are some examples of reconfigurations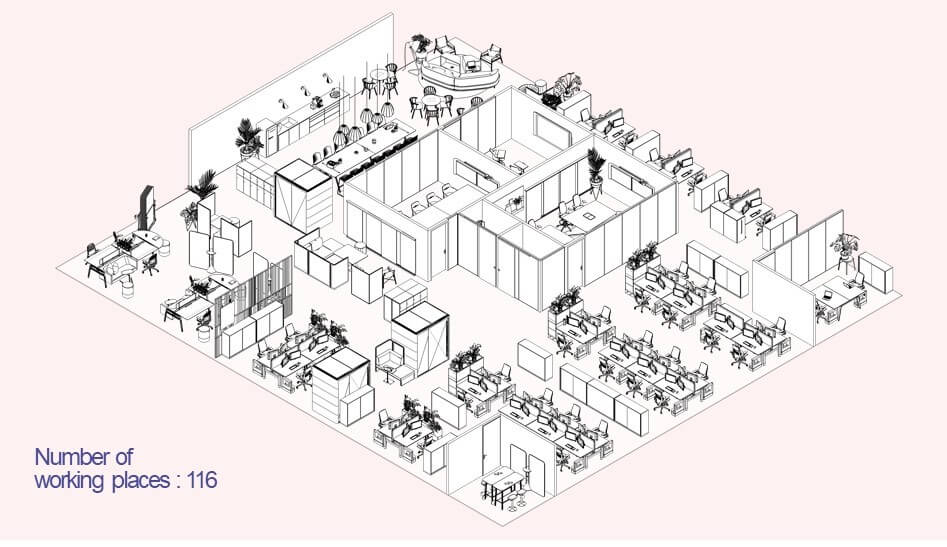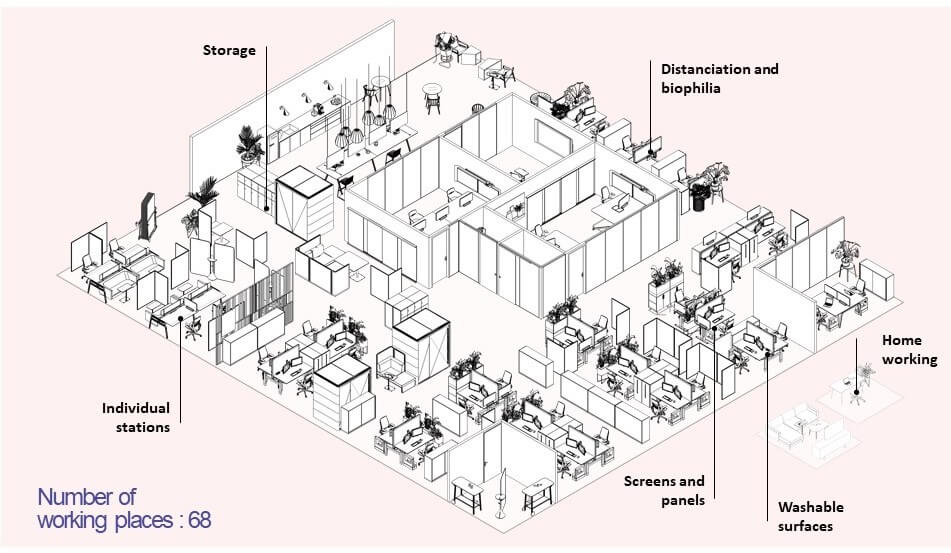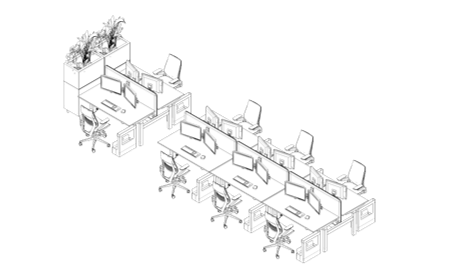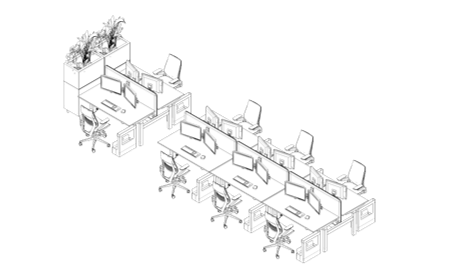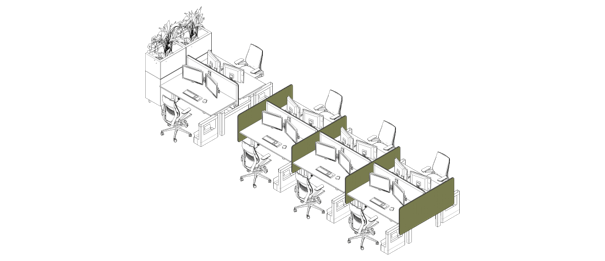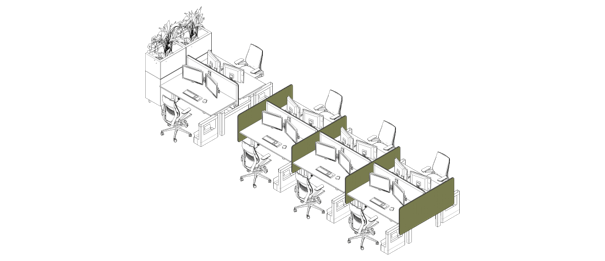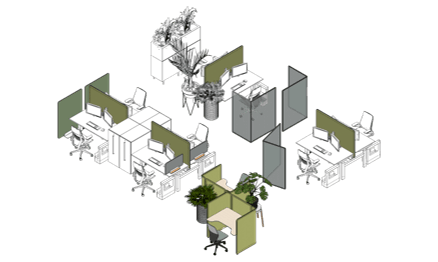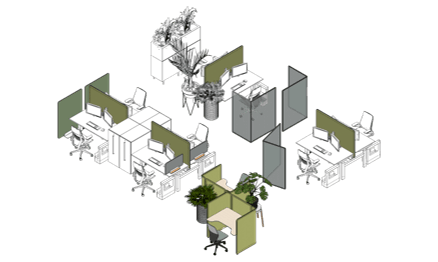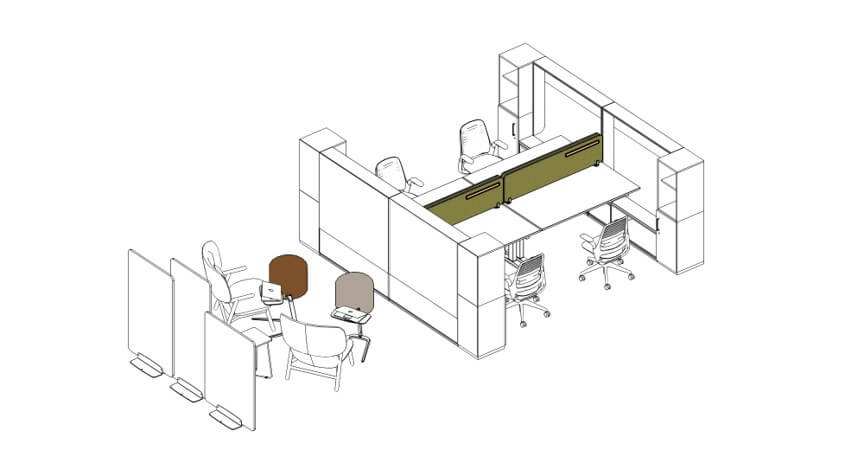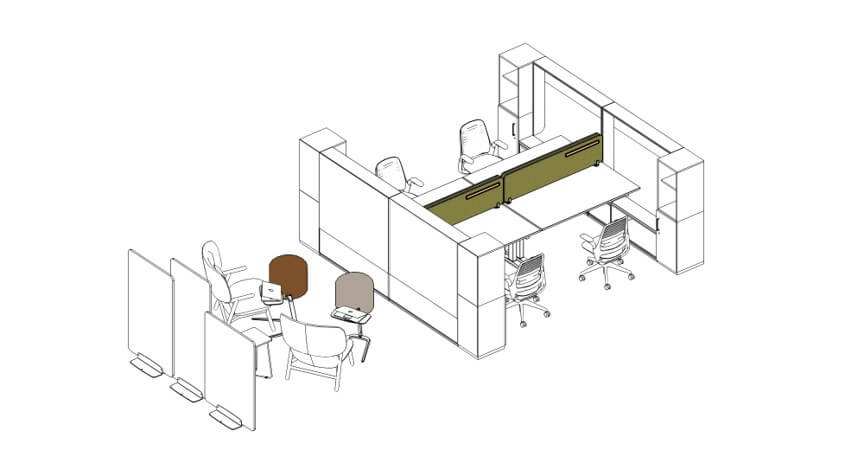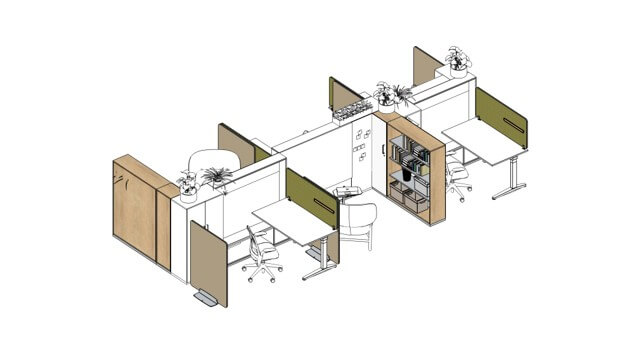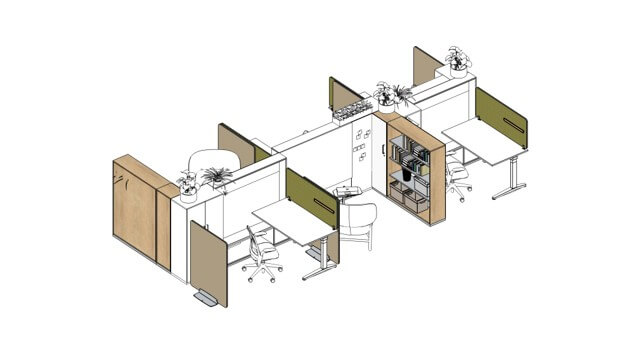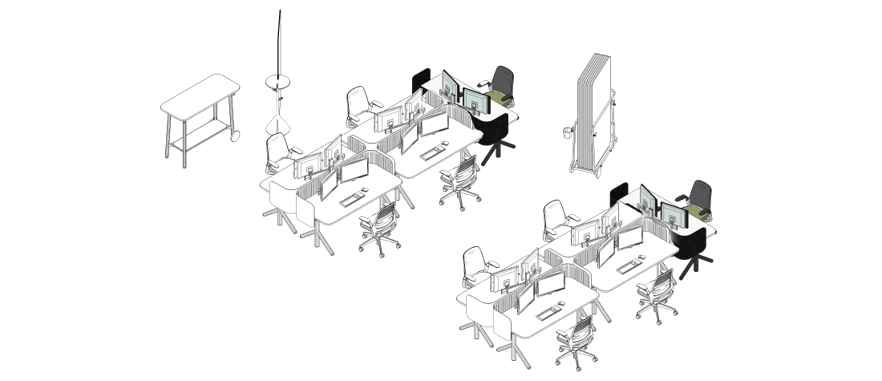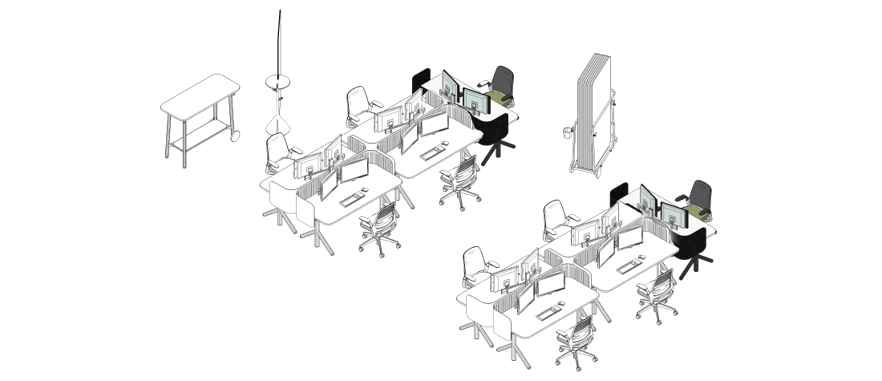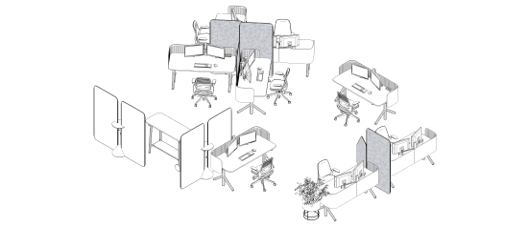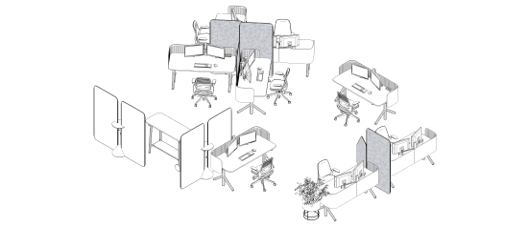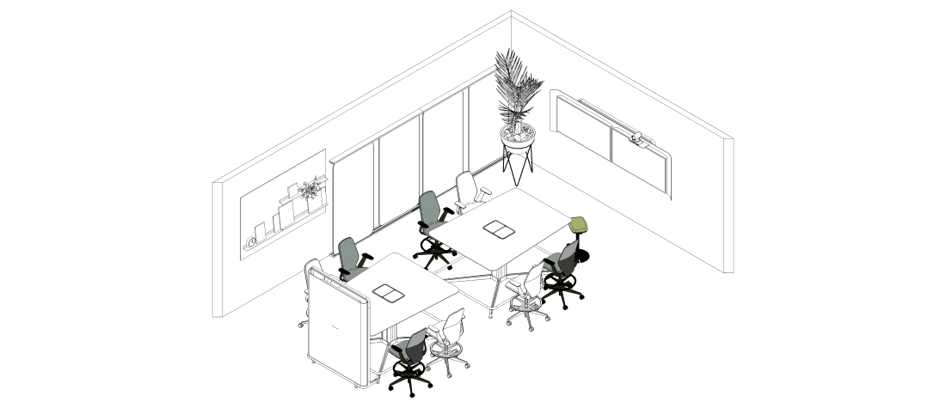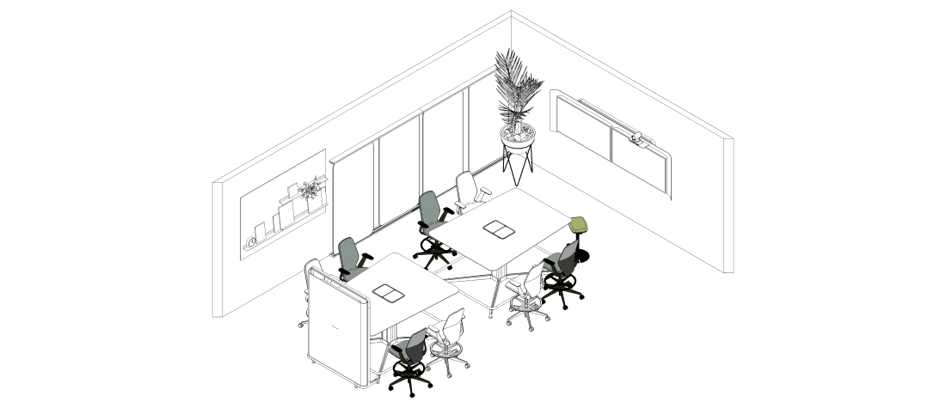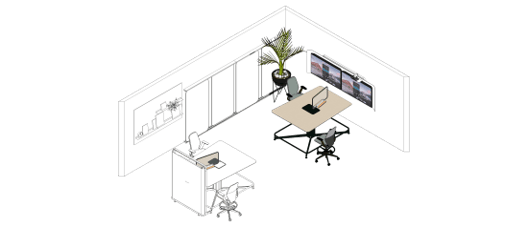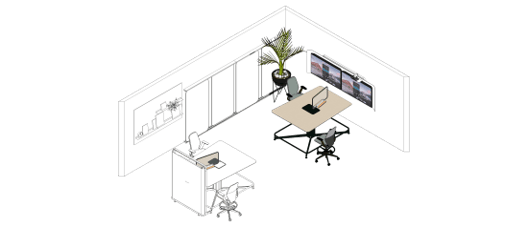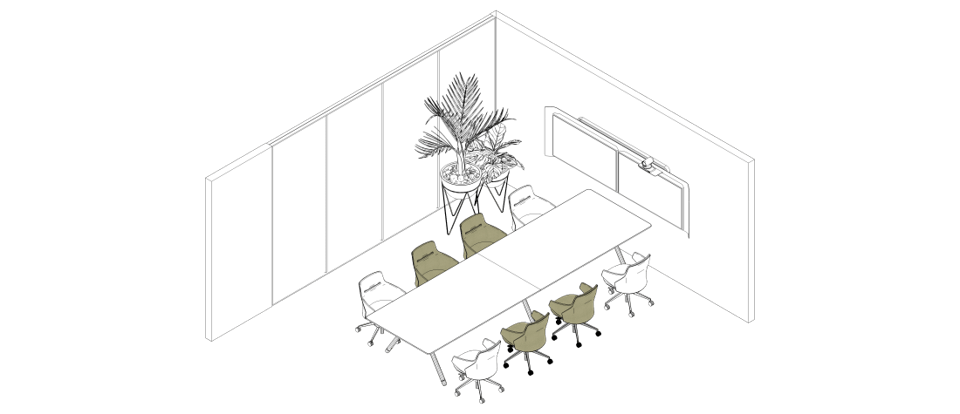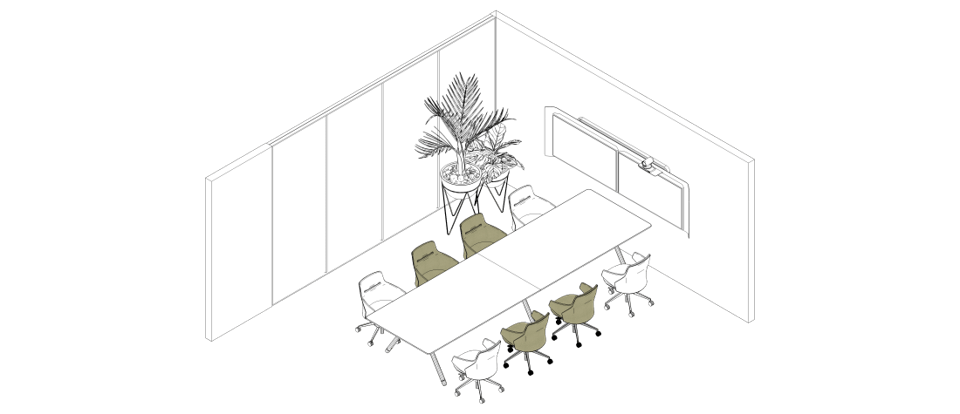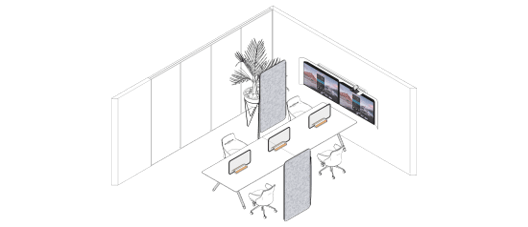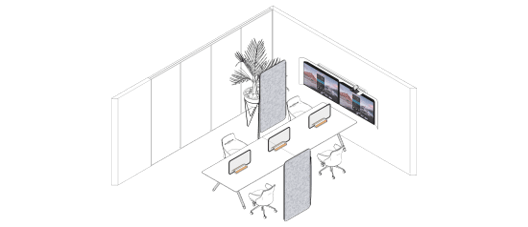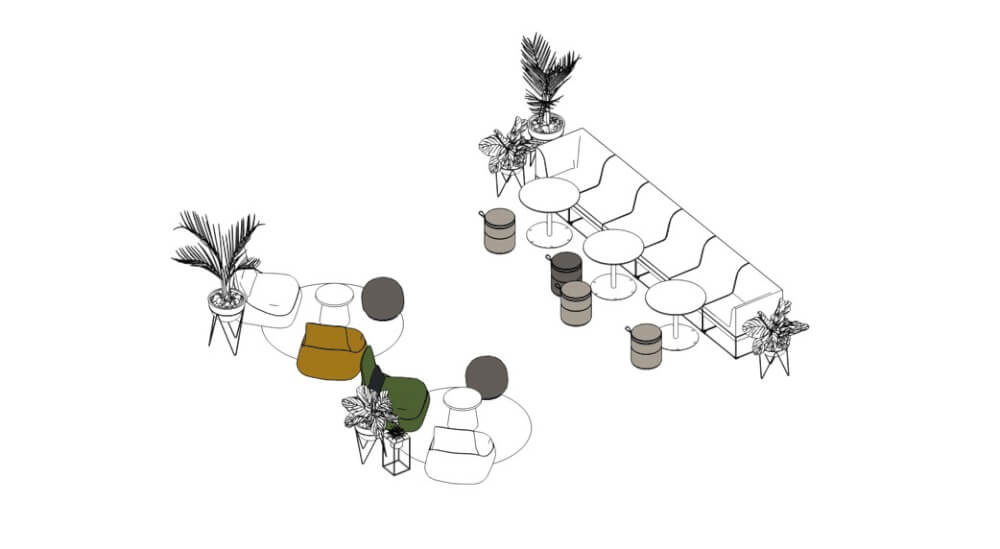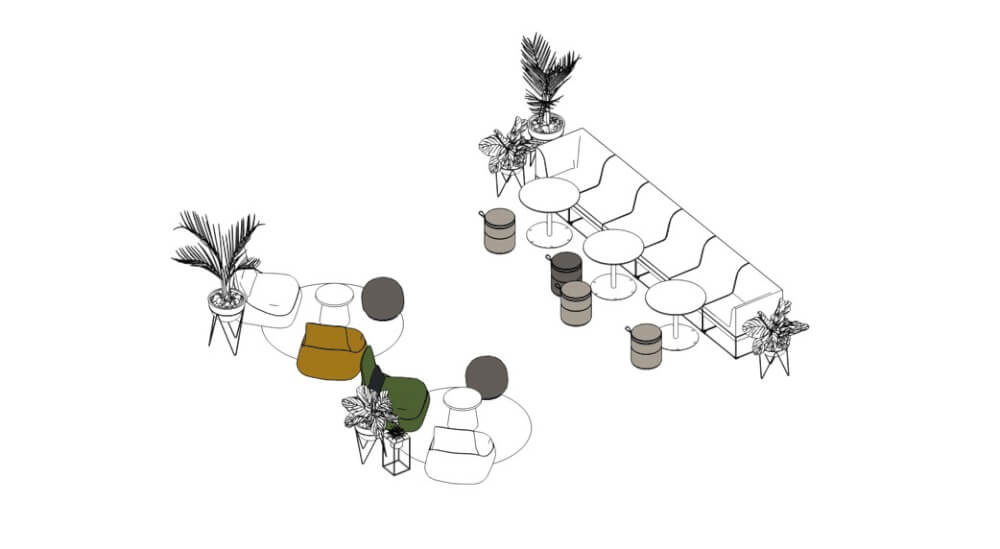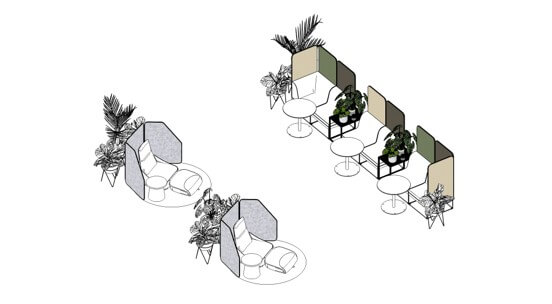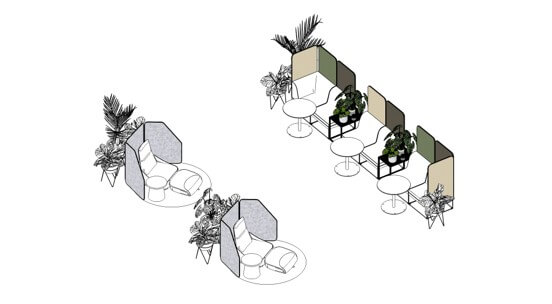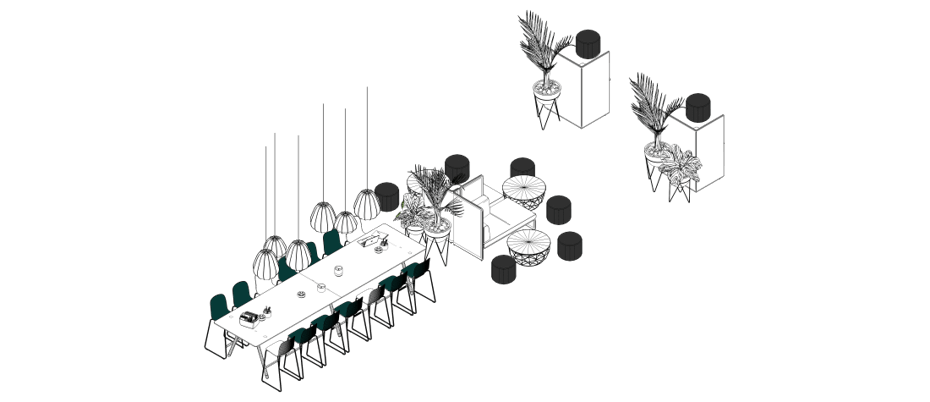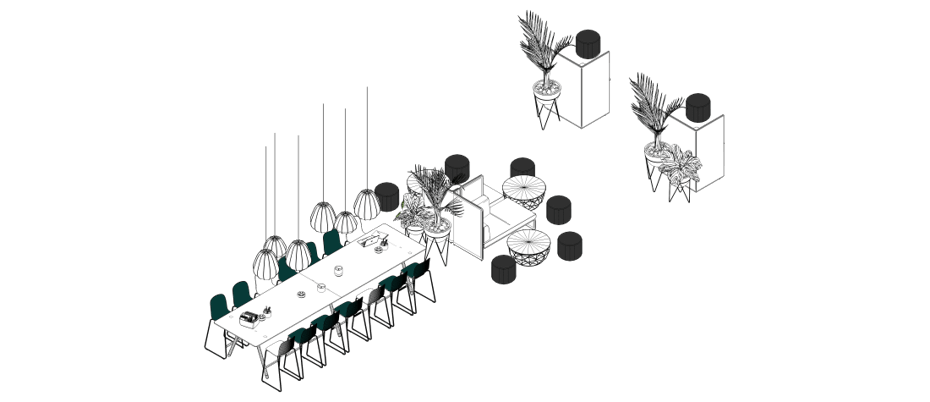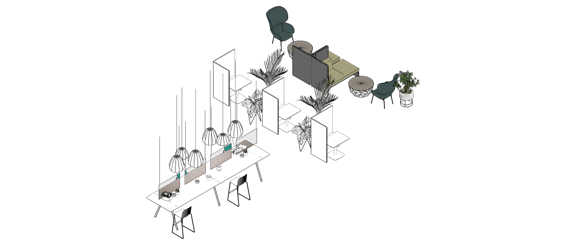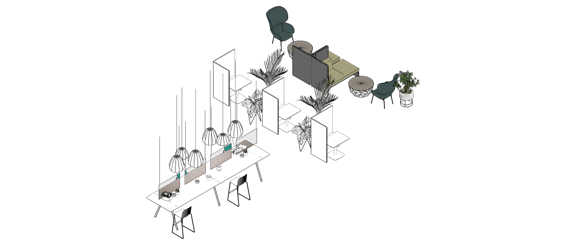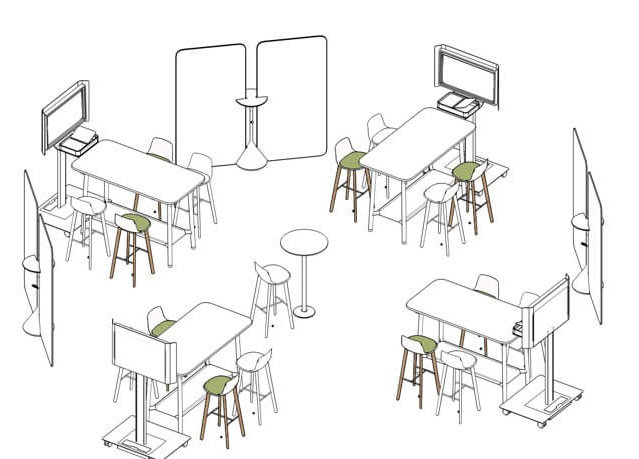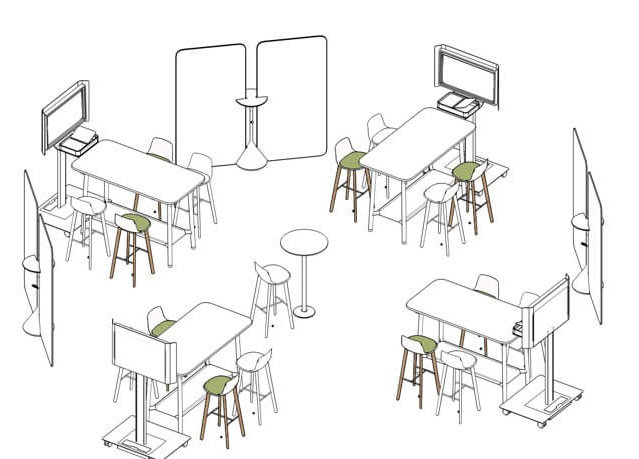 Photos & illustrations: Steelcase
Discover our latest articles
Alexis D'Archambeau Business Development Director at Alternativ Workspace Solutions INTERVIEW I ASK THE EXPERT! Alexis D'Archambeau on the Workplace Revolution, AI and Technology At Alternativ, we wholeheartedly embrace the transformative impact of technology. We're eagerly anticipating the myriad of opportunities it brings. In this interview, Alexis D'Archambeau, Business Development Director at Alternativ, elucidates how these …