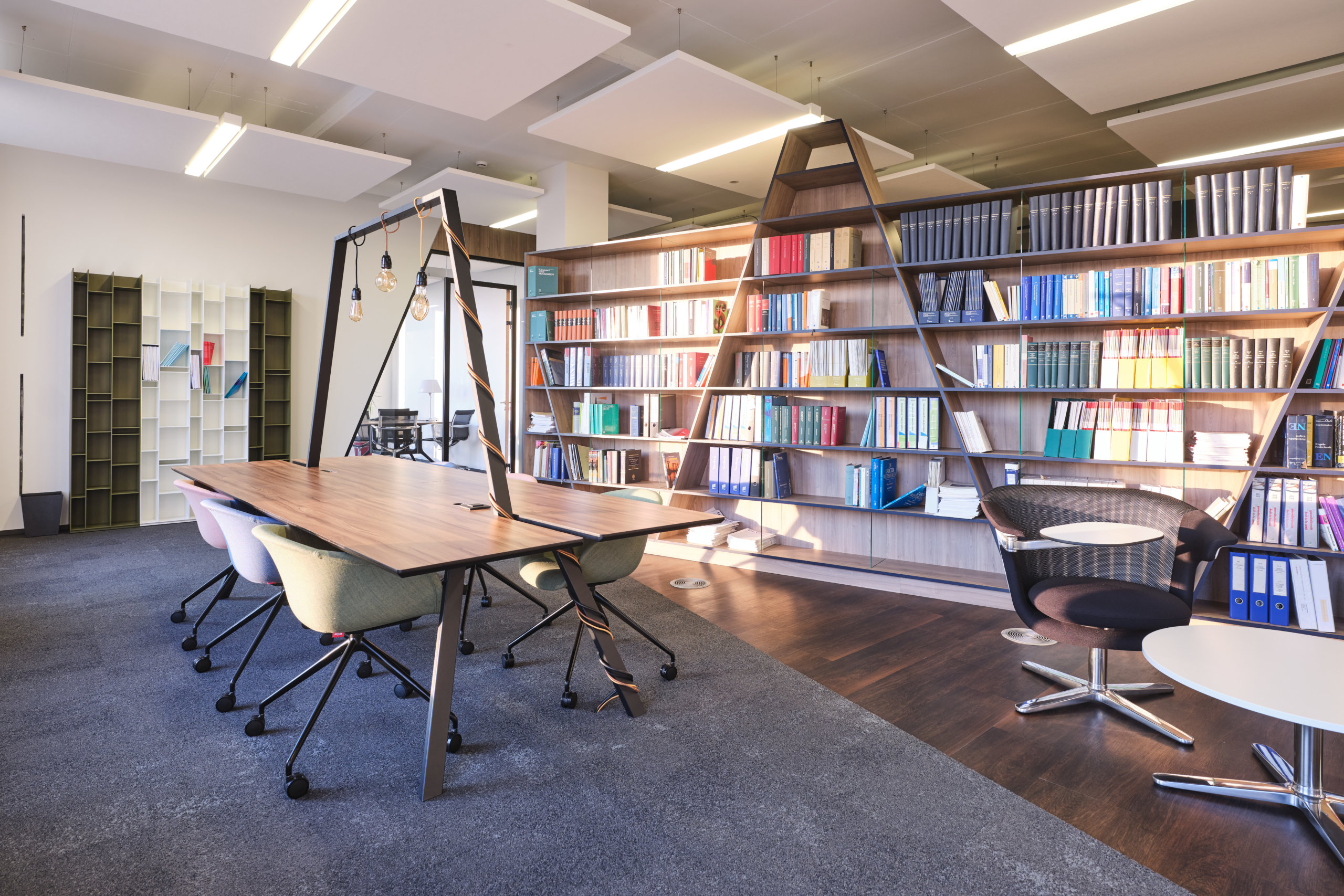 Realisations
Enhancing your brand image
A change of office often presents a great opportunity to give your brand image a facelift. This is something that Alternativ has demonstrated brilliantly with the design and fit-out of the new offices for Argo Law at the vibrant Post X site in Antwerp.
Lire plus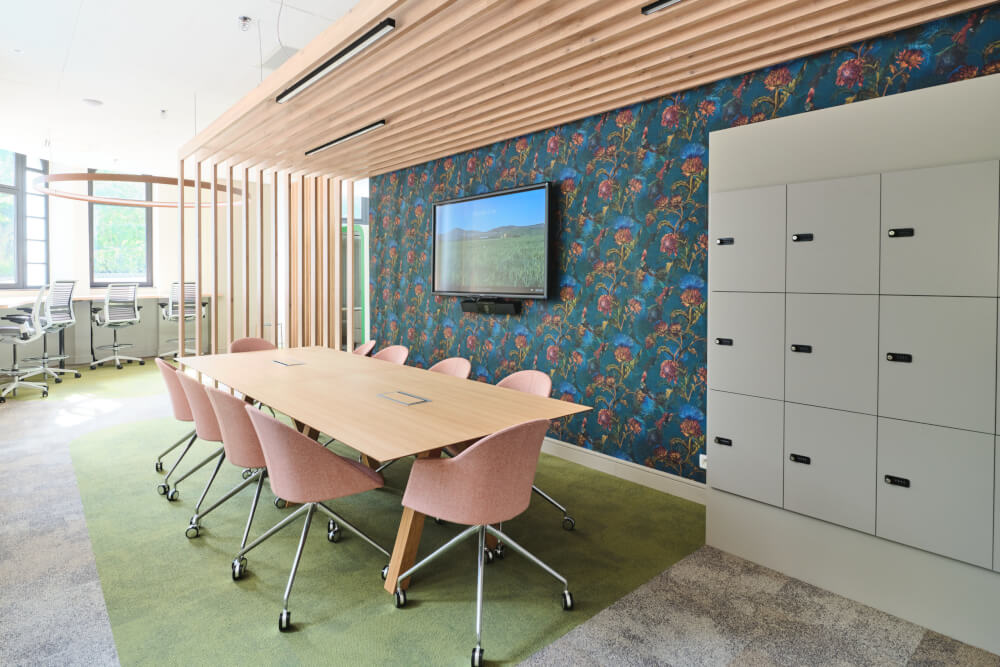 Realisations
A working environment that supports the identity of the space
The Crowne Plaza Brussels – Le Palace and the Indigo Hotel – Brussels City have a shared sales and bookings department that dovetails perfectly with the Art Nouveau ambience of the former and the plant-inspired decoration of the latter.
Lire plus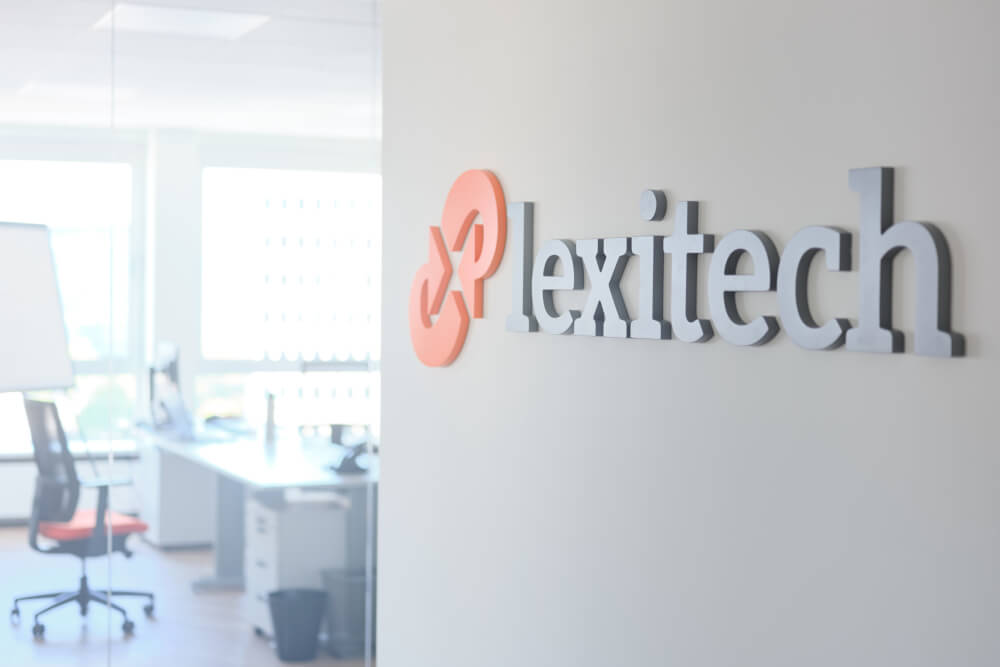 Realisations
A building site and an unwanted intruder, but still the same boundless energy!
In the old days, The Lexitech offices looked a bit like a set from Mad Men; today, though, they boast 320 square metres of cutting-edge office accommodation. Yes, the Lexitech translation agency has nothing but praise after working with Alternativ – despite the intrusion into the project of a guest nobody was expecting (or wanted): Covid-19!
Lire plus