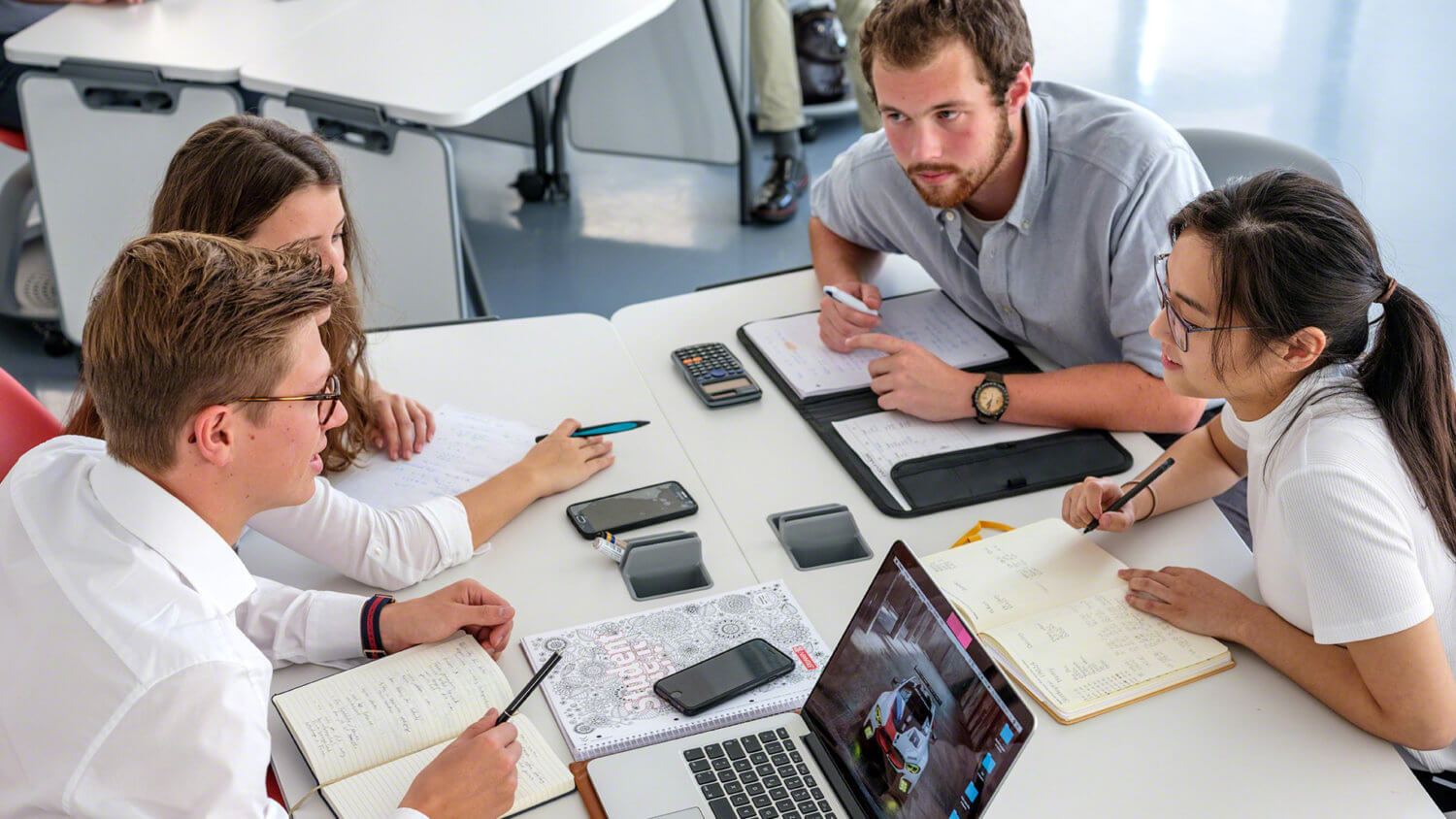 Folder
Six Education + Work Trends from Generation iGen
The first generation to never live without tech at their fingertips is shifting the landscapes of education and work. Can you imagine growing up with modern technology since the day you were born? iGen can.
Lire plus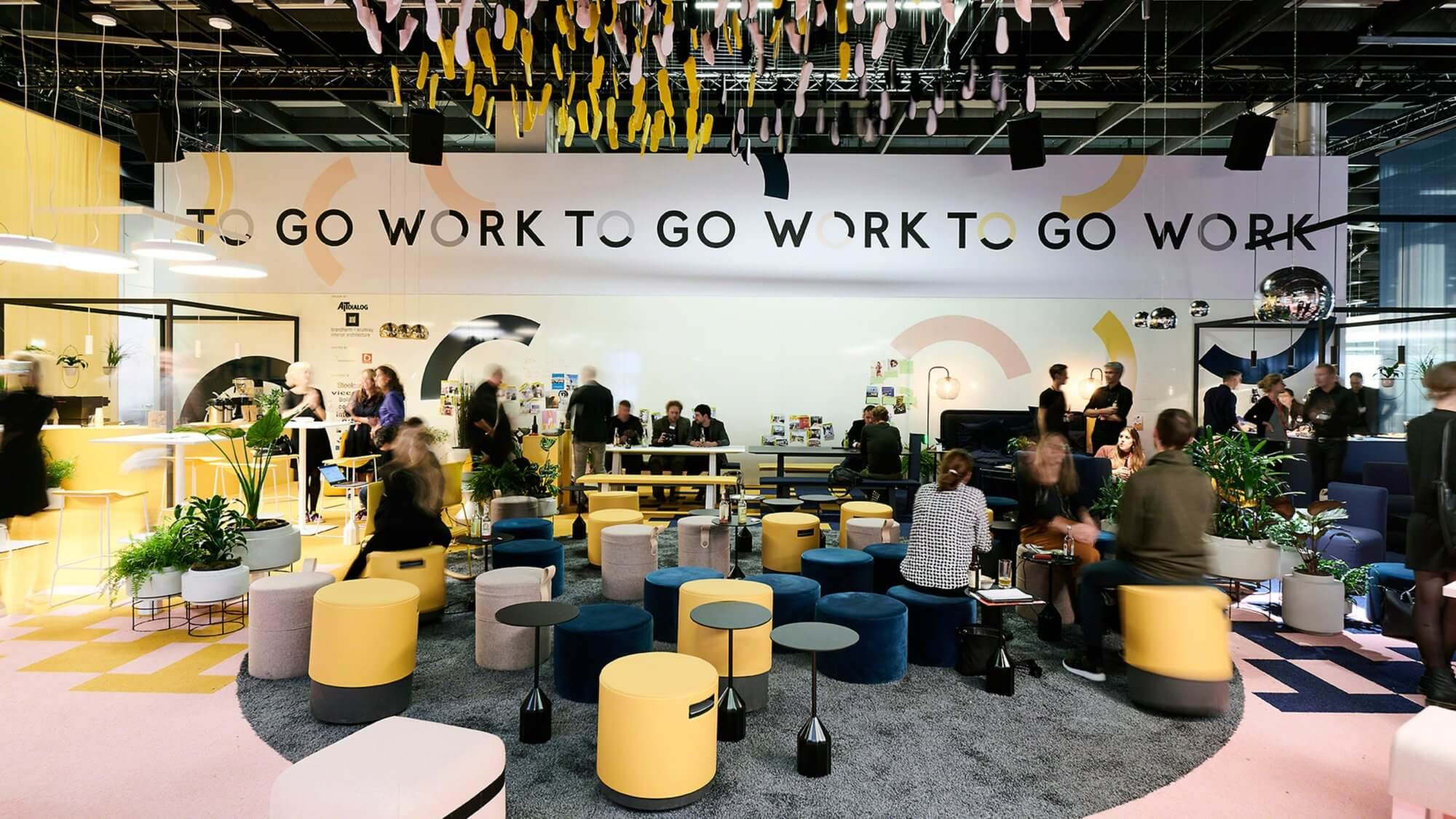 Folder
The Future by the Future
Millennials – and how they want to work – have been making headlines for years. But, as Gen Z starts entering the workforce and the war for talent tops the list of what keeps leaders up at night, the question becomes: How does the workforce of tomorrow envision the future of work?
How do future generations want to work? Ask these students.
Lire plus