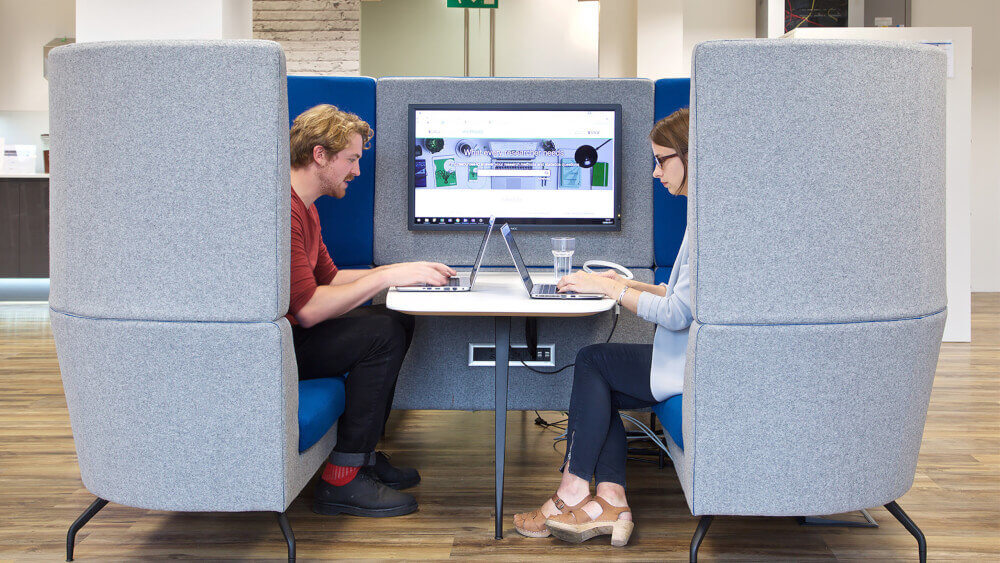 Dossier
Together again: the future of shared spaces in the office
Why do we miss the office? And will we still love it when we return?
Lire plus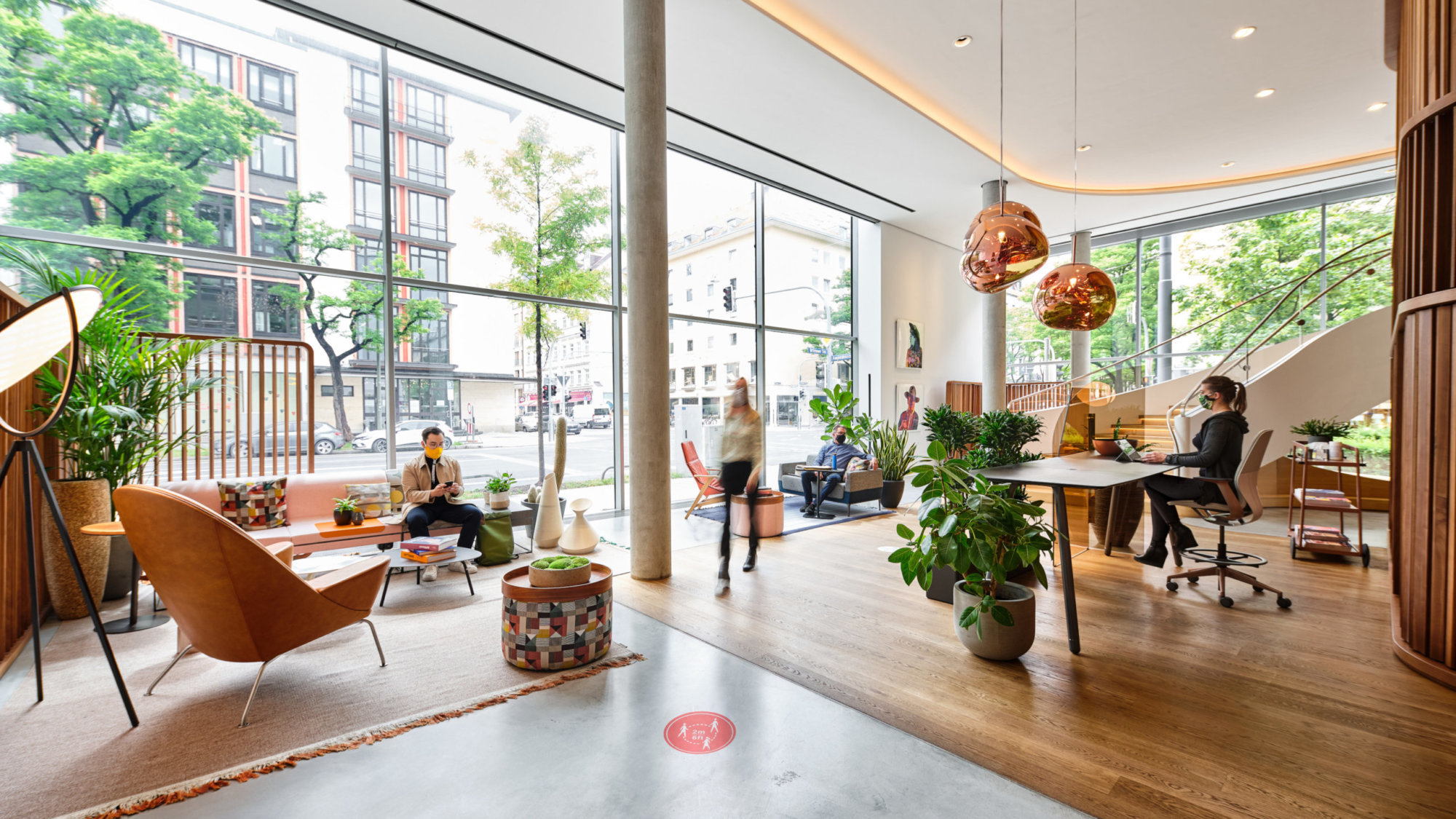 Dossier
What's next: skip the status quo — drive for change
So, what is the future of work and the workplace? It's not a return to the status-quo nor is it an extreme solution predicated by aggressive cost-reduction. A new approach to the workplace is required – one that is compelling and safe for employees and smart for the business.
Lire plus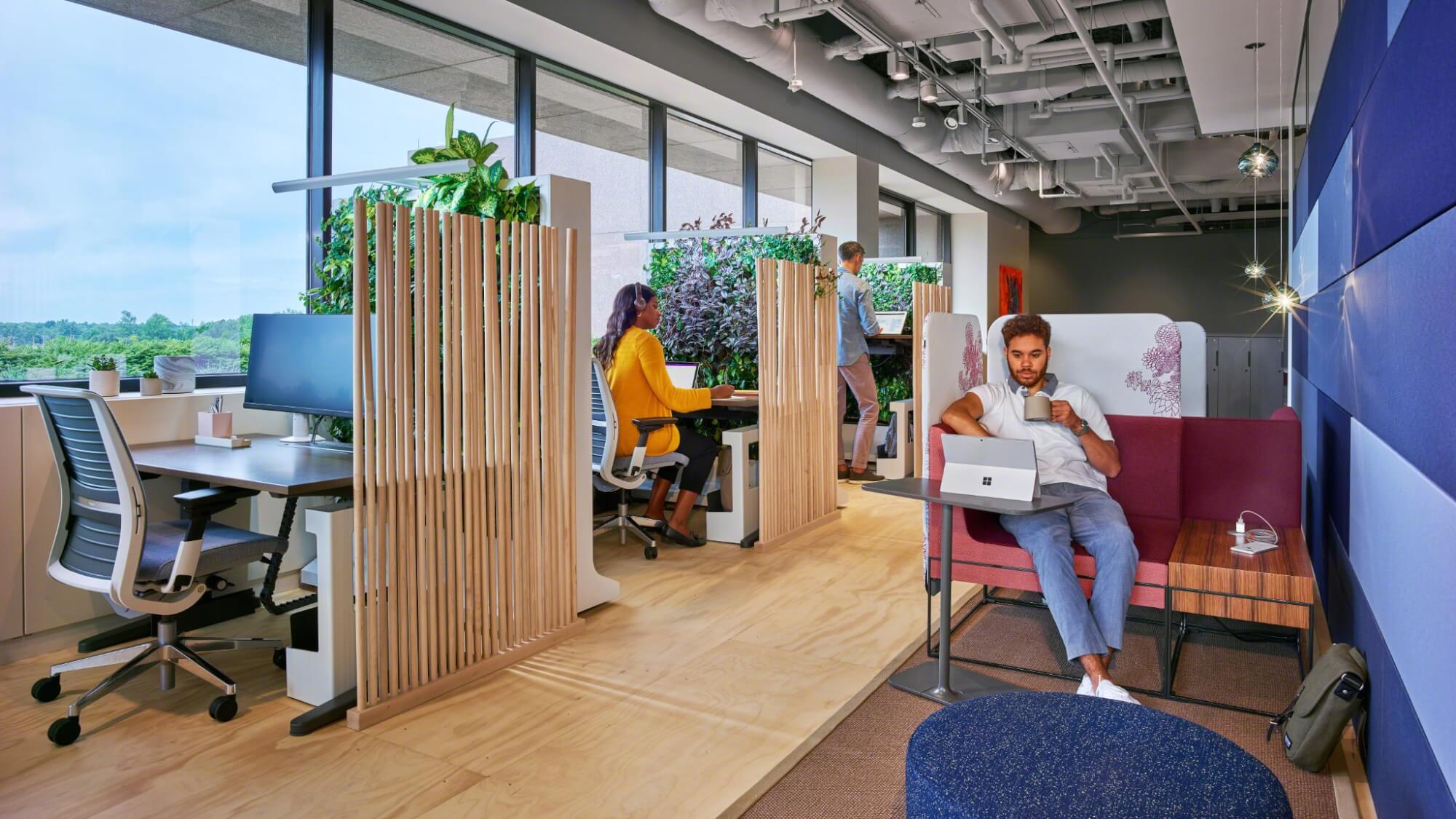 Dossier
Designing the Post-COVID Workplace
Going back to work, for most people, is going to feel a lot different than when they left. And what if we see this as an opportunity to make the office even better?
Lire plus