EcoVadis awards Alternativ the silver medal for its sustainable commitment
We are proud to announce that we have been awarded the prestigious EcoVadis Silver Medal for the year 2023. This recognition is the outcome of the comprehensive CSR assessment of our company and encourages us to continue our commitment towards a more sustainable world through our activities.
The silver medal: What does it mean?
This silver medal means that following EcoVadis' evaluation, Alternativ ranks in the top 25% of assessed companies, achieving a score between 59 and 69 out of a total of 100 points. The assessment covers twenty-one (21) CSR criteria grouped into four themes:
Environment
Labor & Human Rights
Ethics
Sustainable Procurement
These criteria are drawn from international CSR standards, such as the ten principles of the United Nations Global Compact, conventions of the International Labour Organization (ILO), the Global Reporting Initiative (GRI), ISO 26000 standard, CERES principles, and the United Nations Guiding Principles on Business and Human Rights, also known as the "Ruggie Framework".
Why did we participate in EcoVadis' assessment?
Participating in EcoVadis' assessment was a natural step for us, as a company committed to CSR. We firmly believe it is our duty to our clients, employees, and our planet to make conscious and responsible choices. EcoVadis' assessment provided us with an objective method to evaluate our CSR practices and compare them to industry best practices.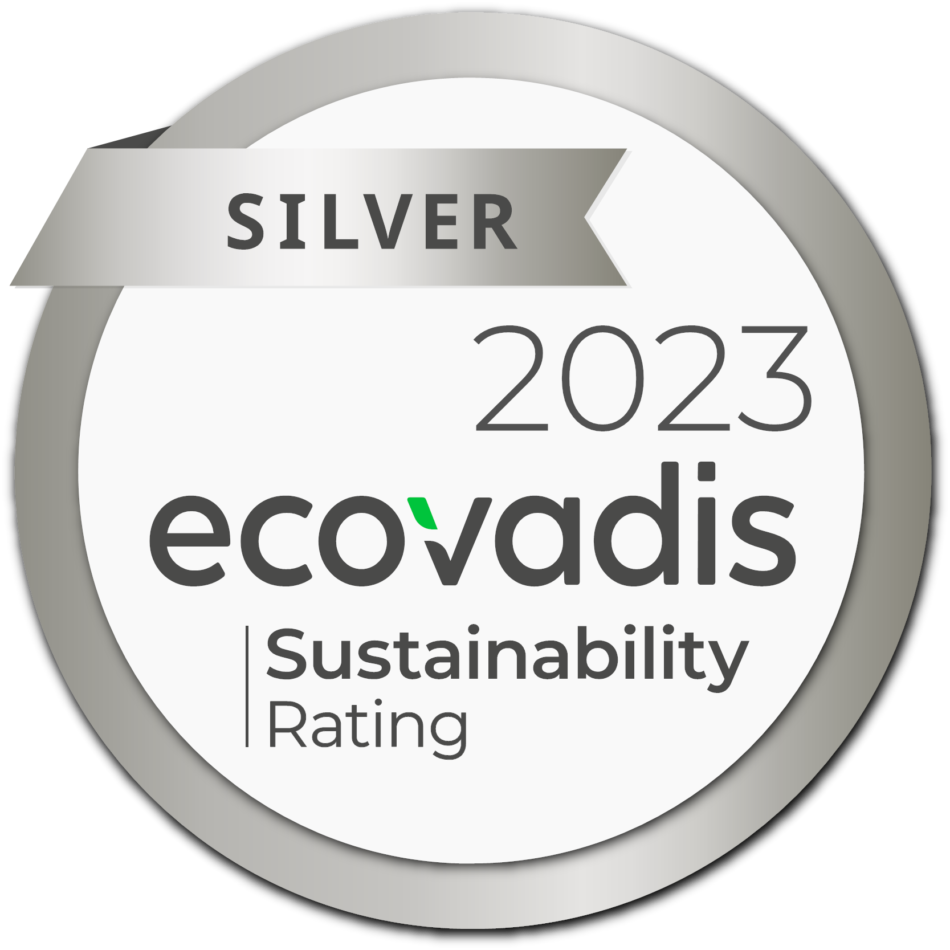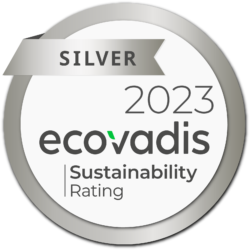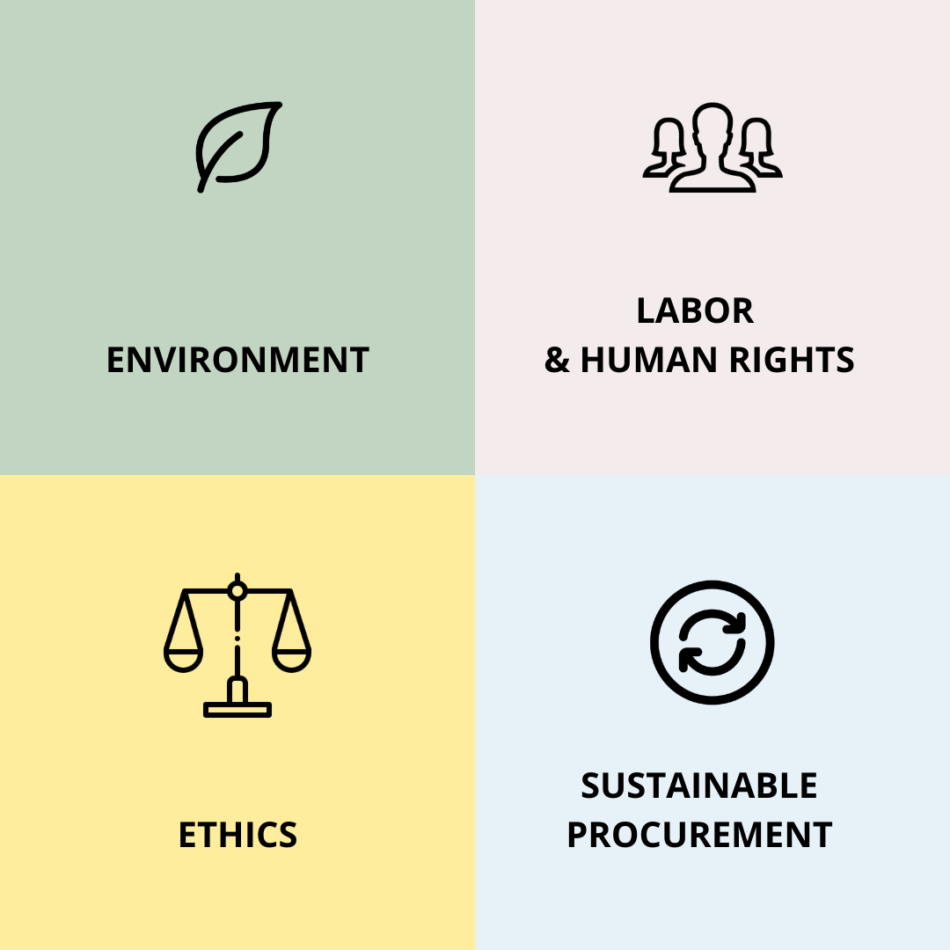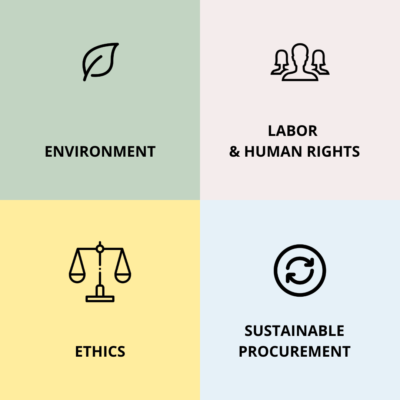 The Importance of Corporate Social Responsibility According to Alternativ
CSR is not just an initiative. It's a core value that guides each of our actions. We believe that companies have a crucial role to play in creating a better world, and this is reflected in our day-to-day business decisions. From selecting sustainable materials to promoting fair working conditions, we strive to integrate CSR into every aspect of our operations.
This medal inspires us to continue our efforts and consistently raise our standards for a more sustainable future.
Would you like to receive our EcoVadis scorecard or learn more about our ESG approach?