Steelcase confirms its commitment to sustainability and the circular economy with Eco'Services
Steelcase has developed a service that offers a second life to furniture that companies no longer need.
Eco'Services is a turnkey service for clearing buildings and recovering furniture. The goal is to include the renewal of workstations in the circular economy by integrating end-of-life products into new cycles.
A  solution that complies with regulations and adapts to all customer constraints in compliance with safety standards.
WHAT?
Consulting
Operational control
Traceability
WHO IS IT FOR? Responsible and CSR conscious companies that want to contribute to the circular economy.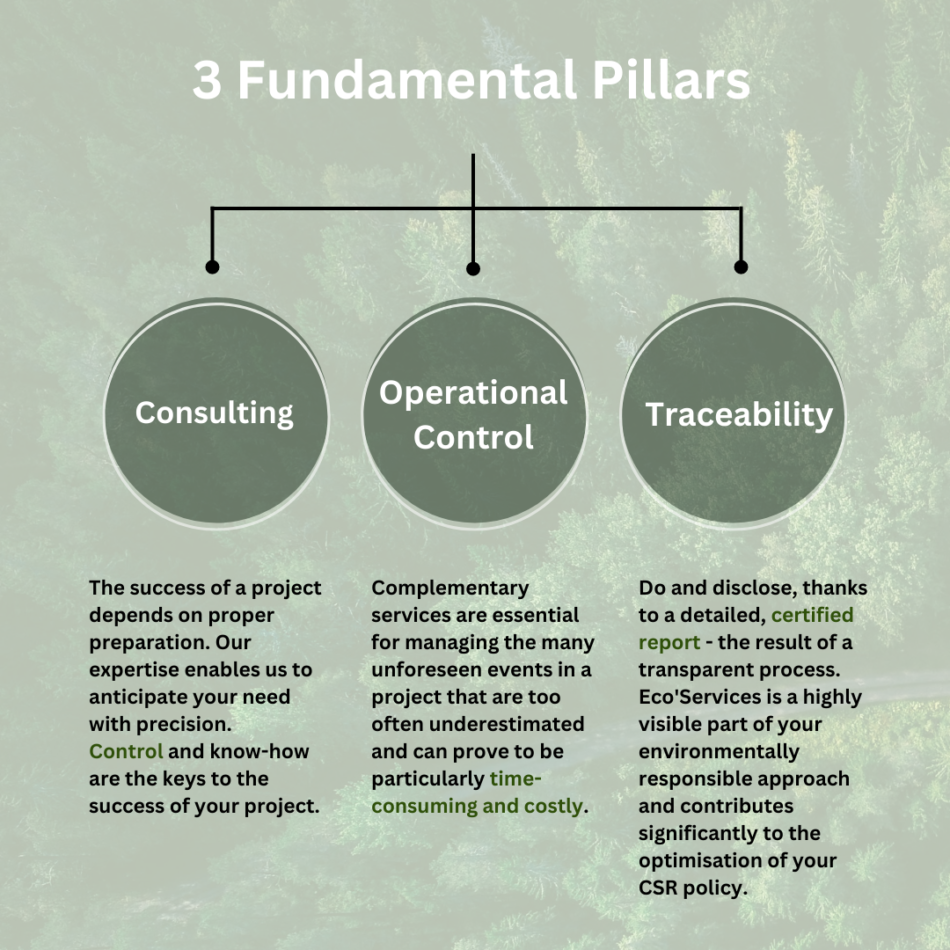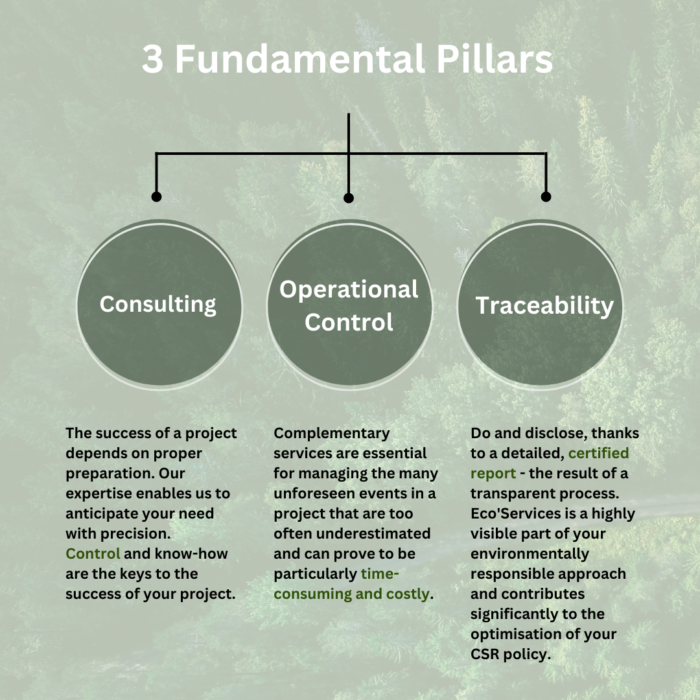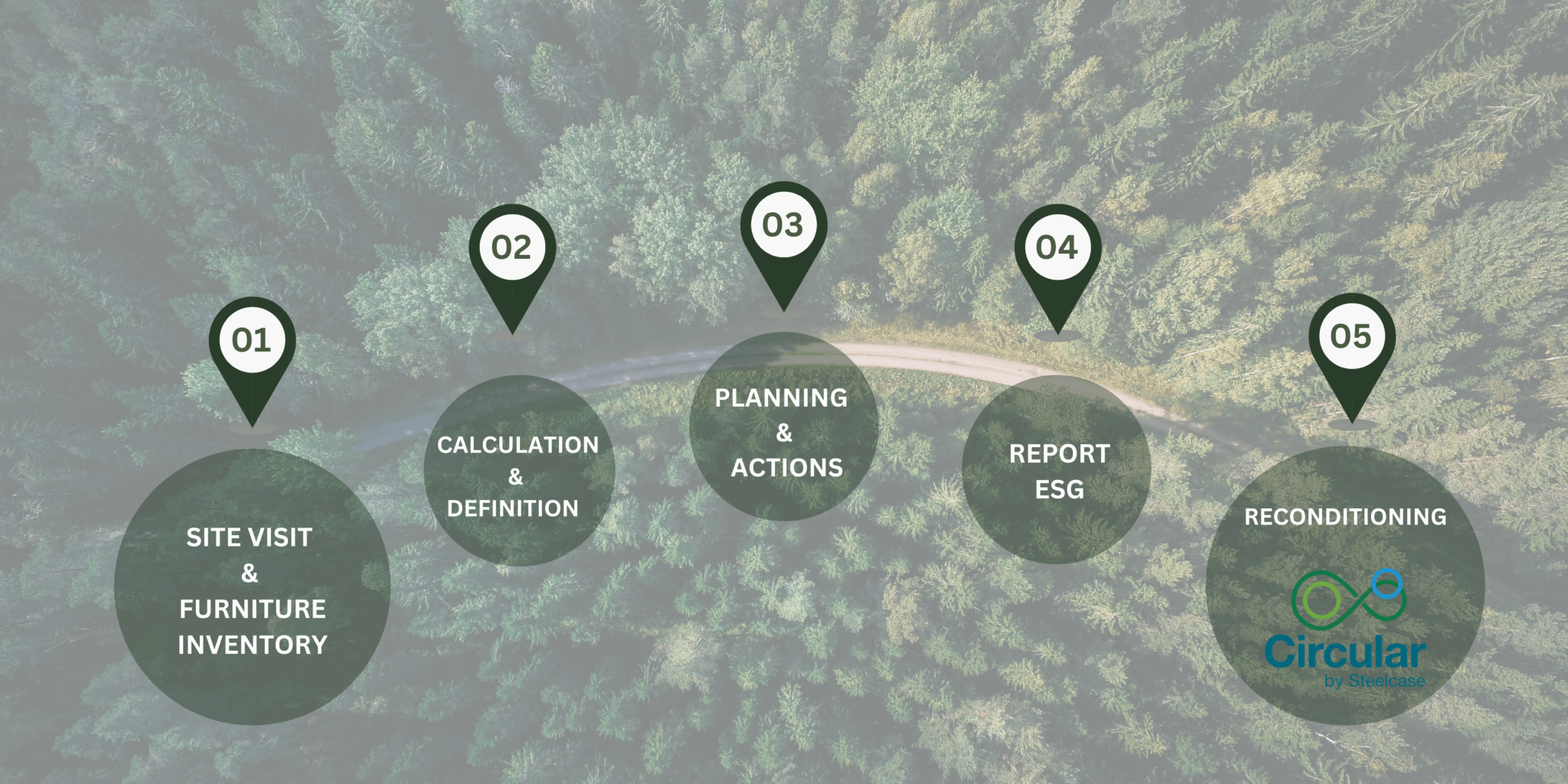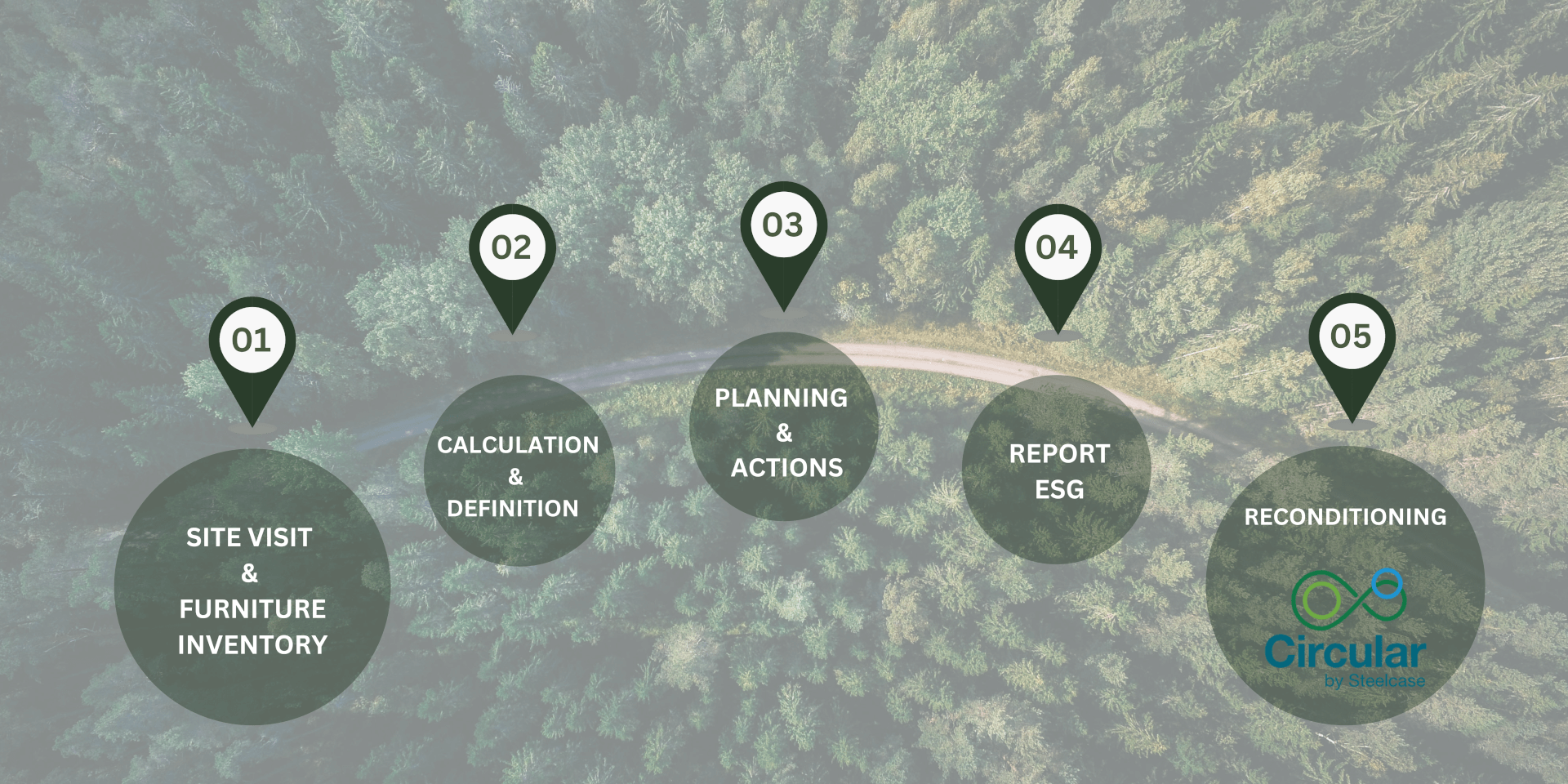 Reconditioning with Circular by Steelcase
In addition to clearing out offices and recovering furniture, Steelcase is repackaging its own chairs and desks under a new label "Circular by Steelcase".
HOW DOES IT WORK? 
Complete disassembly of the furniture
Complete disinfection
Mechanical, structural and fabric repairs
Reintroduction to the market via the dedicated platform https://circularbysteelcase.com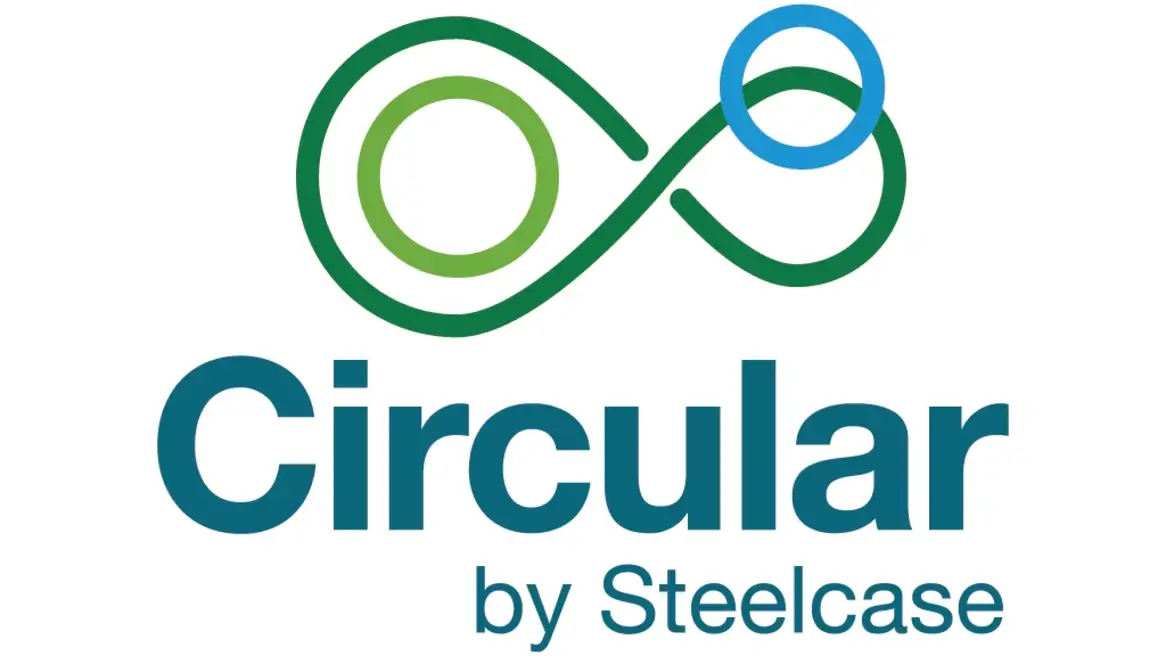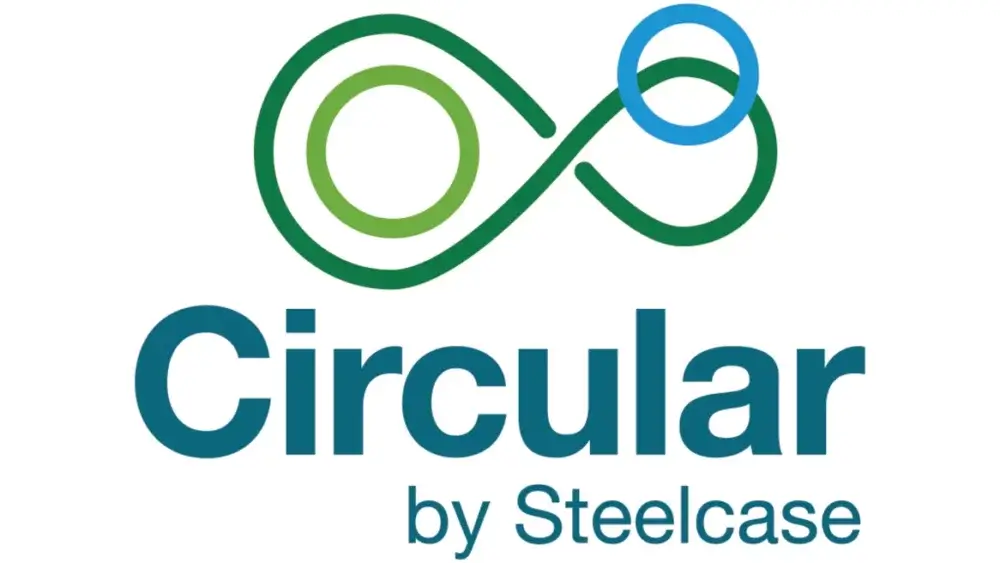 Would you like to learn more about Eco'Services & Circular by Steelcase?