We design your office layout
Workspace with Inspiration !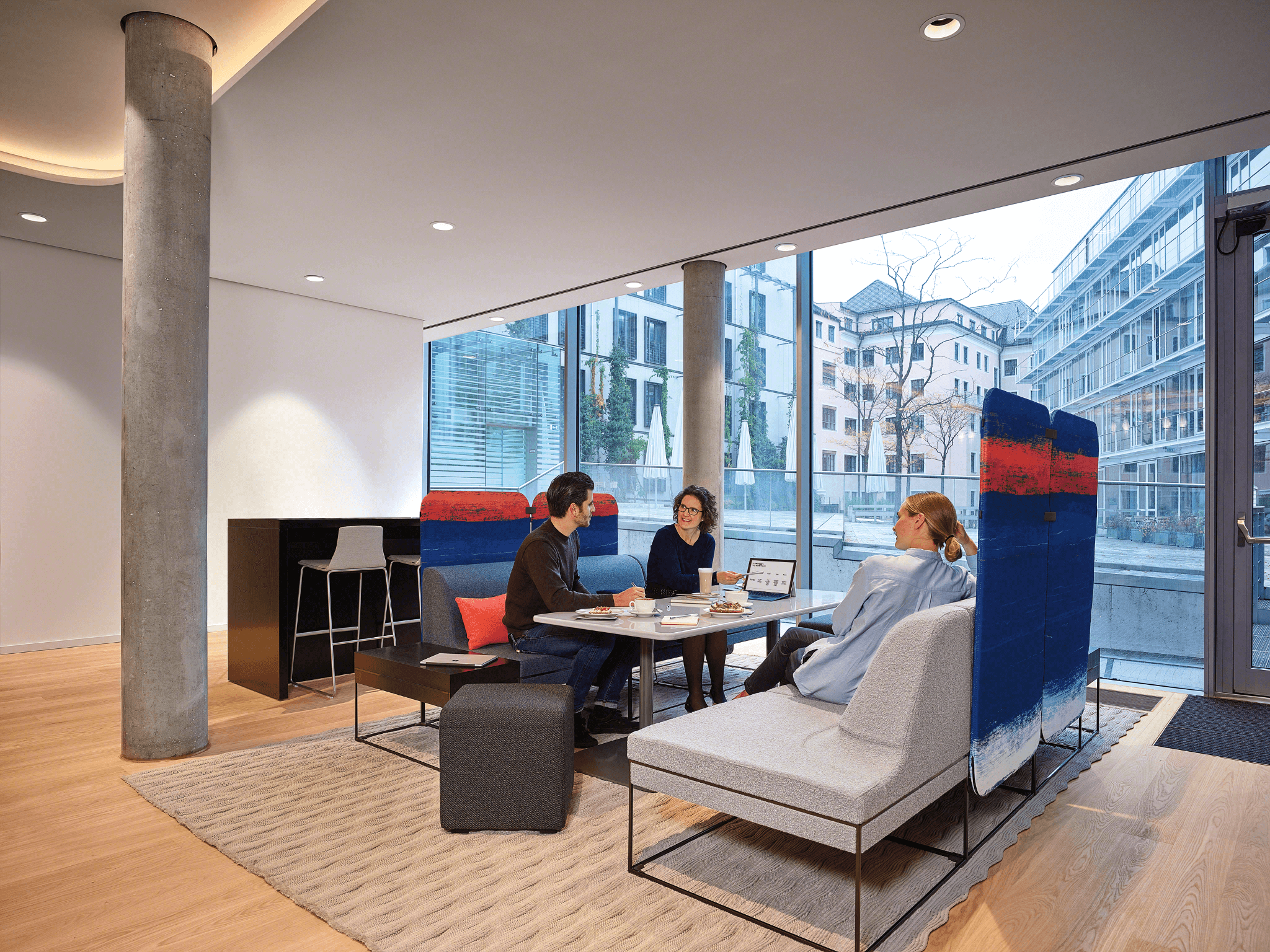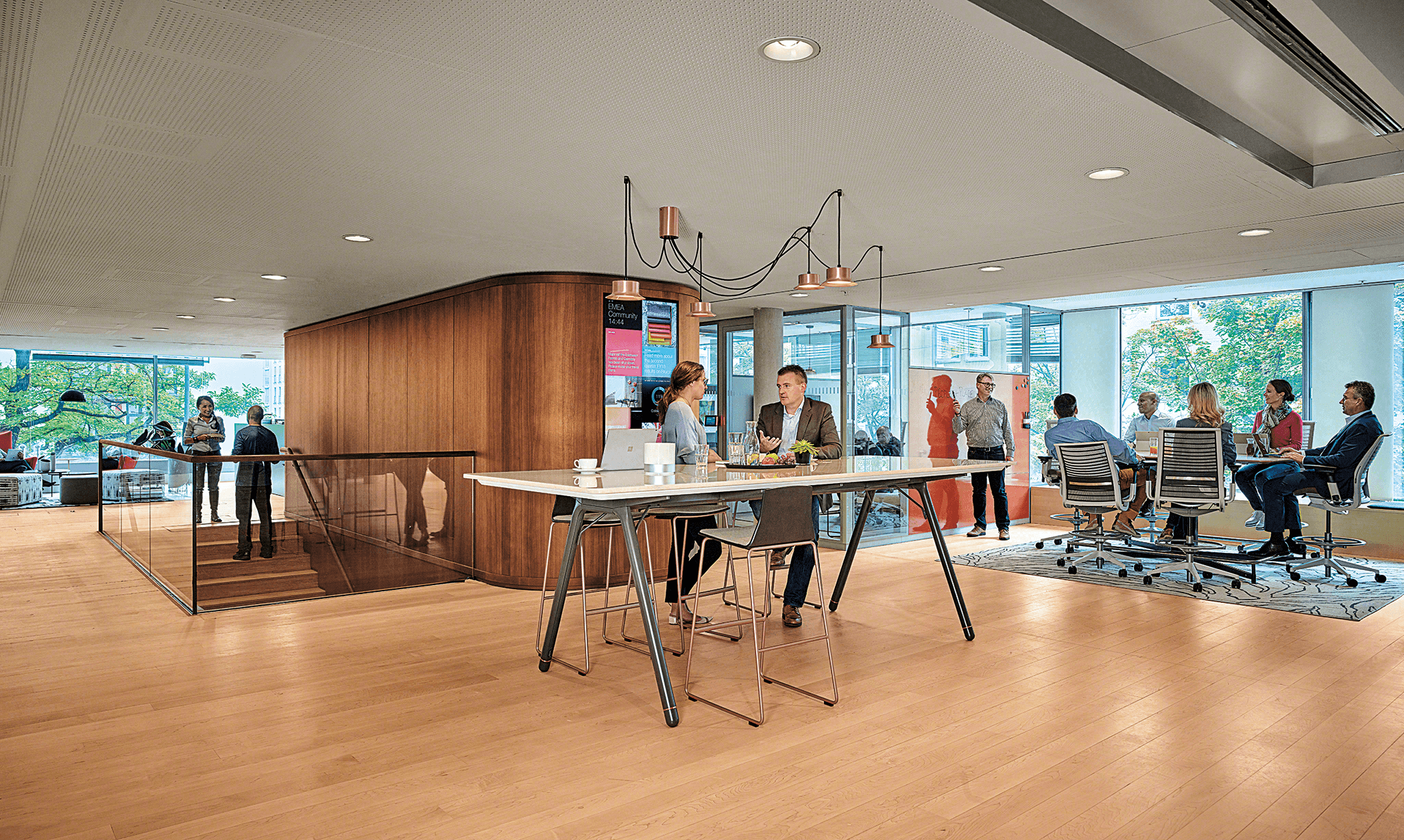 Are you looking for a partner for the development of your new offices?
We make your development project a real personalized project concerned with the well-being of your employees. Whatever the nature or size of your project, we will accompany you from start to finish, whether it is as part of a move or the restructuring of your current spaces. Thanks to a complete range of services, we are committed to supporting you from the definition of your needs to the "turnkey" delivery of your new work environment.
Why choosing Alternativ for the layout of your offices?
Our approach and mastery of subjects such as user well-being, new working methods, ergonomics, sustainable development, branding, attractiveness but also everything that is furniture, partitions, technical questions and finishing... guarantee a project that meets the current and future needs of your company, in line with the image you want to give to your employees and customers !
For more than 26 years we have been the partner for companies that want to set up new offices.
Let's talk about your project : it's now !